Rumour mills are abuzz with yet another news from Canon, the latest being that the company is developing a Full Frame mirrorless camera line.
We would like to believe this news as Mirrorless F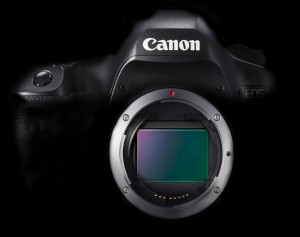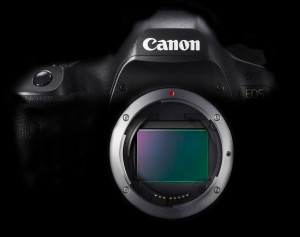 ull Frame cameras are here to stay, and Canon is yet to show some serious spark in the Mirrorless range. Their first mirrorless attempt, the EOS M series use APS-C format sensors.
If this is true, it could be a serious challenge to the dominance of Sony in Full Frame Mirrorless cameras, owing to the impressive line-up of Canon lenses that could go with Full Frame bodies, albeit with an adapter.