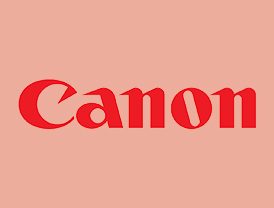 Canon Inc. posted a 20.7% year-on-year decline in operating profit to 71.8 billion Yen from 90.6 billion Yen from the past year, on a revenue of 872.2 billion Yen. This is a 4.5% fall for the third quarter of fiscal 2014, ending on September 30. The net profit dropped by 1% to 58.2 billion Yen. The company attributed the sluggish performance to the delayed recovery of the global economy, especially in Europe and the subsequent effect on the economies of Russia, Japan and emerging countries.
Sales of the Imaging System Business Unit fell by 9.4% to 315.8 billion Yen. Operating profit came down by 23.9% to 43.3 billion Yen. The nine month cumulative sales posted an 8.9% drop to 941 billion Yen, and the operating profit were down by 3.8% to 136.3 billion Yen. Sales of cameras with interchangeable lens systems dropped all over the world, but had to top share in leading markets such as Europe, USA and Japan. The company also maintained a high share in the compact camera segment by introducing high-end products.
Canon expects the net profit for the whole year to rise by 8% to 250 billion Yen, 10 billion more than the earlier outlook, thanks to the weaker Yen. Sales would be 3.740 trillion Yen, about 40 billion Yen lower than the earlier estimate. The company revised the digital camera sales outlook to 16 million units, including 6.5 million units of interchangeable lens cameras, which was expected to be 7 million units earlier. Canon plans to ship 9.5 million units of compact camera models, unchanged from the initial plan.