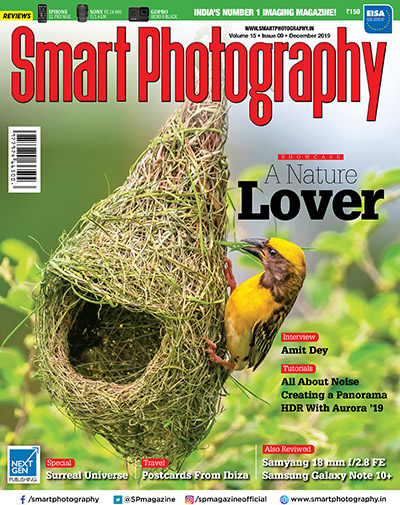 For Online Subscription

Digital Subscription

As 2019 draws to a close, let us look at some of the new features that have hit the market in the last few quarters. Built-in Wi-Fi and Bluetooth connectivity are now old hat and every manufacturer has been looking for that 'something new' with which they can grab the attention of photographers.
Clever new autofocus technologies have made an appearance this year and the one that we have been most impressed with is 'eye AF'. This refers to the ability of the camera's autofocus system to detect the subject's eye and, more importantly, keep it in focus. Although Olympus set the ball rolling in this field, Sony has now mastered it. Pretty soon, all new cameras are likely to sport this feature. Olympus has now introduced artificial intelligence based subject detection with the OM-D E-M1X. Will it take off?
Innovations keep up the excitement. This is what keeps the imaging industry going.

H. S. Billimoria