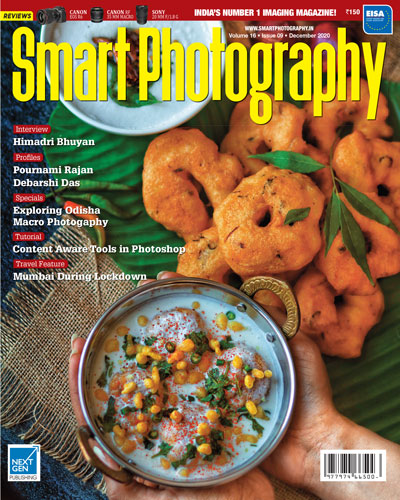 For Online Subscription

Digital Subscription

At last, things are looking up for the imaging industry. Market reports indicate that the festival season saw a definite reversal of the slump and both enquiries and footfalls have increased. The retail sector in the West has adapted to the 'new normal' by encouraging video calls for enquiries, holding virtual demonstrations and executing 'click and collect' orders. These strategies have proved particularly useful for high end equipment where 'look, touch and feel' (handling) is important and 'blind' ordering is not the norm.
Barring any further virus mishaps, the uptrend should continue.
Fortunately, the market seems to have turned internationally as well. According to BCN Ranking, the Japanese mirrorless camera market grew by 128.9% in October, 2020 over the previous year. Sony and Fujifilm were the biggest beneficiaries.

H. S. Billimoria