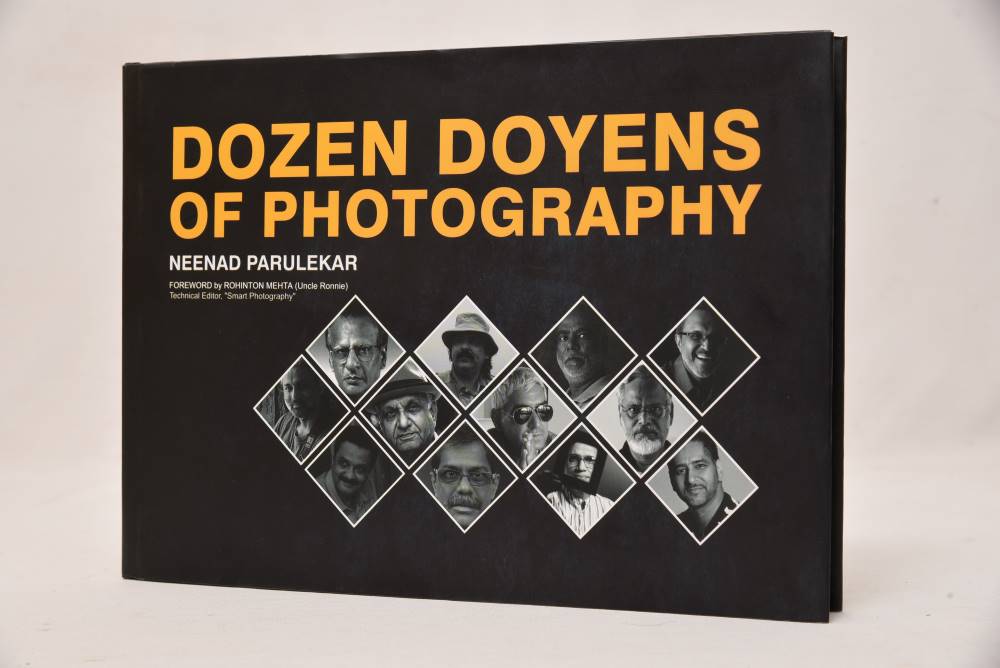 Text by Andrea Rodrigues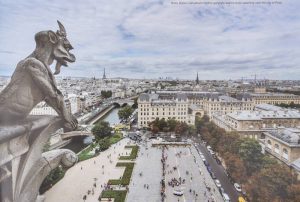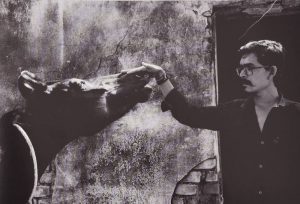 With 30 years of experience under his belt, Neenad Parulekar set about to pen down his knowledge of photography in a book which would chronicle the journey of other photographers too. It was only after his retirement in 2009, following 40 years of service in the Indian Navy (civil), after which he had more time to read up on other professional photographers and different techniques, that he decided to write his first English-language book. What followed was Dozen Doyens of Photography, a culmination of two years' research work that involved contacting and interviewing photographers who specialise in different spheres of photography.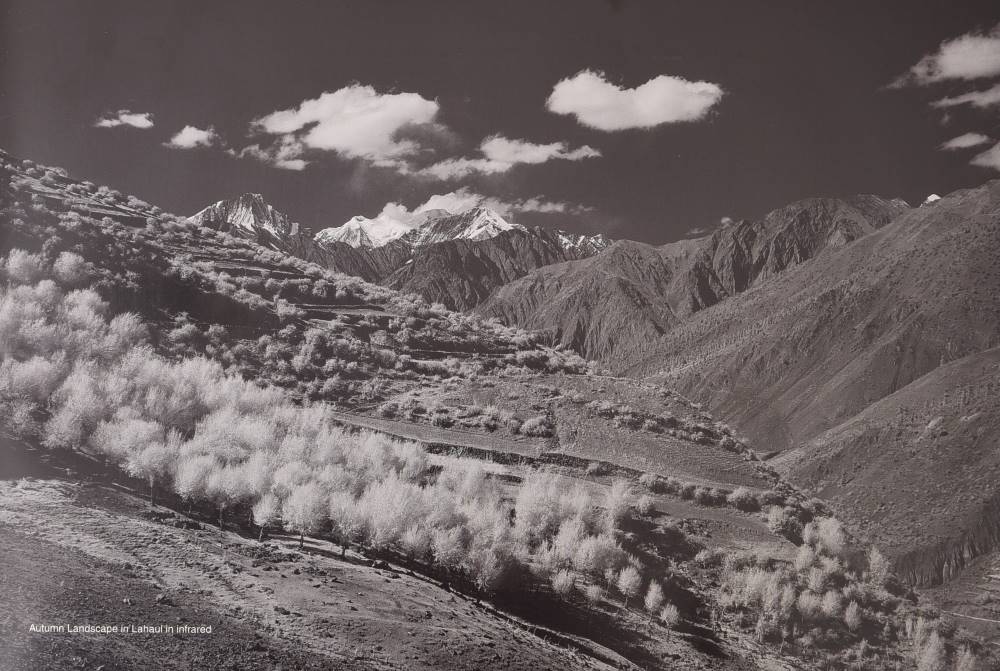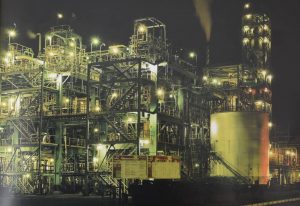 The one thing which ties together the photographers featured in this book is that they all had their advent in this field when the craft was restricted to black and white film and everything had to be done manually. Not only did these photographers polish their trade at a time when executing things in a systematic fashion with a lot of patience was the only route to avoid margins for error, but these photographers also fared well in the transition from the black and white print era to today's digital on-demand capture generation.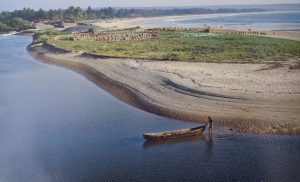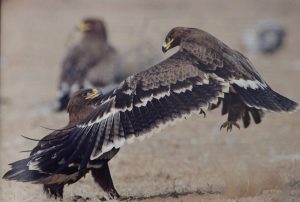 Neenad's dedication of screening through some of India's diversified and distinguished photographers to bring forth the stories of the dozen photographers whose works are portrayed in this book has been successful. Readers will be delighted to discover the works of seasoned photographers, including Ajay Sood, travel writer and photographer; Ashok Dilwali, Himalayan landscape photographer; Hari Mahidhar, industrial and advertising photographer; Hira Punjabi, wildlife photographer; Isaac Kehimkar, nature and macro photographer; Jagdish Agarwal, International Stock Photo Library founder; Milind Ketkar, conceptual wedding photographer; Noshir Gobhai, architecture photographer; Satish Parashar, stock travel photographer; Sudharak Olwe, social documentary photographer and photojournalist; Vickram Singh Bawa, fashion photographer; and Viren Desai, commercial and fine art photographer.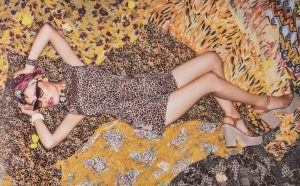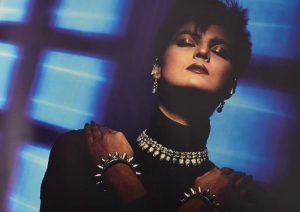 Each photographer has been suitably introduced to the reader, providing a glimpse into their personal journey of becoming a photographer, their love for the art form and their many accolades.  The introduction is followed up with a general, concise overview of the genre the photographer specialises in, given by the photographer himself, presenting readers with a realistic, first-hand account. To present a more comprehensive outlook of the field, Neenad has put forth a q & a session with each photographer. The q & a delves on personal history as well as career questions, with some photographers talking about their photographic gear, dos and don'ts for travel and wildlife photography, their outlook on the future of photography etc. The book, of course, also presents a portfolio of the master photographers.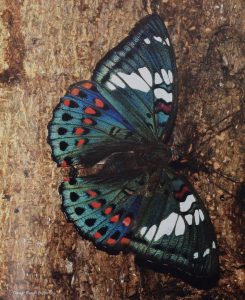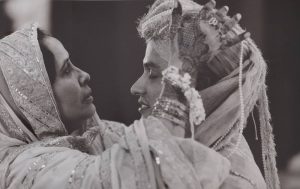 The book includes a foreward by Rohinton Mehta, Technical Editor, Smart Photography, who states that "this book will guide you and accompany you on your journey into this fascinating medium." Dozen Doyens of Photography is available with the author. Contact: pneenad@gmail.com for Rs.2500.