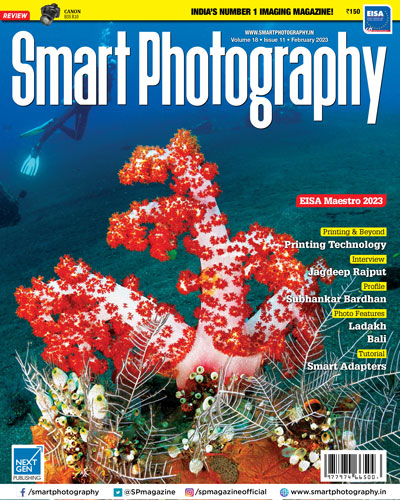 For Online Subscription

Digital Subscription


A review of the cameras and lenses that SP has tested in the last two years has revealed that hardly anyone makes a bad camera anymore. Irrespective of brands, quality levels of cameras and lenses have improved significantly. In fact our reviewers are finding it difficult not to give a 'Best Buy' label to almost all products reviewed on our test bench. What this means for the customer is that other factors like pricing, sales and service network and range of accessories assume added importance.

In such a situation, selecting the best products for 2022 will be a tough job for the SP jury. Look forward to the SP Awards!

Meanwhile 2023 has already started on an exciting note with Panasonic, one of the smaller players in the imaging market, launching the Lumix S5 Mark II, probably the best full frame product from the company. Hopefully, the big bosses in Japan will now take the Indian market more seriously.

H. S. Billimoria