Safak Yavuzlar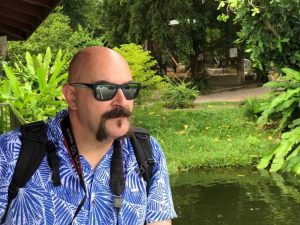 Born in 1970 in Kütahya, Turkey, Safak Yavuzlar's introduction to photography began with a ZENIT 7 camera which his dad found at the entrance to his primary school. With a major in architecture, he is focused on architectural, landscape, industrial, product and aerial photography. Whenever he finds the time, he escapes to vast landscapes, ancient cities, lost civilisations, canyons, valleys, etc. 'Straight out of the camera' is a concept which he is not familiar with. He tries to fill the gap between what the human eye sees and what the camera can see.
Following are a few snippets from a recent interview with photographer Safak Yavuzlar, published in our May 2019 issue, as told to Andrea Rodrigues.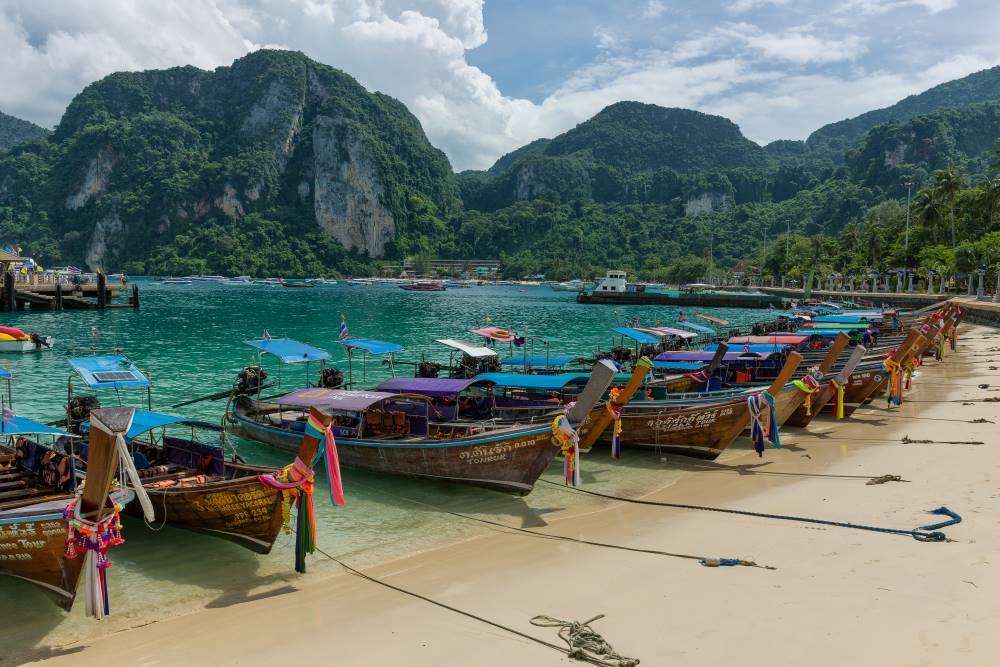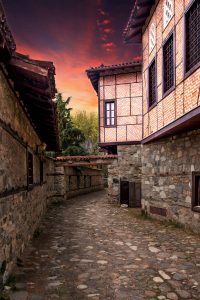 1. Please tell us something about yourself. How did photography start as your profession?                                                                                                    First I would like to thank you for giving me this opportunity; it is a great privilege. The idea of freezing time and capturing the moment always amazed me since childhood. My journey to the photography universe began with a Zenit 7 camera which my dad found at the entrance of my primary school. Time passed quickly while I was trying to understand how the world can fit in this small box that freezes time.
2. As a major in architecture, how has your degree helped you in taking good photos?
While attending university with a major in architecture, I chose "photography" as an elective. My way of seeing different angles started to draw the attention of people and that is how I decided to pursue my career in photography.
3. In your bio, you have mentioned that you do not identify with the concept of "straight out of the camera". Can you explain this further?
There are very few occasions where I directly use or admire a photograph straight out of the camera. In most cases I need to correct lens distortions, sharpness, tonal balance, highlights, shadows, colours. For me, more than these corrections, I want to reflect how I feel when I press the shutter button. I always put my emotions in every frame I capture. I try to fill the gap between what the human eye sees and what the camera can see.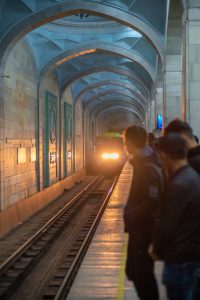 4. Which do you consider more important, photographic art or photographic technique? And why?
I can say photographic art is the final level of your product (photograph). In order to make your product reach that level, you have to use different techniques. They go hand in hand.
5. What challenges have you faced in your career as a photographer, especially when you started?
The thing that I most suffered at the beginning was that people think that it is easy and the camera takes the shot. No it does not! You take the shot! Wonderful images are not possible right out of the camera most of the time and the learning is progressive – something that comes with a lot of practice.
Also, being in non-hospitable environments such as deserts, oceans, mountains you need to be prepared for anything mentally, physically, equipment wise etc., when you hit the road. I have learned to be prepared, so be prepared.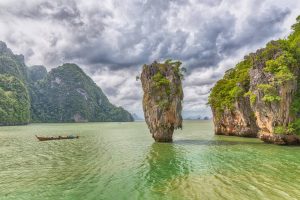 6. How do you prepare for a shoot? Is there any particular source you rely on for scouting locations?
I always study the location, building, product, check the weather forecast up to 10 days before and after the shooting date. I rely on fellow photographers' and local people' s advice and experiences. I mostly read local websites mentioning shooting locations and rely on a couple of software applications like: Planit! Pro, The Photographers Ephemeris…
7. Would you like to share some advice/tips to our readers who are just venturing into the photography genres that you are proficient in?
Of course! You must never stop experimenting and experiencing, you must never get frustrated, you must try to go beyond what is known and seen, you must follow your emotions while looking through the viewfinder, and you need to understand that this is an endless journey to another universe – your own universe – where there are no boundaries.