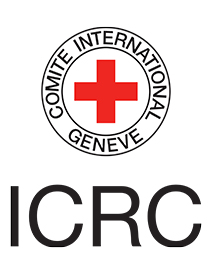 The Press Institute of India (PII), Chennai and the International Committee of the Red Cross (ICRC), New Delhi are back once again with the Annual Awards 2015. The theme for this year is ' Reporting on the fate of victims of natural/man-made disasters.'
For those who have a story or a picture that does justice to this theme, entries have to be submitted by September 15, 2015. The results will be announced by November 2015. There will be three prizes for journalists; Rs.50,000, Rs.30,000 and Rs.20,000 respectively. Photojournalists will be awarded with the same prizes respectively.
Participants also need to remember that their entry, be it an article or a picture should have been printed in an Indian national or a regional newspaper or any magazine between April 2014 and March 2015. For the articles that have been published in regional languages, a translation in English is a must. Participants will be allowed to submit only a single entry. They will also have to give a proof of the article or photograph that has been published in a newspaper or magazine.
The kin of the jury and organisers will not be allowed to participate in this competition.
Entry with all the details can be emailed to editorpiirind@gmail.com or sent to the Press Institute of India, Rind Premises, Second Main Road, Taramani CPT Campus, Chennai – 600113
For more information call 9042231343 or 9871798386