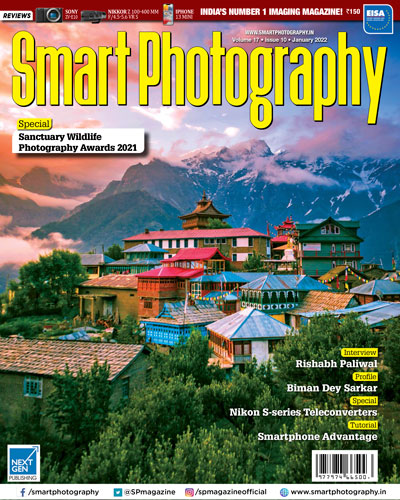 For Online Subscription

Digital Subscription

As we enter 2022, looking back at 2021 reveals a year beset with anxiety and uncertainties. The saving grace was that 2021 was marginally better than 2020, which was a complete washout. The factors that distinguished 2021 were:

a) The world slowly getting back to normal.

b) Juicy launches at the upper end of the market by the top companies.

c) A wide variety of lenses being launched with an increasing number coming from China.

d) The camera majors recovering from the slump in 2020.

e) Chinese companies capturing an increasing share of the camera phone market. Hopefully, 2022 will see a return to better days for all of us and the Omicron variant will only be a mild variant of the original virus.

Here's wishing all a healthy, happy and prosperous 2022!

H. S. Billimoria