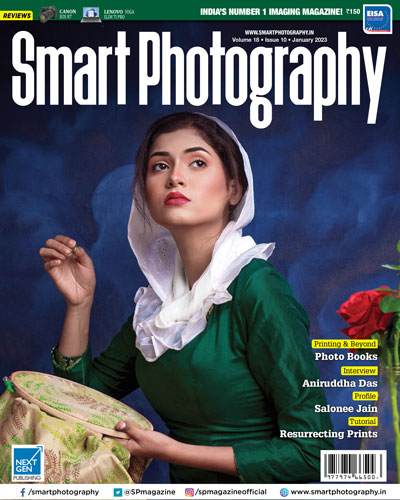 For Online Subscription

Digital Subscription

2022 started on a very tentative note with the effects of the pandemic still taking a toll on every economy in the world. As if this was not enough, the Ukraine war broke out in February sending energy and food prices on an upward spiral. As we end the year, most of the world is either in recession or close to it. Energy prices continue to be high and inflation continues to reign.

In such an environment, one can hardly expect the imaging industry to prosper. The camera manufacturers have continued to launch new products rather bravely. In 2022, the majority of launches were in the APS-C segment just as 2021 was a year for full frame products. Towards the end of the year, the festival season witnessed some revival in sales. Let us hope this trend continues in 2023.

Some trends are however slowly becoming apparent. For one, full frame and APS-C will ride the rough times well. More and more Chinese lenses at very competitive prices will make inroads into the lenses market. Only a handful of compact cameras will survive. Video will increase in importance and become the reason d'etre for the existence of certain brands. And yes, smartphones with better cameras will attract more and more buyers.

Best wishes for 2023!

H. S. Billimoria