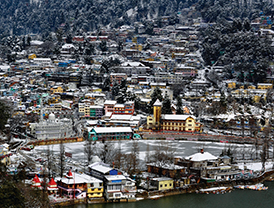 Born in Nainital, India, Vineeta Yashswi is a travel enthusiast. She has travelled vastly around her country, with the aim of exploring new places, people, and different cultures. She is an avid trekker as well. She recently completed treks like Milam Glacier Trek (3500 mt.),
Nanda Devi East Base Camp Trek (4200 mt.), Kuari Trek (3,500 mt.), Chadar Trek in Leh (on frozen Zanskar River), Roopkund Trek (4,800 mt.) etc. Vineeta has completed her postgraduate studies in Sociology from Kumaun University, Nainital. She is also interested in writing about travel and different destinations. She regularly contributes articles for different publications.
She had a great passion for photography since her childhood days. As a photo-artist she has participated in many photography exhibitions till date. For her, photography is purely a medium of expression.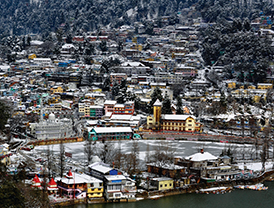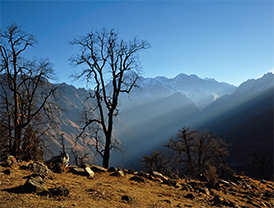 Snowy roofs of Nainital                                            Hold my Hand
Camera: Nikon D5000;                                              Camera: Nikon D5000;
Aperture : f/16;                                                          Aperture : f/4;
Shutter speed: 1/160sec.;                                           Shutter speed: 1/1600sec.;
ISO: 200                                                                      ISO: 200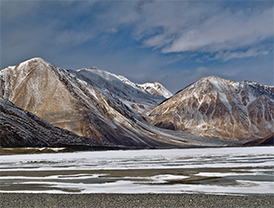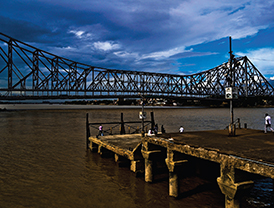 Leh in Winter                                                          Howrah Bridge
Camera: Nikon D5000;                                            Camera: Nikon D5000;
Aperture : f/16;                                                        Aperture : f/13;
Shutter speed: 1/500sec.;                                         Shutter speed: 1/125sec.;
ISO: 200                                                                    ISO: 200

Himalayan Sunrise                                                   High peaks
Camera: Nikon D5000;                                               Camera: Nikon D5000;
Aperture : f/5.6;                                                          Aperture : f/5.6;
Shutter speed: 1/100sec.;                                           Shutter speed: 1/100sec.;
ISO: 200                                                                     ISO: 200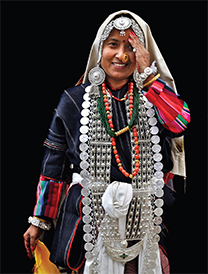 Tradition Wear
Camera: Nikon D5000;
Aperture : f/5.6;
Shutter speed: 1/50sec.;
ISO: 200