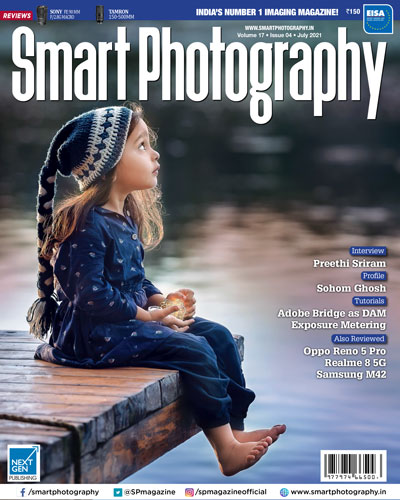 For Online Subscription

Digital Subscription

The world camera industry is currently in the midst of a structural shift. Not so long ago, industry pundits had scoffed at the possibility of phones being able to take decent pictures. But phones did improve and today smartphones feature cameras that have virtually knocked the bottom off the compact camera market. Along with the smartphone, came new brands like Apple, Samsung, Xiaomi, One Plus, Oppo, Vivo and Realme.

Let's not forget that in the middle of the twentieth century, the camera industry was dominated by Germany with brands like Leica, Zeiss, Exakta and Praktica. Soon however, the Japanese took over and the golden age of photography commenced. Japanese brands like Nikon, Canon, Pentax, Minolta and Olympus became household names all over the world.

Are we about to experience another shift? The answer strangely is both YES and NO. Yes, because the Japanese camera makers have moved more and more upmarket, leaving a void in the lower end of the market. The lower end of the market comprises young, but not affluent photographers who seek fun, creativity and uniqueness. Chinese manufacturers like Laowa, Yongnuo, Mitakon and 7 Artisans have started making inroads into the world market with their fast improving prime manual focus lenses. DJI is already the world leader in drones. A move into camera body manufacture, using the micro four thirds standard is also on the cards.
So, the answer is YES, there are signs of a structural shift; but NO, it is not imminent and will take some time.

H. S. Billimoria