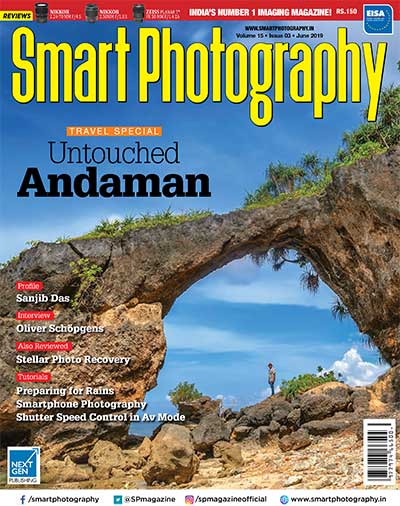 For Online Subscription

Digital Subscription

One aspect of photography that, in my opinion, has not been discussed enough is the therapeutic power of image making. Both taking and viewing photographs that make you happier and in a better position to meet life's challenges can only be commended. As it is, life is pretty stressful these days and mental anguish a common phenomenon. Anything that can reduce or relieve stress and anxiety is welcome, and it is here that photography can play a major role. Our Technical Editor feels restless unless he has his dose of photography every week. Photography is his stress buster. Similarly, viewing delightful images and enjoying them can usefully divert your mind from other more taxing areas.

So, remember that photography has a strong healing power and can help you to have a different view of things.
H. S. Billimoria