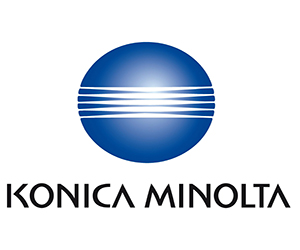 Konica Minolta Business Solutions India Pvt Ltd, the sales subsidiary of Konica Minolta Inc., Japan announced the acquisition of the production printing business of Monotech Systems Limited. The acquisition will come into effect from June 01, 2015. MSL is currently a distributor for Konica Minolta in India.
Upon completion of the acquisition, Konica Minolta will operate out of 40 locations providing direct sales & service support to its customers. Under the agreement, all Konica Minolta customers with Monotech Systems will be transferred to the former and the staff of production printing division of Monotech Systems too.
The other three distributors, HCL Infosystems Limited, KMI Business Technologies Private Limited and TechNova Imaging Systems Limited will continue to work as business associates. The Indian market will be supported by Konica Minolta trained sales & service team of over 400 professionals.
Speaking on the occasion, Mr Yuji Nakata, MD, Konica Minolta India said, "The production printing market in India has been rapidly growing. The MSL acquisition will provide us a platform to directly create new value for our customers and achieve higher levels of customer satisfaction."
Mr TP Jain, MD, Monotech Systems Limited added, "For MSL, the Konica Minolta business has been the key driver of our growth. We are confident that post this acquisition, their experience on Konica Minolta products will further improve."