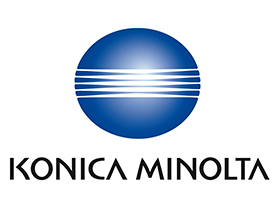 Konica Minolta recently conducted a Colour Management Seminar for its customers in their Bangalore office. It is an informative way of sharing the details with its customers on how the customers can maintain the consistency and reproduce right colour.
The end customers generally have lot of query from the file generations, file format to the printed output. The seminar helped customers to learn the best ways to achieve the consistency from the monitors, creating profiles for the monitors to file creation and setting colour parameters in the files.
The customers were trained in profiling the printers and using common profile to have consistent output from the device as we see on the monitor. It was a practical seminar with a proof of concept. Konica Minolta arranged for a complete setup right from the input to the output. It was a live session with a production printing machine.