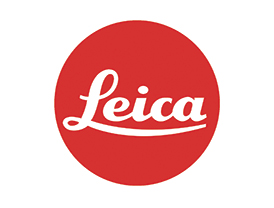 Leica has introduced a camera for outdoor and underwater photography—the Leica X-U(Typ 113). It uses a Leica Summilux 23mm f/1.7 ASPH lens (equivalent to 35mm in the 35mm format). The camera features an underwater protection filter and 16.2 MP APS-C size CMOS sensor.
This camera uses the usual 'Leica-style' dials, which provide the advantage of quickly setting the aperture and shutter speed. It also features a practical underwater snapshot button without the need to search through various  options.
This rugged camera can take underwater shots at depths of up to 15 metres. It is shock-resistant, dustsealed and shatter-proof. The camera incorporates anodised aluminium control dials and an integrated flash above the lens. The Leica X-U is armed with a non-slip body, a firm monitor screen cover and a fail-safe double locking system for the battery and the memory card slot.
The Leica X-U can record full HD videos—with a choice of 1920×1080 or 1280×720 pixel resolution, at 30 full frames per second in the MP4 format. The camera is available for $2,950.