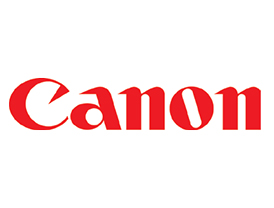 Canon launched its second Canon Image Square (CIS) in Madurai. The store is complete with varied photography and home printing solutions. These stores are exclusive and they offer its most sought-after products. This includes high-end to entry level D-SLRs and new compact cameras in PowerShot (zoom series camera) and IXUS (entry level pocket size camera) range.
The store is also equipped with other photography accessories such as tripods, camera bags, memory card, chargers etc…
Andrew Koh, Senior Director, Image Communication Products Group, Canon India said, "We are delighted to expand our retail division business in this part of country. It is a part of our effort to engage closely with customers and to offer them the latest range of products and services in an easily accessible way. Our exclusive CIS stores ensure an interactive and informative buying experience for our customers. We are excited to establish our presence in the picturesque city of Madurai. This will be our 13th store in Tamil Nadu. With our increasing presence across the country, we hope to attract more and more people to explore the world of  photography."
The company has estimated about 200+ CIS stores by the end of 2015. The idea is to engage with their present customers and new ones for better services. Including this launch, Canon India has opened nearly 146 CIS stores spanning over 71 cities in India.