The Expert Imaging and Sound Association (EISA) has announced the annual Photo Maestro contest results. This year's theme was 'Joy'. Jean-baptiste Pellerin from France won the first prize of € 1500 while Caroline Allington from UK won the second prize of € 1000. As the representatives of EISA in India, Smart Photography is immensely proud that Happy Mukherjee from India has been adjudged the third place winner. She takes home € 750.
Congratulations to all winners. The winning images will be published in the September issue of Smart Photography.
---
1st Prize – € 1500
Jean-baptiste Pellerin, France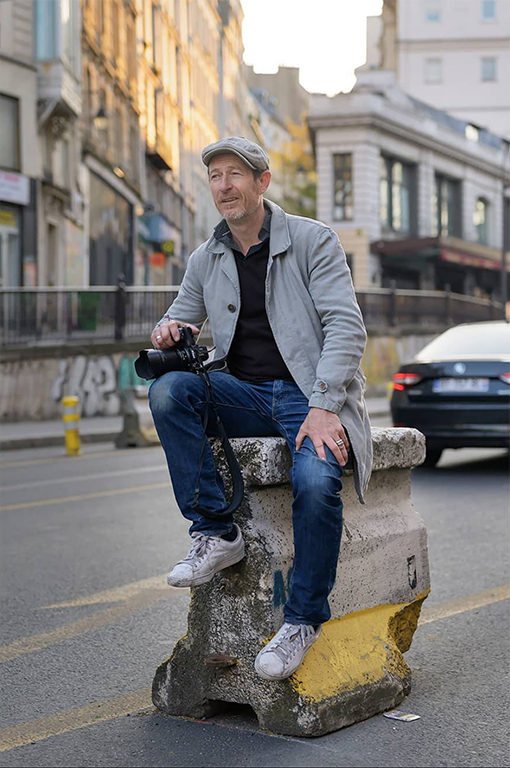 I am a freelance professional people and documentary photographer. I have worked on illustrating various magazines. Since I started photography at the end of the 1980s, I have found my inspiration essentially in the street. Firstly, in black and white, like my influences at the time, Robert Doisneau and Robert Frank. But then I quickly adopted colour, and have never left it.
For more than twenty years, I have practised what is called "stolen photography", both in Paris and during my travels. After a break from photography and making two documentary films, I took my camera and went to meet the refugees who were camped a few steps from my home, under the La Chapelle metro station. In the camp, there was no question of photographing people without their knowledge. So I had to learn to deal with posed photographs, and I learned to love this exercise. When I photograph people, I don't give them any instructions on how to pose. They give me what they want to give me. We really make the picture together.
For seven years now I have been walking the streets photographing people in all their diversity. The further I go, the more I realize the political message of this approach; that we must live together and take advantage of our differences rather than distrust them.
https://backtothestreet.com
https://www.instagram.com/jbpellerin
2nd Prize – € 1000
Caroline Allington, UK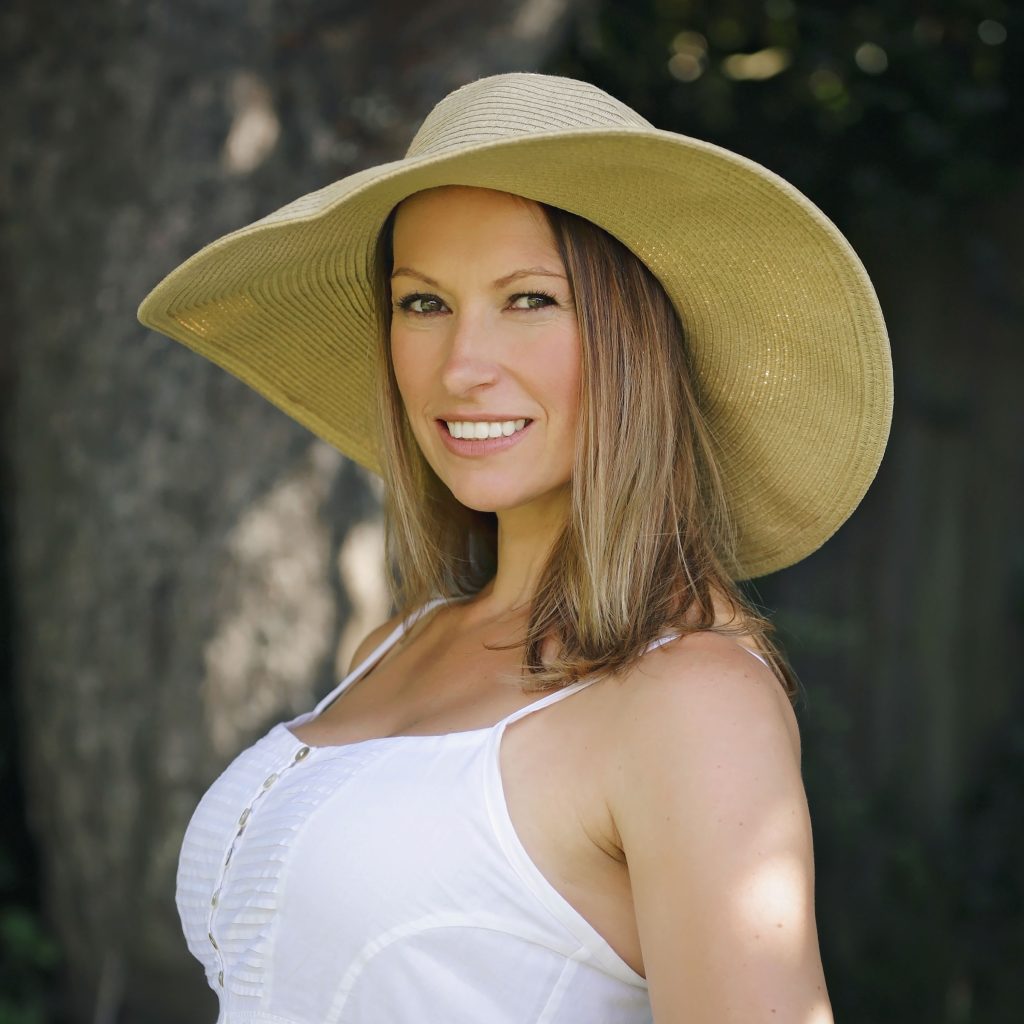 My photography journey began a long time ago when I was a childcare provider. I would photograph the children's daily adventures so their parents could see what they'd been up to while they were at work. It wasn't until my own 4th child was born that I really learnt how to use a camera properly. I now photograph both for myself and my own pleasure but also for others, a special moment in time that they would like captured and remembered. For myself, I love to photograph anything that I think is beautiful or brings me joy. That can be quite impulsive, if for example the light is particularly beautiful that evening. That is usually the deciding factor, if the light is beautiful then you can't go too far wrong!
For me, this competition, titled 'Joy' is everything I strive to capture on my photo shoots, whether it be my clients and their families, weddings or my own children. Isn't it everything we hope for in life? Even if it is a very fleeting moment of joy, those wonderful moments and memories are the reason I do this. To look back at this wonderful moment, frozen in time and by looking back, hopefully the viewer is able to relive that moment again. And even more wonderful would be somebody who wasn't even there, who can get joy from seeing these very special moments and feel the joy within themselves.
I like to have full control of the camera and shoot in manual mode. I have learnt the importance of a good quality lens and absolutely cannot live without my primes. They allow me to shoot very wide open and have a fast shutter speed, which is essential for moving children! I also love the creamy soft background they give that draws attention to my subjects. My favourite go to lens has been the 85mm f1.2 – I take most of my portraits with this. I also use the Canon 135mm prime. When I go out on a shoot I take both my 5D Mark IV and my R5, usually with the 85mm on one and the 135mm on the other, so I can easily switch between the two.
3rd Prize – € 750
Happy Mukherjee, India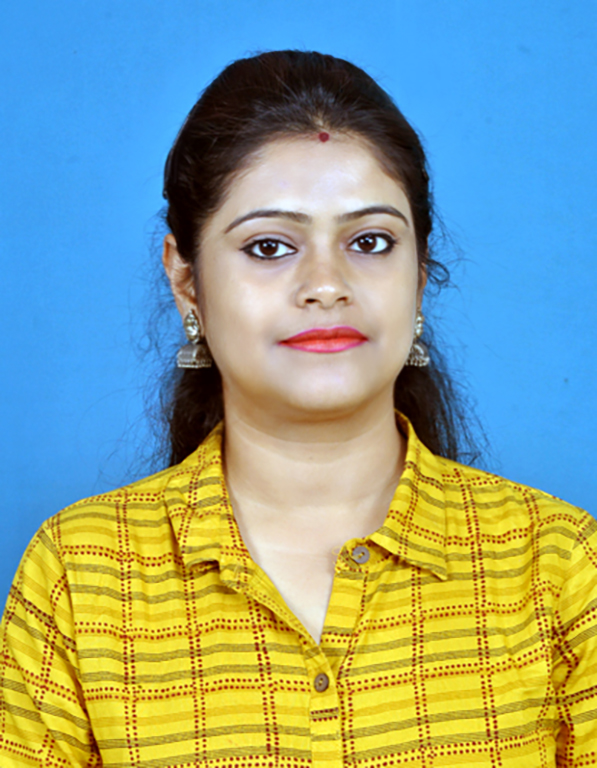 I am a professional freelance travel, people and documentary photographer and photography mentor from India. I worked as an Economics teacher for more than ten years, which I left to pursue photography full time. I have also judged national photography competitions.
I have been honoured with AFIP, AFIAP distinctions. To date, my work has been awarded and exhibited in more than sixty countries and I have also been adjudged Best Photographer in sixteen different national and international photography competitions. I have bagged more than 450 awards for my work from around the world. My works have been published in Chiiz magazine, Smart Photography magazine, Viewfinder, Asian Photography magazine, The Times newspaper (UK) and many more. My photograph won Lalitkala National Academy award along with many competitions like the prestigious World Photographer Club contest. My image was selected as a finalist in Siena Awards Contest. I have also received the prestigious FIAP Blue Pin from Georgia.
Being a travel and people photographer, I love to interact with people and capture their different moods. To me, joyfulness is the highest expression of love and one of the most important moods as it connects people irrespective of age, caste, race, and even with animals. It spreads love bonding and eradicates sorrow, agony, revengefulness and enmity. It brings unity in diversity too. I love to capture mainly joyful moods as it spreads love and smiles to viewers. Viewers connect their good moments of life even in their problems with the happiness of photographs. They extract joy from photographs and spread positivity everywhere in their life. My photographs show jovial relationships between generations, friends, mother and daughter as well as pets. These photos were captured in different provinces of India and their joyful smile fills hearts with love and gives big smile to all. As we know, joy is increased by spreading with others, I want to spread joy and love to all people around the world through my work, that is the important reason behind these series of Joy.