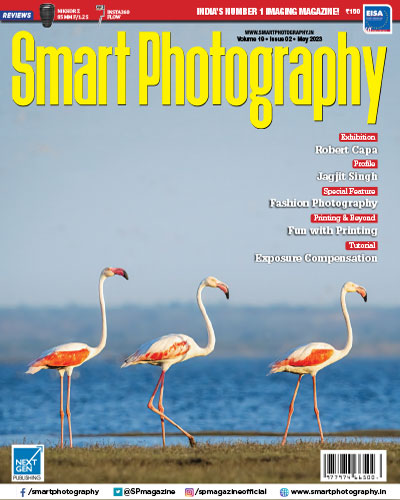 For Online Subscription

Digital Subscription

It was a sad day indeed when the world's leading imaging site, DP Review announced closure. Not so long ago, the battle for eyeballs was between print and online. The closure of DP Review indicates that the real battle was the inability of imaging companies to support independent journalism. Tongues have been wagging to the effect that imaging companies, faced with intense competition, have preferred to support 'paid' influencers rather than established independent journalism. We hope that is untrue. Independent journalism has built and nurtured the imaging industry over the last 75 years. Photogtaphy has emerged as a major pastime and hobby thanks to the interest stimulated by independent magazines. It would be a pity if this contribution is ignored and 'parrot' journalism preferred.

H. S. Billimoria