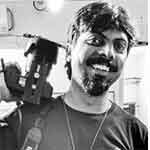 Neil Valles is a Mumbai-based, self taught concert/event photographer. Turning his passion for photography into profession, Neil focuses on capturing the emotion and vibes through his lens. He believes that his genre of photography revolves around capturing the scene/ subject in the most natural setting possible, thereby allowing the viewer to better connect with the scene.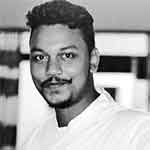 Partha Pratim Saikia hails from the beautiful state of Assam. A resident of the nature's paradise – Northeast, Partha is a passionate landscape photographer. Photography, he believes is not only a profession, but a medium of expressing his emotions in its truest form. He is also na part-time wedding photographer. To view more of his work, follow him on Instagram @saikia.partha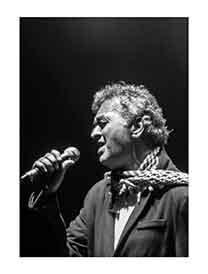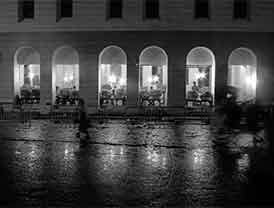 Robin is an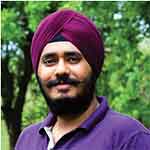 IT engineer by education and photographer by passion. He specializes in wedding and street photography and has a deep interest in wildlife and nature photography. He has a bend for monochrome portraits, because he feels that it truly shows the soul of the subject. Being a self-taught photographer, Robin strongly believes one should learn all genres of photography to really master the art, which is actually an ongoing process.