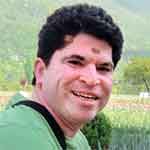 During my school years we had a Konica Minolta point and shoot film camera which was mostly used during functions, festivals and trips. It was my duty to take the photos and I gradually became interested in photography. I wanted to know how an SLR works and what is the photography process.
When I was in an art school I learnt about camera manufactures like Pentax, Nikon, Olympus, Canon etc. It was during this time that I took up a course at the prestigious National Institute of Photography (NIP) in Mumbai. I received in-depth knowledge about photography and other technical processes like film development and printing.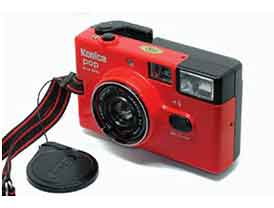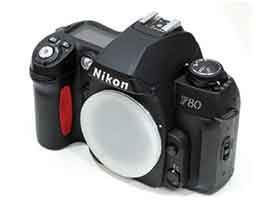 In the year 2001 I bought my first SLR – a Nikon F80. It was considered to be one of the best Nikons at that time. I studied the camera settings and experimented to learn what each setting did to the image. I did get 36 surprises in the beginning but improved as I went along the learning curve. In 2006 I went to Kanha  National Park – a tiger reserve in Madhya Pradesh. Instead of taking my film SLR, I borrowed my friend's Canon A95. This was a 5-megapixel digital point and shoot camera, which later on, I purchased from him. The reason for going digital was the novelty factor as well as the 'N' number of shots and video clips one could take were very useful for such an adventure. The A95 delivered good results despite being just a 5-megapixel camera. I did use this camera for quite sometime but later I planned to move on to something more serious, like the Nikon D70s with 18-70mm (kit lens) and a 70-300mm Nikon G-series lens.
The Nikon D70s widened the picture-taking possibilities and my interest in nature and wildlife photography grew exponentially. Wildlife tested my perseverance and challenged my level of patience. I travelled to various national parks and frequented various areas in and around Mumbai city on weekends.
I purchased a Canon 350D in 2007. Not wanting to be a brand agnostic, I bought my first macro lens – a Sigma 105mm f/2.8 EX DC in Canon mount and started practicing macro shooting in week-end nature walks.
I covered various trails at Yeoor and Nagla with Yuwaraj Gurjar, one of the finest macro photographers of India. I learnt a lot about macro photography. The misconception that I had in my mind that macro photography is easy, soon vanished, because it is certainly not; neither are any other genres of photography!
I used the Canon 350D and a macro-lens combo extensively for 6 years, and in 2012, I bought a Nikon D5100 with 3 lenses – an ultra-wide-angle Tokina 11-16mm f/2.8 DX, a Tamron 90mm f/2.8 macro, and a AF-S Nikon 300mm f/4. These three lenses served me well in capturing landscapes, macro, mammal and birds (to some extent). I do not have an affinity for any particular brand and equally love all the brands that I have used over the years. Using different brands has helped me know them better and enjoy them in the field. It is the eye behind the camera that matters more than the camera or its brand or the model. I like to compare the similarities of the different models out there, rather than comparing the dissimilarities.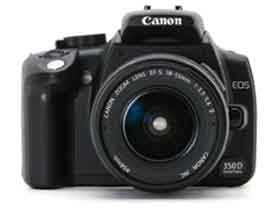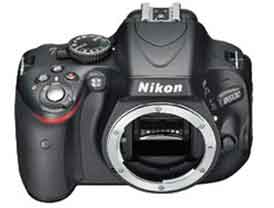 I also believe that it is better to invest more in good lenses rather than in the bodies; new camera bodies are introduced nearly every year, but lenses serve you best for a decade or more, depending on how you use them and care for them.
I recently bought two long-awaited Canon lenses – an EF 50mm f/1.8 STM and a Canon EF 400mm f/5.6 USM L. I will soon will be going for a Canon full-frame body and some lenses from Canon which I have shortlisted.
It's been 10 years since I started my serious journey into the world of photography. It has been wonderful so far and I eagerly look forward to more. |SP