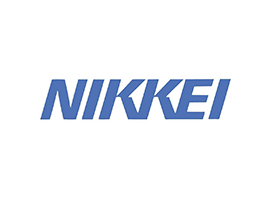 Nikkei Shinbun surveyed nearly 100 products of which 16 belonged to the imaging and IT industry. The camcorder category has disappeared from the list and interchangeable lens camera category was an addition to the list.
Canon and Nikon have achieved 8.9 percent points and 2.2 points respectively. Sony and Fujifilm's share reduced by 4.4 and 2.1 percentage points respectively. In the interchangeable lens camera category, Canon alone gained share.
When it comes to inkjet printers, Canon moved to the first position in four years replacing Epson. This is attributed to its steady performance of Pixma printer series, which can print directly from smartphones without the use of a desktop. Epson has also released a similar printer.
In the field of Video game consoles, Nintendo managed to retain its top position in spite of losing some shares. Sony Computer Entertainment gained with its PlayStation 4, which created ripples in the global market.