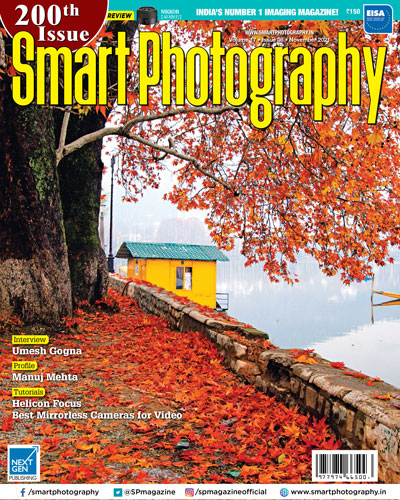 For Online Subscription

Digital Subscription

Will video become more important than still pictures? This is a question frequently asked by enthusiasts who are concerned about the direction in which their hobby is going. Camera and mobile phone manufacturers have hedged their bets by providing both in their products. However, all cameras are not equally proficient in still and video reproduction. It is therefore essential to clearly determine where your real passion lies. Also, remember that video editing is relatively a less explored field and can pose extra challenges. To answer some of your questions, we are carrying a special article on the best mirrorless cameras for video.

H. S. Billimoria