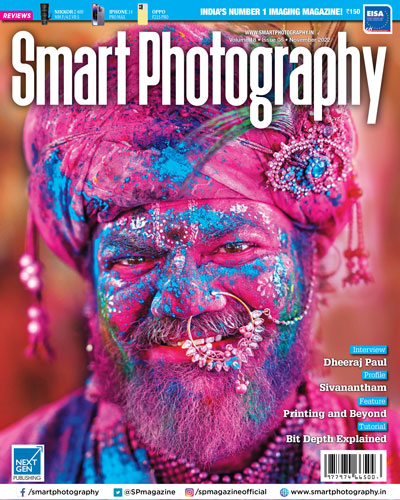 For Online Subscription

Digital Subscription

The festive season has brought good tidings at last! Based on initial estimates, the demand for cameras and especially lenses has started showing a sharp upturn. Let's hope it will be sustained.

One of the big joys of photography is to watch your results in glorious print. Sadly, not many photographers use this option. Starting with this issue, SP will carry a regular column on printing and we do hope our readers will lap it up!

H. S. Billimoria