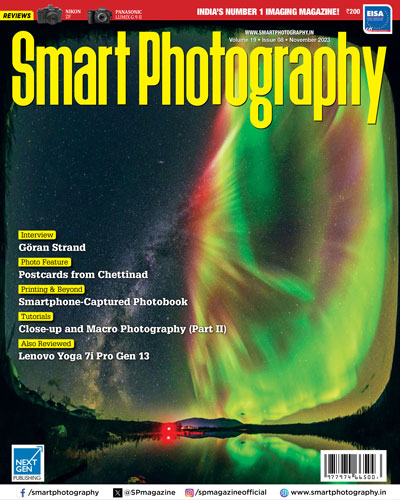 Digital Subscription


Is Artificial Intelligence a threat to photography? The answer simply depends on how it is used. On the one hand, AI has already been used successfully to improve autofocus and to improve subject recognition. Also, if AI is used merely to edit or improve images, it is unlikely to be harmful. However, if AI is used to alter historical images, the warning signs get hoisted. New AI tools can be devastating in the hands of dishonest people who want to perpetuate lies.

The solution, perhaps lies with humanity and our own character rather than the technology itself.
H. S. Billimoria