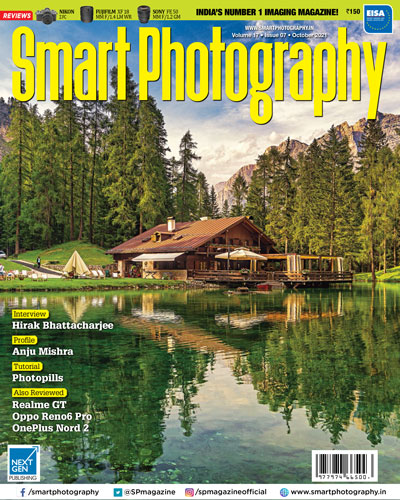 For Online Subscription

Digital Subscription

D-SLR or Mirrorless? This is the dilemma several readers are facing in their quest for a new camera. Sure, mirrorless cameras are increasing their market share and sell more than D-SLRs today. However, D-SLRs are not yet dead for the following reasons:
i) A bargain is easier to get with D-SLRs.
ii) The D-SLR market has, even today, a number of super cameras from Canon, Nikon and Pentax.
iii) If you prefer optical viewfinders to electronic viewfinders.
iv) If you prefer phase detection focussing to contrast detection.
v) If you like cameras that are big and solid with bigger controls and larger handgrips.
vi) The choice of lenses for D-SLRs is far wider than for mirrorless cameras.
So, the D-SLR is not dead yet and you may be able to get both great value and super images.

H. S. Billimoria