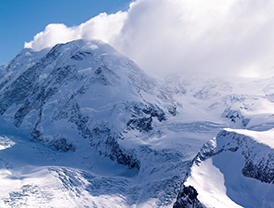 When I was a child, we travelled a lot because my father's profession required him to move. Whenever we travelled by train, I would occupy the window seat and look at nature's magnificent vistas. I trained to be an IPS officer, a career that kept me excessively busy, but also provided me an opportunity to see the world. Being an IPS officer means a lot of responsibility and work but at the same time, there is an opportunity to travel around. I use this opportunity to see the world through my lens.
The first camera I used was a Hotshot 110, a point-and-shoot film camera. I took as many pictures as I could during our university's picnic to Sariska with that camera. My love for nature and photography continued and I tried to capture moments from life. However, I became more aware about my passion for photography in the new millennium. My first D-SLR was Nikon D70 with its kit lens. Unfortunately, I lost that one. Later, I bought a Canon 500D with 18-200 IS lens. Presently, I have a D800 Nikon with three lenses-16-35 f/4, 70-200 f/4 and 50 mm f/1.8, all Nikon. I shoot in Raw mode and use Lightroom for post-processing. Very rarely do I use Photoshop. I find Lightroom more than enough for basic corrections.
I love to photograph nature, be it landscapes or wildlife, flowers or just beautiful surroundings. Chasing light has been my passion, which is obvious through my sunrise and sunset pictures. However, I would love to explore more genres of photography, as it's an expression of how I see the world. For me, photography is an art with a technological wrapping. We use technology to create art. Capturing the true essence of the grace of Mother Nature is impossible. But this humble effort through photography will make us aware of how beautiful it is and how badly we need to protect it.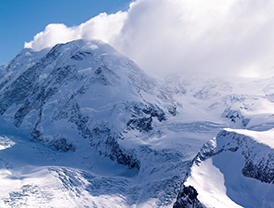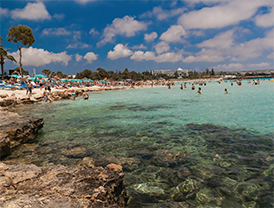 Snowy Peak                                                                Day at the Beach
Camera: Canon EOS 500D                                           Camera: Canon EOS 500D;
Aperture : f/14.0;                                                           Aperture: f/11.0;
Shutter speed: 1/125sec.;                                             Shutter speed: 1/500sec.;
ISO: 100                                                                        ISO: 400
Night View                                                                  Gondolas
Camera: Canon EOS 500D;                                          Camera: Canon EOS 500D
Aperture : f/11.0;                                                          Aperture : f/9.0;
Shutter speed: 13.0sec.;                                                Shutter speed: 1/60sec.;
ISO: 800                                                                          ISO: 400`1

Above Everything                                                     The Eiffel Tower
Camera: Canon EOS 500D                                        Camera: Canon EOS 500D
Aperture : f/4.0;                                                          Aperture : f/4.5;
Shutter speed: 6.0sec.;                                               Shutter speed: 2.0sec.;
ISO: 200                                                                     ISO: 400