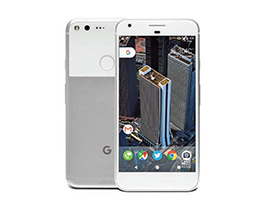 Performance
Thanks to Google's tight optimisation, the Pixel XL is the fastest Android device we have used till date. The animations are fluid and offer few software enhancements as well that are exclusive to the Pixel line.
In our use, we found the Google Assistant picking up the Indian acce better than Apple's Siri and even reads aloud answers like How's the weather today? and so forth.
The Pixel XL's camera takes some great pictures with rich details. Autofocus was fast, and the images quite sharp. Sure, there's a bit of post processing going in the background but the result is ogleworthy pictures, making it good enough to compete with Samsung's Galaxy S7 series and Apple's iPhone 7 Plus. The Pixel XL's camera app does not have Manual or professional camera-like controls. So we couldn't set ISO speeds and hence evaluate its noise under various sensitivities. For a casual user, it will not make a significant difference, but when you really need some manual control, this could be a problem. All images had a warm cast.
Value for Money
The 32GB version of Pixel XL retails at an MRP of Rs.67,000, while the 128GB version carries a price tag of Rs.76,000. |SP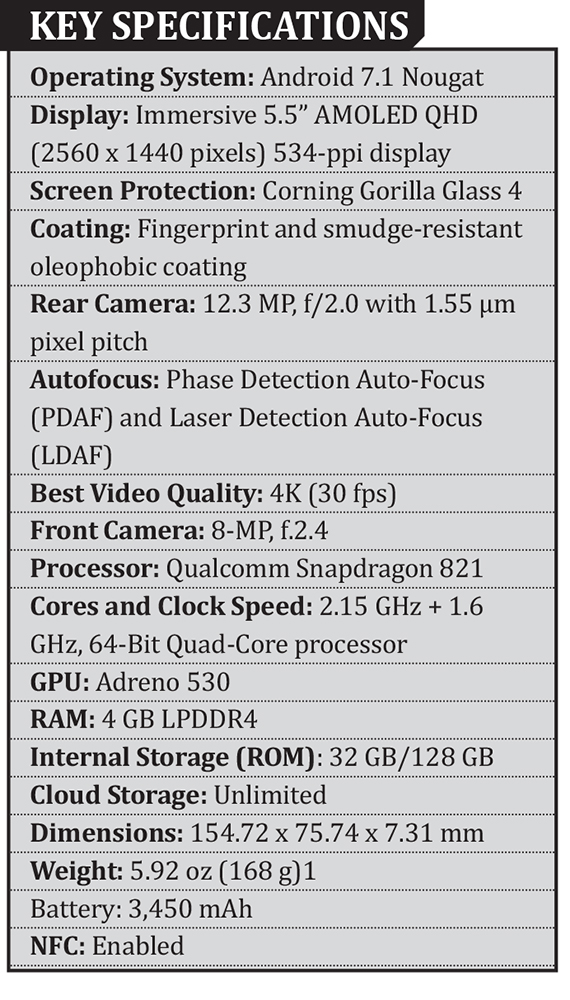 FINAL SCORE                                                                                                   81%
Design and Build Quality                                                                           17/20
Key Features                                                                                                  16/20
Ergonomics                                                                                                    16/20
Performance                                                                                                   17/20
Value for Money                                                                                            15/20
PLUS
• Great performance
• Excellent battery life
• Unlimited cloud storage
• Assured updates
MINUS
• No manual camera controls
• No waterproo fing
VERDICT
Is this the best smartphone you can buy? It is a contentious statement to make but one thing's for sure – it is right up there if you want an excellent Android phone. Sure, there is no water resistance or dual-edged display compared to its closest Android competitor but the thing that works for the Pixel family is the quick and assured software update for first two years from Google and an impressive battery life. But if you are particular about having fine control over your camera, the Pixel XL does not give you an option.
Kunal Gangar