Oppo Mobiles has launched the F1 smartphone featuring 13 megapixel rear and 8 megapixel front cameras. The Company promotes the phone as Selfie Expert, riding on the superior imaging features and faster phase detection autofocus.
The front camera has a fast aperture of f/2.0, and combined with the rear camera, it offers features such as Ultra-HD, Super Macro, HDR, Double Exposure, Slow Shutter and Super GIF. The phone is powered by a Qualcomm Snapdragon 616 series Octa-core processor with 3GB RAM and 16GB ROM.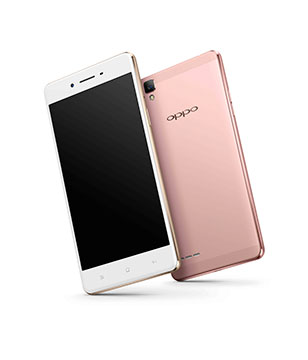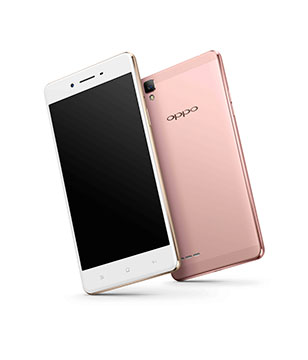 The Oppo F1 is available at an MOP of Rs.15,990 and will be available across India from the 4th of February.
OPPO recently announced its official global partnership with International Cricket Council (ICC) for the mobile phone category for four years starting 2016 and has also entered into a 3 year partnership with FC Barcelona. OPPO has also extended its brand association with Bollywood superstars Hrithik Roshan and Sonam Kapoor earlier this month to further accelerate its marketing campaigns in South Asia Region.
The F1 was unveiled in Mumbai in the presence of Sky Li, OPPO Global VP, MD of International Mobile Business and President of OPPO India, along with David Richardson, Chief Executive of International Cricket Council (ICC).