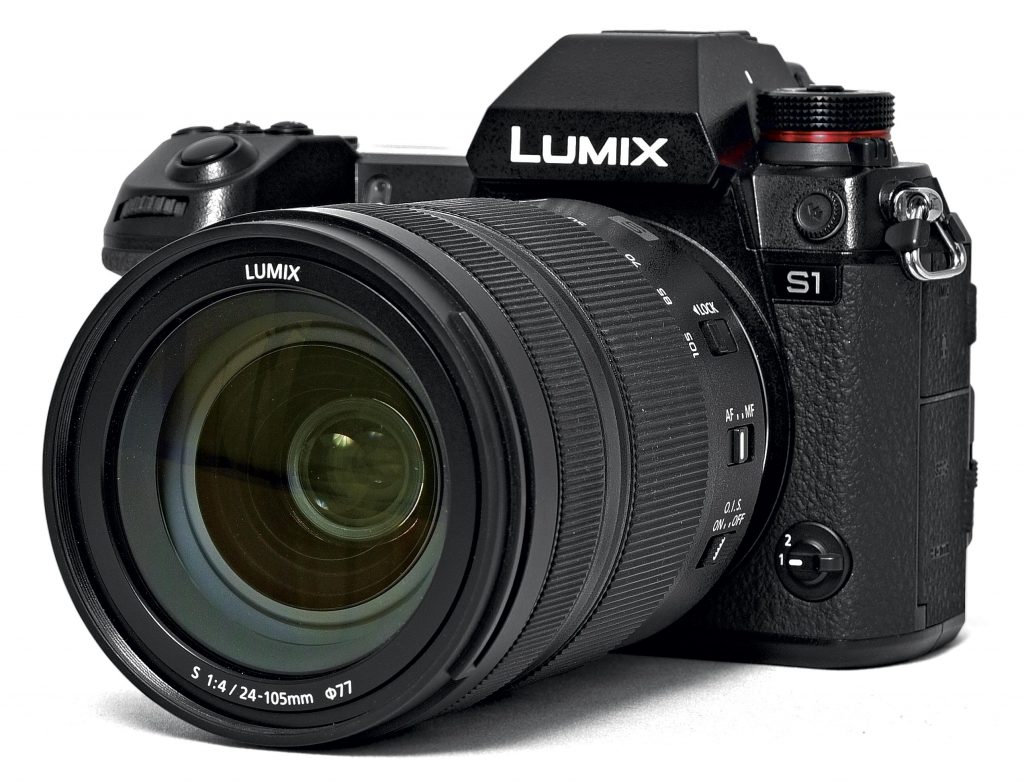 Sony's success in the full-frame mirrorless market spurred a lot of competitors to follow suit. Nikon launched the Z7 and the Z6 and Canon followed with the EOS R. Not to be left out, Panasonic announced at Photokina 2018 that they would also be entering this market segment. For Panasonic, this is a big step. In 2007, Panasonic had shaken up the market with the world's first Micro Four Thirds camera, the Lumix G1. Smart Photography had even awarded it the Camera of the Year Award. Now Panasonic is trying to conquer new market segments. In order to be doubly sure of success, Panasonic tied up with two respected names, Leica and Sigma.
Smart Photography has on its test bench the new 24.2 megapixel Lumix S1 which was launched along with the 47.3 megapixel Lumix S1R. Panasonic has opted for premium pricing judging by the new launches. How did the S1 fare? Read on…
Design & Build Quality
The Panasonic S1 is a Digital Interchangeable Lens Mirrorless camera. The body uses magnesium alloy for strength. The body as well as the 24-105 mm f/4 kit lens are well made. The body seems a bit 'boxy' to look at. However, it offers a comfortable, deep grip and the index finger of the right hand automatically goes over the shutter release button. The lens has a 77 mm diameter filter thread. The body weighs approximately 1020 g with the battery, while the 24-105 mm f/4 kit lens weighs approximately 680 g. The body and the lens are made in China.
Key Features
The 24 megapixel Panasonic Lumix S1is a feature-packed interchangeable lens mirrorless camera. On top left we see the Mode Dial which offers settings for the various shooting modes: iA (intelligent Auto), P, A, S, M, Creative Video Mode, Custom mode 1, 2 and 3.
Panasonic has made sure that even the less initiated photographers can happily use this sophisticated camera. Just set the Lumix S1 to iA (intelligent Auto) and the camera takes over. It recognises certain scenes in front of it and exposes them correctly. In case of backlit scenes, iA mode automatically enables Backlight Compensation so that subjects don't appear dark. The iA mode also works when recording video.