Dear Reader,
We are pleased to announce that Smart Photography has partnered with www.pixlent.com, a photo review platform, for our If I Were You section.
Now you stand a chance to get your images to be featured in Smart Photography's popular If I Were You section by signing up on the website www.pixlent.com and submitting your images for critique.
What you need to do:
Visit www.pixlent.com and register as a Member
Upload your images for critique
Select the image that is to be reviewed and assign it to any expert in the panel
Click the Finish button
You also have the option to assign it directly to our experts by selecting Smart Photography from the panel of experts.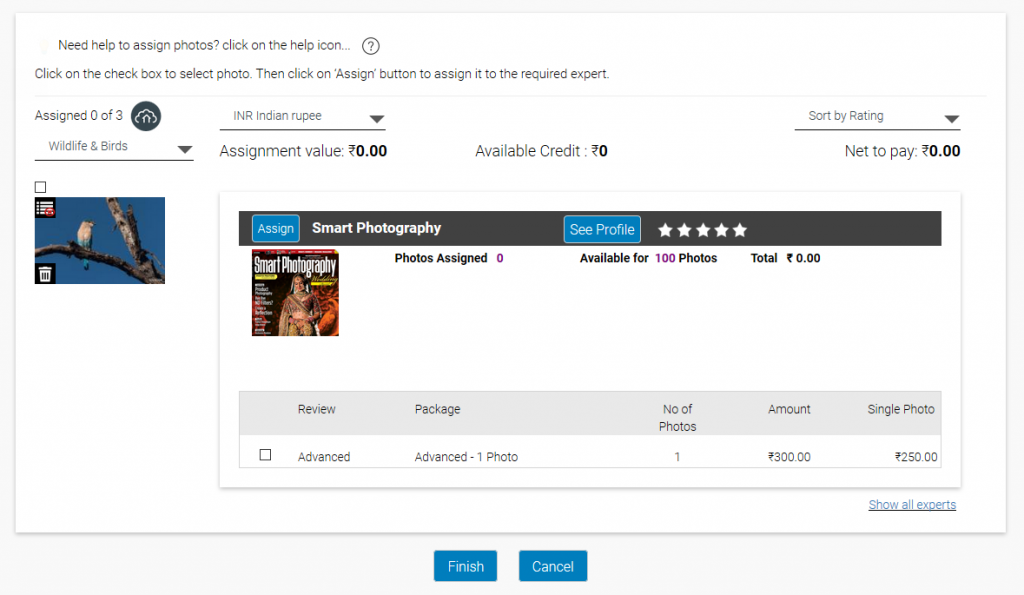 Note: Henceforth, our If I Were You section will feature only those images that have been uploaded through Pixlent.