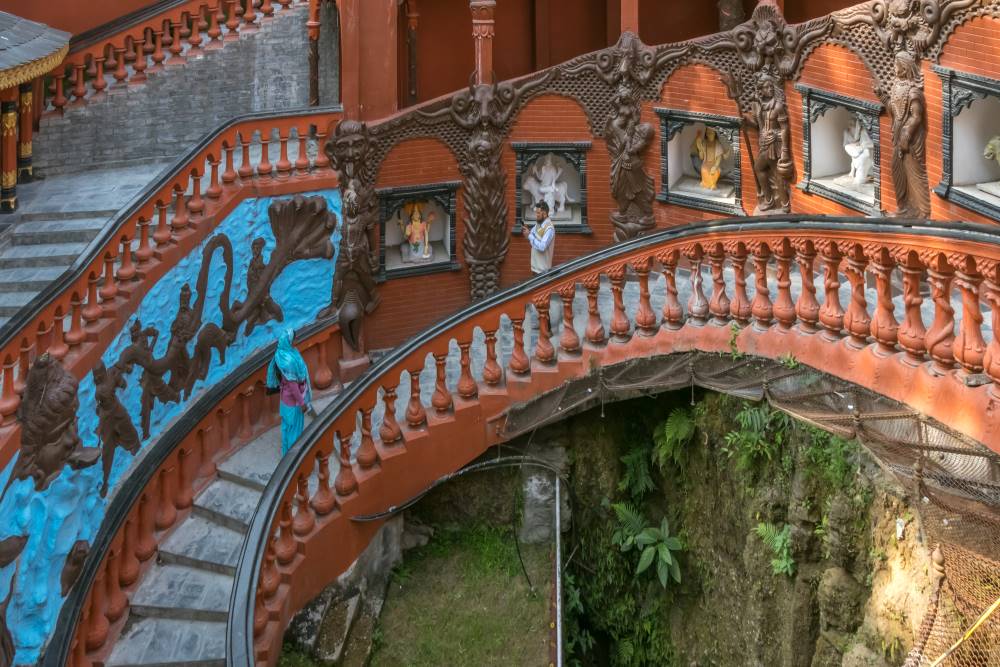 Mountains have a character. Especially so if we talk about the Himalayas. Mysterious mists. Fluffy clouds. Tranquil lakes. Rolling pastures. Gentle slopes. Pearly monasteries. Bobbing boats. Towering trees. Gliding raptors. Hide and seek sun. Colourful blooms. Blues, greens, browns, and whites of the peaks. And a whole lot more.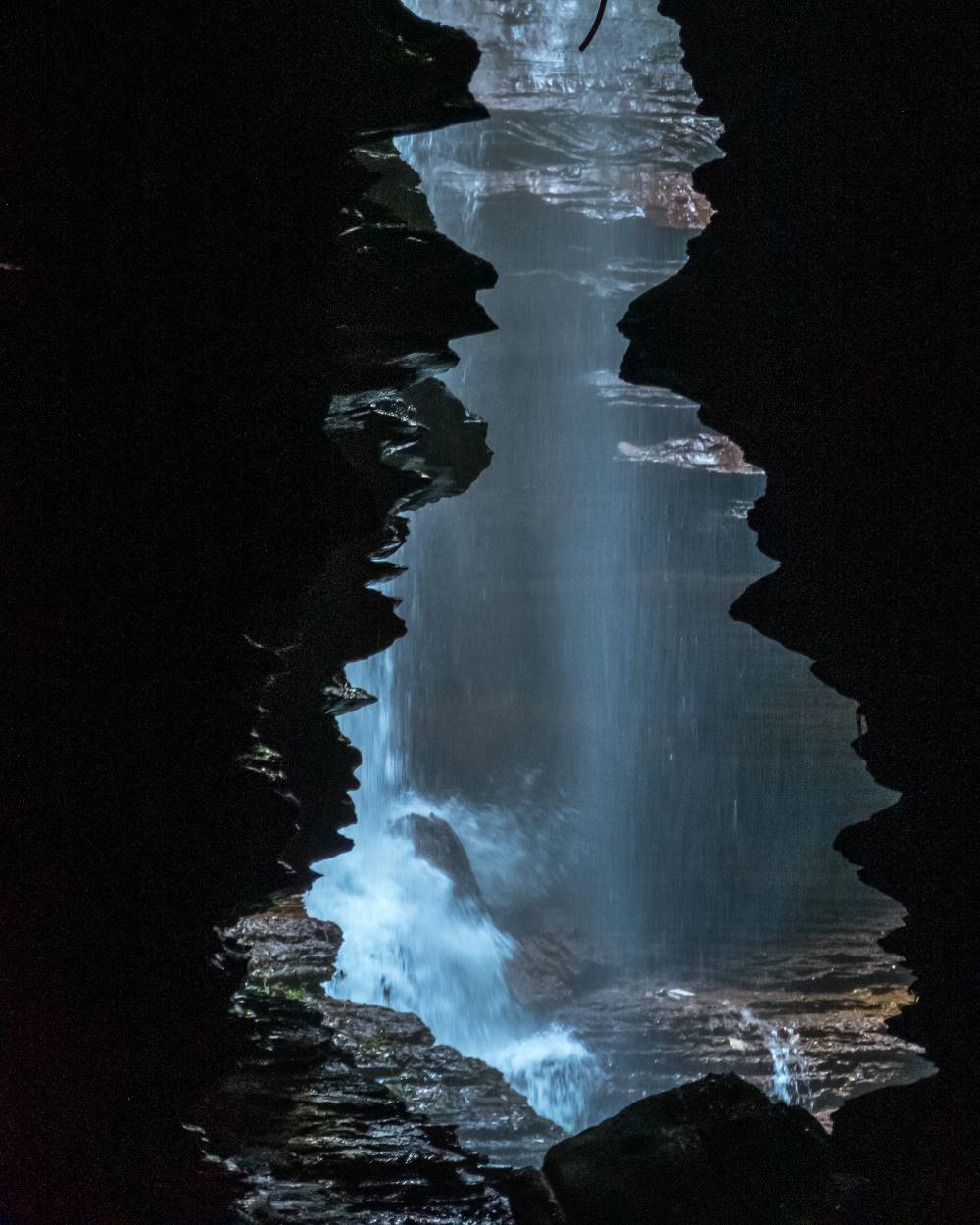 Yet, not all places in Himalayas have it all. But Pokhara? Well it offers it all. Wrapped as a neat bundle. Complete with icing and a cherry topping. Unhurried pace contrasts with the adrenaline fix it gives to the adventure seekers. For foodies, it offers a varied fare: from authentic Nepalese to Italian, from vegan to gluten-free and from fast food to fine dining.
The accommodation available here suits all budgets, that of backpackers and of the luxury seekers. With over 300 hotels, lodges, B&Bs, homestays. and inns. travellers are spoilt for choice.
Enjoy the stunning beauty of Pokhara through these postcards!