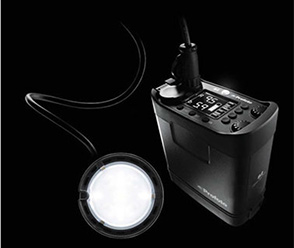 The editors of 28 photographic magazines, who are a part of TIPA ( The Technical Image Press Association), gave the award for the 'Best Professional Lighting System' to the Profoto B2 Off-Camera Flash.
Every year, editors of the member magazines choose the best products that have been introduced to the world of photography in the last 12 months. Factors such as innovation, superior technology, design, ease-of-use and the price to performance ratio of the products is considered.
It is said that lighting flexibility enables lighting creativity. The Profoto B2 can be utilised in different kinds of lighting set ups whether it is on- or off-camera operations.