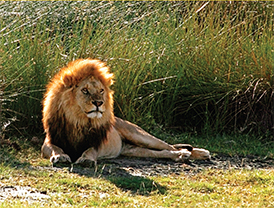 Adhik Shirodkar was a highly successful criminal lawyer, and at the same time, he was a very accomplished nature and wildlife photographer. What many don't know about him is that he was also a Member of Parliament for six years from 1995 to 2001.
Though Senior Advocate Adhik Shirodkar was a legal person, his first love was for nature and wildlife. In spite of his high-pressure job, he continued to find time to pursue his beloved hobby and held many 'One-Man-Shows' of his photographs.
In spite of his standing in the legal profession, he was extremely humble and always encouraged photography as an art. He was a very jovial person and was loved by one and all for his humour and kindness. We at Smart Photography miss him and cherish his contribution to nature and wildlife photography.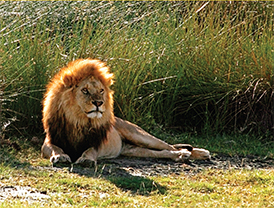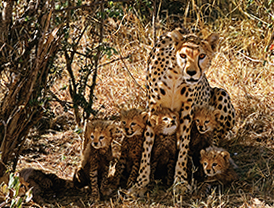 Shown here are some of Adhik Shirodkar's works. Enjoy them!