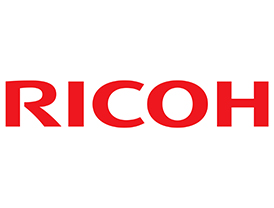 According to a media report, Japan's major precision companies, such as Ricoh and Canon, are eyeing the 3D printer market's potential to make the most of their cumulative technology in printer products.
Ricoh is currently supplying printer heads of 3D printers to the world's largest 3D printer supplier, Stratasis. The company now wishes to venture into building a 3D printer on its own, combining print head technology and new inks, which will dry up faster when exposed to light. Ricoh expects it to be commercialised during fiscal 2016.
Ricoh, on September 8, opened a new marketing base in Yokohama City, Japan, to deal with 3D printers. Called Ricoh Rapid Fab, the new unit will sell imported 3D printers and offer service of 3D products. The company opened an R&D division of 3D printers at their Atsugi Unit in late September, offering consulting and workshop services to corporate users who wish to enter the 3D printing business.
Canon is said to have built a prototype in the first stage, and is now developing technology for reproducing complicated shapes, with high precision. Seiko Epson is also developing 3D printer products to form 3D figures using materials other than metal and resin. Both the companies plan to enter the market within five years. Japanese companies expect a big potential for 3D printers in the industryuse  segment.