by Prathamesh Dixit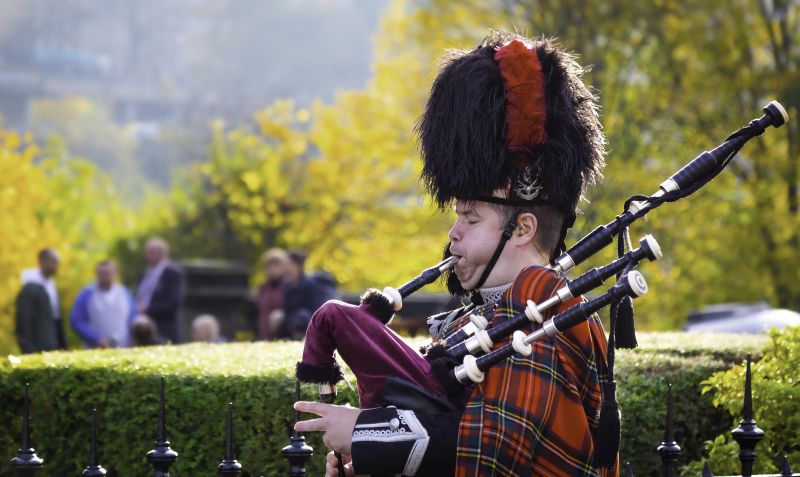 Have you ever been looking for a travel destination where you can hang out with nature and still stay close to human life at the end of the day? Then you are one of my kind. The United Kingdom is blessed with one such land on its north — the heaven which is the native of the Scots, the place where Scotch takes its birth and nature plays its own game of light and shadow every day — Aye it's Scotland!
It's no wonder that I fell in love with this place at first sight itself. As a travel photographer, what inspires me more is the existence of human life and nature in harmony. Scotland is one such great example. The Scotland that I have explored was very jovial, vibrant, musical, warm, moody, playful, at times harsh but always welcoming — and that's exactly how I am. Basically this land just resonates the way explorer is. Experiences of this place should not be compared, but need to be cherished and shared.
They say that settlers got their first houses on Scottish soil around 9,500 years ago, and the first village was established around 6,000 years ago. No wonder this land holds such a rich history and culture in its soil. Nonetheless, Scotland for me was all about finding my own voice. So the exploration was more about the harmony of nature in its different moods along different places of Scotland.
Edinburgh — The Urban Side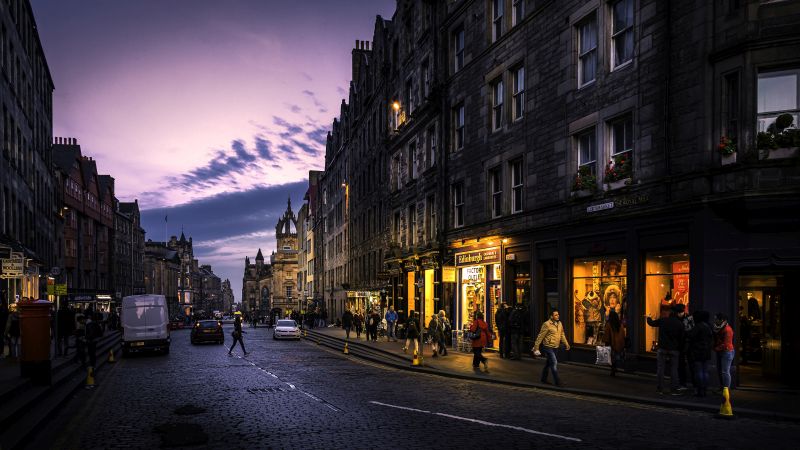 My shoot started from the beautiful city of Edinburgh. This royal named city is the capital of Scotland since at least the 15th century. Being one of the biggest financial centres in the United Kingdom and being rich with cultural, historical diversions, this city gets millions of visitors every year. Scottish people called it Auld Reekie, Edina, Athens of the North and Britain's Other Eye. The medieval and classic stone architecture makes this city unique in its own existence, and before kicking off your journey towards the highlands, this place is a must-visit.
Just to make me realise that I was in Scotland already, guess who welcomes me at the train station? The national instrument of Scotland — Bagpipes. I was expecting this somewhere in the highlands but not right away with my first step. The sound of the instrument is unbelievably royal. The vibrant attires of the bagpipers (kilt) added up more to the warm welcome. I could not resist clicking a few frames of this stunning scene. Perfect opening frame for the expedition, isn't it?
"The city whispers: come
Look at me, listen to the beating of my heart
I am the place you have seen in dreams
I am a stage for you to play upon
I am Edinburgh."
– Alexander McCall Smith
The quote by Alexander McCall Smith is exactly what this city is all about. The place is truly a bliss and a dreamland. It offers some picturesque street life and rich heritages like Edinburgh Castle, Royal Mile, Calton Hill, National Museum of Scotland and many more. Most of the structure in the old town is still in its original medieval form with the new town featuring Georgian terrace architecture — a perfect blend of history with modernisation. Small walkways, passages, stairs and churchyards would definitely raise your curiosity at every corner. You will have a ball and will not stop praising this city if you explore it on foot!

Did you know that Edinburgh is the world's first UNESCO-declared city of literature? Amazing fact isn't it? Sir Arthur Conan Doyle, the writer of my favourite character Sherlock Holmes, was from Edinburgh.

This jewel offers some year-round festivals, paid and free attractions, some amazing restaurants and shopping opportunities from vintage to modern arts, crafts, clothing and whatnot. If you are looking for a happening time under a culturally rich land, Edinburgh is your place!

Lands of Scotland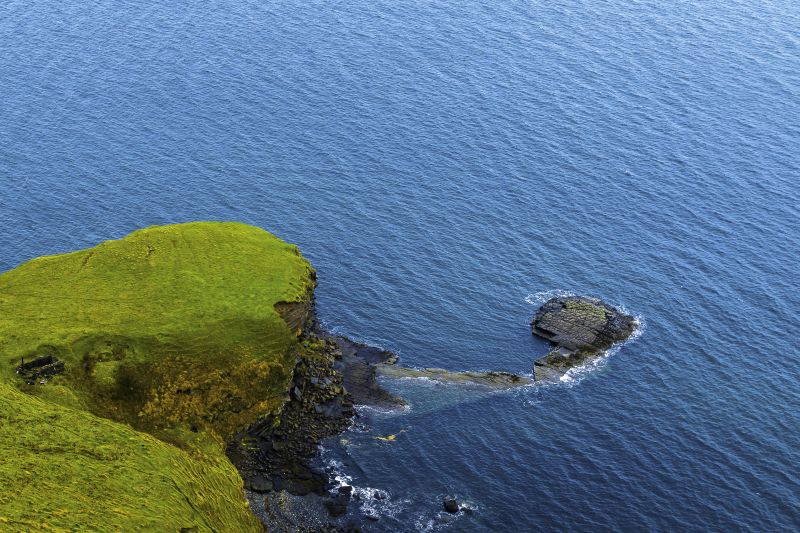 Scottish land can be divided into three areas — lowlands, highlands and islands. The more you travel towards the north, heaven starts opening its doors. The Lowlands are rich in castles and grasslands, which are agriculturally productive, and almost 80 percent of the population lives in this region of Scotland.

While Scotland is a year-round destination, the highlands are best to visit in summer and autumn colours. The nature starts showing off its mood swings more often as you travel towards the highlands. But don't worry, you are entering the land of mighty mountains and serene landscapes. With every mood swing you are about to experience different vistas and godly scenes!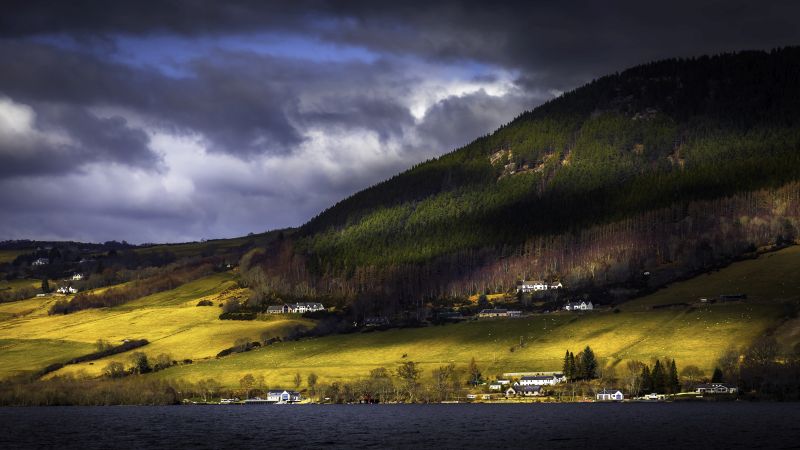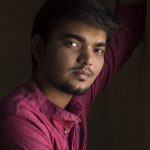 Prathamesh Dixit
Prathamesh is a professional travel photographer based in Nashik, Maharashtra. Being a creative soul from the beginning, bits and pieces of arts always fascinated him and thus with the desire of creating something of his own, his photographic journey started back in 2013. The Kumbh Mela of 2015 was the turning point of his expedition where he realised his true potential and zeal for the art. Now his camera is always in search of serene landscapes, magical cityscapes, story-driven culture and characters around us. In recent years, his work has been acknowledged in multiple international platforms such as International Photography Awards IPA, Black and White Spider Awards, and International Color Awards along with photographic exhibitions in cities such as Bangalore, Mumbai, Pune and Nashik. Prathamesh strongly believes in a quote by Douglas Ivester, "Never let your memories be greater than your dreams !" Thus, while he is on the constant journey to fulfil his dreams, he wants to keep spreading the joy of travelling through his photographic stories. More of his work can be seen at his website: https://www.prathameshdixit.com.