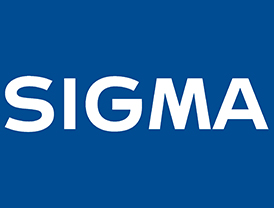 Sigma has issued a service notice advising that some of its Canon mount interchangeable lenses cannot be used with Live Mode on the soon-tobe- released Canon EOS 760D and the Canon EOS 750D. Lens owners will receive a free firmware update to fix the problem. Both current and discontinued lens models are affected by this issue.
According to Sigma, if the Live View Mode button on the camera is pressed when using one of the affected lenses, the operation will stop and no image will appear on the camera's display. The following lenses are affected by the issue:
The newer 120-300mm F2.8 DG OS HSM Sports lens can be updated to the latest firmware by using the Sigma USB Dock. However, those who use the lens with either the APO Tele Converter 1.4x EX DG or APO Tele Converter 2x EX DG will need to send their equipment to a Sigma distributor for the update.