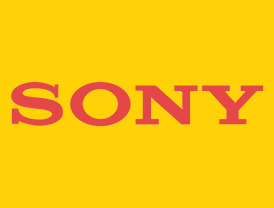 Sony India announced the launch of three new products in its audio range. This includes two new headphones in the MDRXB range—the 450 and 250, as well as the MDR-AS200 earphones.
The MDR-XB450 and MDR-XB250 sport a slim, swivel folding style, a flat serrated cord, a new acoustic design and pressure relieving earpads.They both have a 30mm dynamic driver unit that plays bass music well.
The MDR-XB450 will be available in five colours—black, white, red, blue and yellow, at the price of Rs.2190. The The MDRXB250 costs Rs.1490 and is available in black and white.
The MDR-AS200 earphones offer a 13.5mm high sensitivity driver for premium sound. The earphone is first-of-its-kind product from Sony with water resistant and sweat proof features, making it ideal for sports activities or during the rains. They also sport an adjustable ear loop that fits a wide range of ear sizes. The MDR-AS200 also has a flat serrated cord allowing a tangle free experience. The earphones come in the colours of orange and blue, and cost Rs.790.