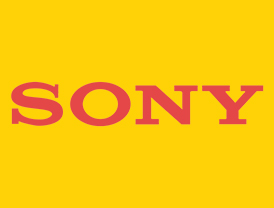 Sony plans to boost the production of CMOS sensors by investing some 35 billion Yen combined, into the Nagasaki Technology Centre and Kumamoto Technology Centre, both in Kyushu island, by March 2016.
These CMOS sensors are mainly for Smartphone cameras. The monthly production capacity at Nagasaki and Kumamoto will be approximately 68,000 300mm wafers. During this fiscal year, Sony will begin producing CMOS sensors at the Tsuroka plant. Sony had purchased this plant from Renesas Electronics Co.
It is said that Sony has received orders for CMOS sensors to be used on iPhones, and has also received enquiries from Chinese Smartphone manufacturers. According to Techno Research Co. of Japan, Sony grabbed a 33% share of the world's market share for CMOS sensor production in 2013,  securing the top position.