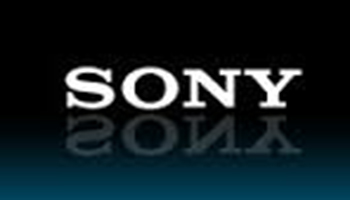 Sony will be releasing a new audio system that plays high resolution music and other audio files 3 to 7 times higher in quality than a conventional music CD. The topof- the-line Walkman ZX1 features aluminium monocoque body, with a built-in digital amplifier. It has a built-in memory of 1.5 GB, which allows storage of about 800 music pieces. The company will launch fourteen models from October 19 in the portable music player segment. The Walkman F-series comes in three models with built-in memory capacities of 16GB, 32GB and 64GB. The F-series also features S-Master HX amplifier, compatible with FLAC and Apple Lossless codec. The amplifier offers digital noise cancelling to cut ambient noises by 98%.
Sony will also release speaker systems, headphones and earphones, a portable headphine amplifier and a console type HDD Audio Player in the high resolution audio series.
The company will also be distributing music in hi-res mode online. Sony Music Entertainment edited Michael Jackson's "Thriller" in the hi-res version. Label Gate Co. will be distributing it. Label Gate will prepare about 600 albums in hi-res audio in co-operation with other music companies like Warner Music.