Innovation, Technology & Imaging Awards 2023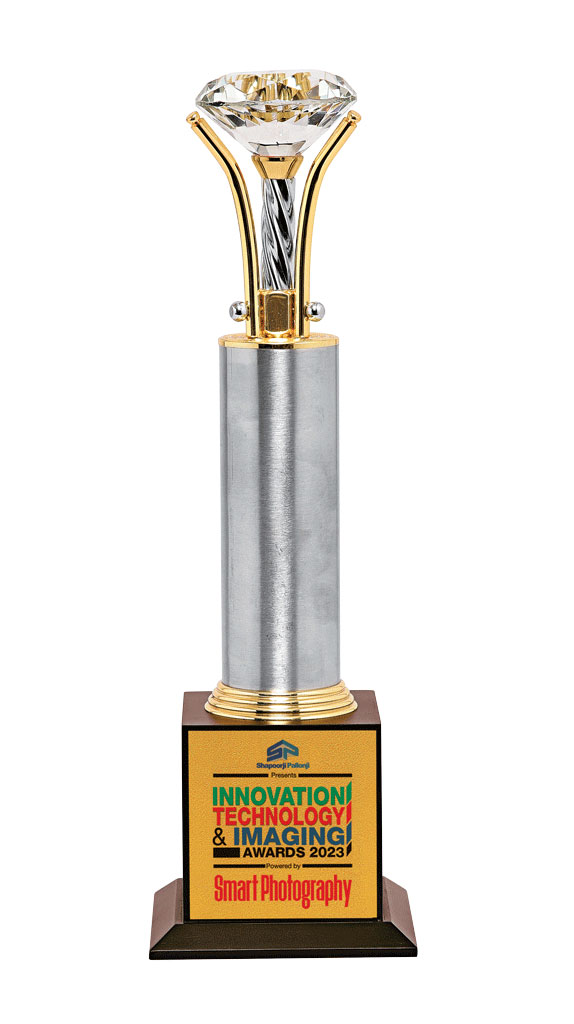 THE SMART PHOTOGRAPHY AWARDS 2023
2022 will go down as an important year in the history of the Japanese camera industry. 14 new cameras were launched during the year. Only 2 of them were full frame, the rest being APS-C and micro four thirds. 48 new lenses were announced , 27 for full frame, 13 for APS-C and 4 for Micro Four Thirds.
What is however more important is that for the first time since 2012, the decline in the industry was arrested. Figures from CIPA, Japan show that production of cameras in 2022 increased by 10.8% over 2021 to 5.927 million units. Although this is a far cry from the peak achieved in 2012 of 20.16 million, this is the first year to register an increase after 2012.
Mirrorless has taken 86% of the market in 2022. Sales of mirrorless cameras also increased by 31%. The market for DSLRs and compact cameras declined by 17% and 31% respectively. Sale of lenses for 35mm cameras increased by a modest 3% perhaps reflecting the inroads made by Chinese lenses.
In 2022, Fujifilm recorded record sales of their Instax camera range. Instagram crossed 2 billion active users. Konica Minolta wound up their repair and service centres for Minolta cameras. Auction sales of Leica cameras broke all records. Pentax continued with their existing range of DSLRs. Finally, US gallery owner Wendy Halsted Beard was accused by the FBI of passing off copies of Ansel Adams' pictures as originals!
Like before, the SP Awards are awarded only to products that have been reviewed by the magazine.
We list below the previous winners of the awards dating back to 2006.
Table
The Most Prestigious 
Camera of the YEAR SO FAR
| | |
| --- | --- |
| Year | Winner |
| 2006 | Nikon D200 |
| 2007 | Canon EOS 400D |
| 2008 | Nikon D300 |
| 2009 | Panasonic Lumix DMC-G1 |
| 2010 | Canon EOS 5D Mark II |
| 2011 | Canon EOS 60D |
| 2012 | Olympus PEN E-P3 |
| 2013 | Nikon D600 |
| 2014 | Olympus OM-D E-M1 |
| 2015 | Sony Alpha 7 |
| 2016 | Canon EOS 5Ds |
| 2017 | Canon EOS 5D Mark IV |
| 2018 | Sony Alpha 7 III |
| 2019 | Sony Alpha 7R IV |
| 2020 | Canon R6 |
| 2021 | Nikon Z9 |
Accessory of the year
winner – Qubo Handheld Gimbal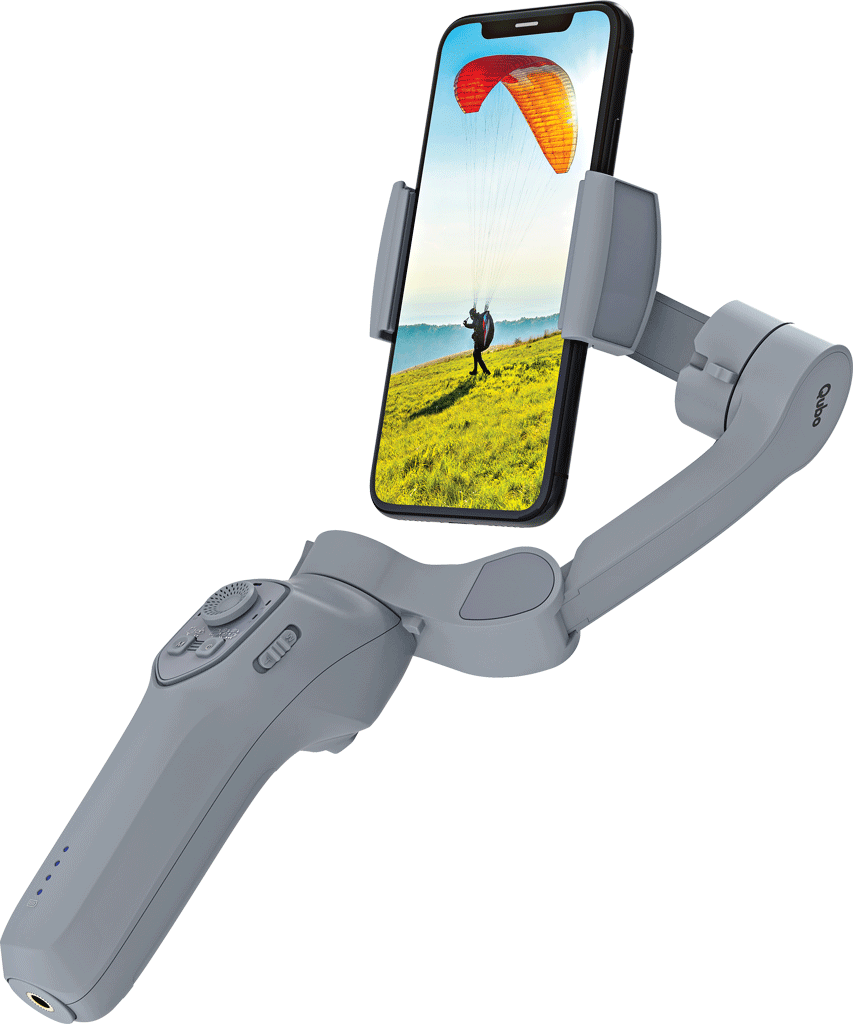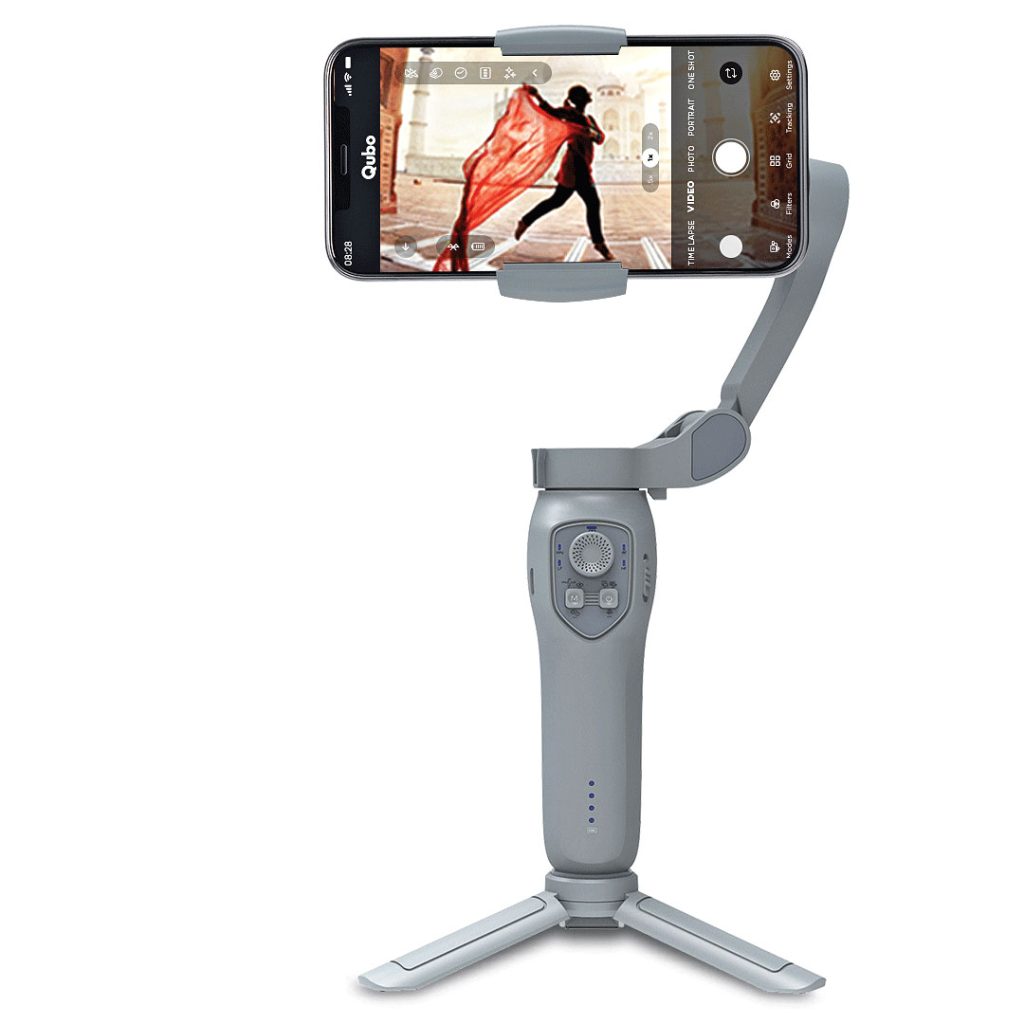 The Qubo smartphone gimbal offers a foldable design and advanced features at an affordable price tag.
Photography
Monitor of the Year
winner – Viewsonic VP2785-4K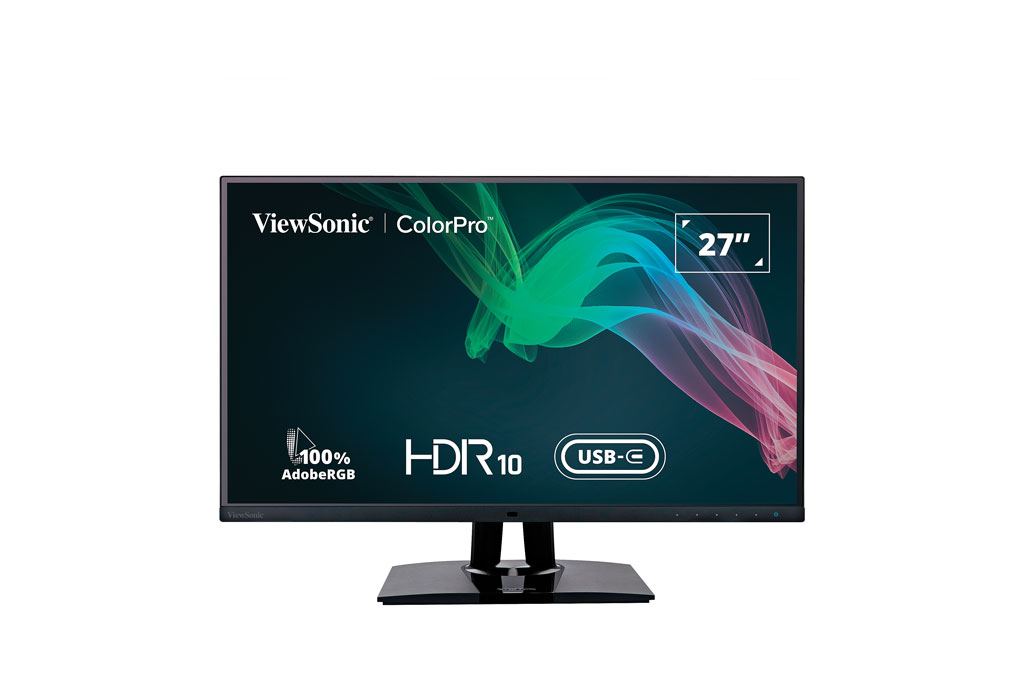 This monitor comes factory calibrated and offers 100 percent Adobe RGB support and extensive presets
Nominations
BenQ PD2705U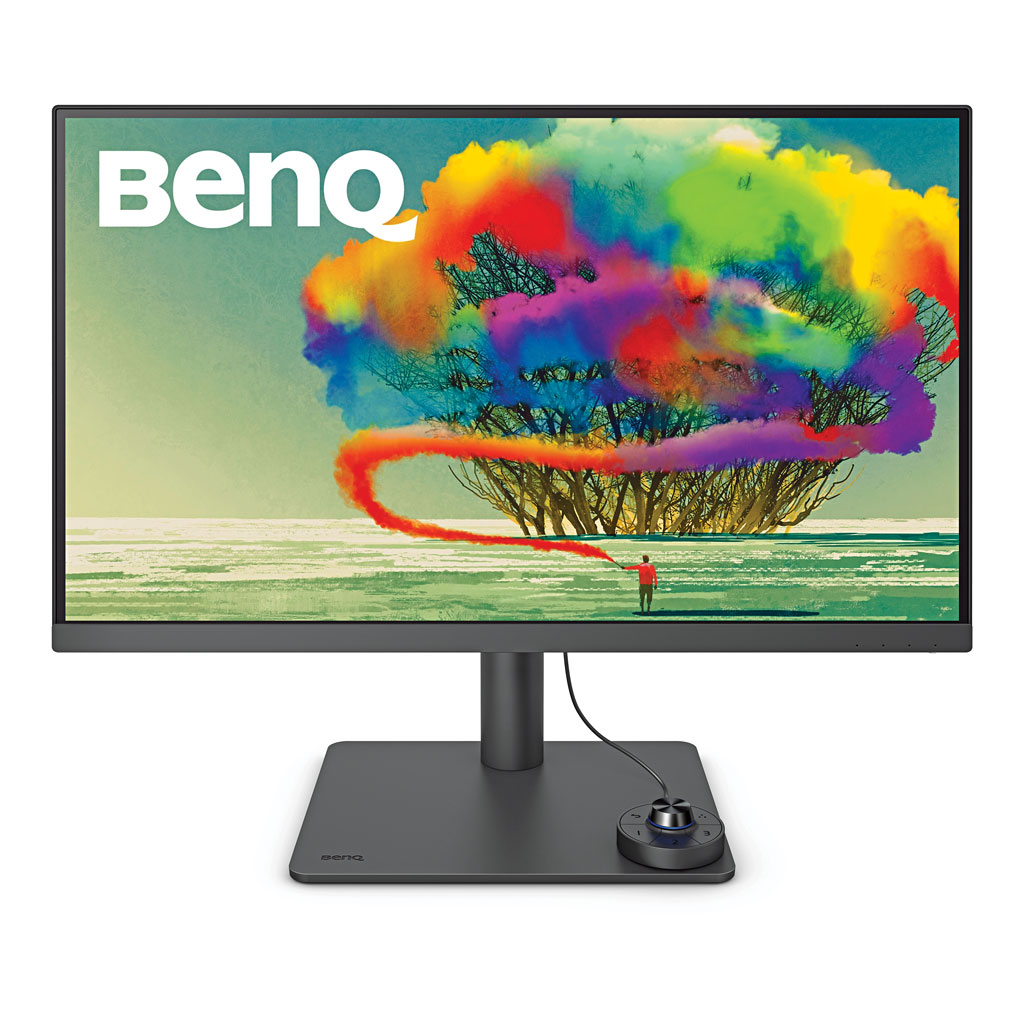 Viewsonic VP2768a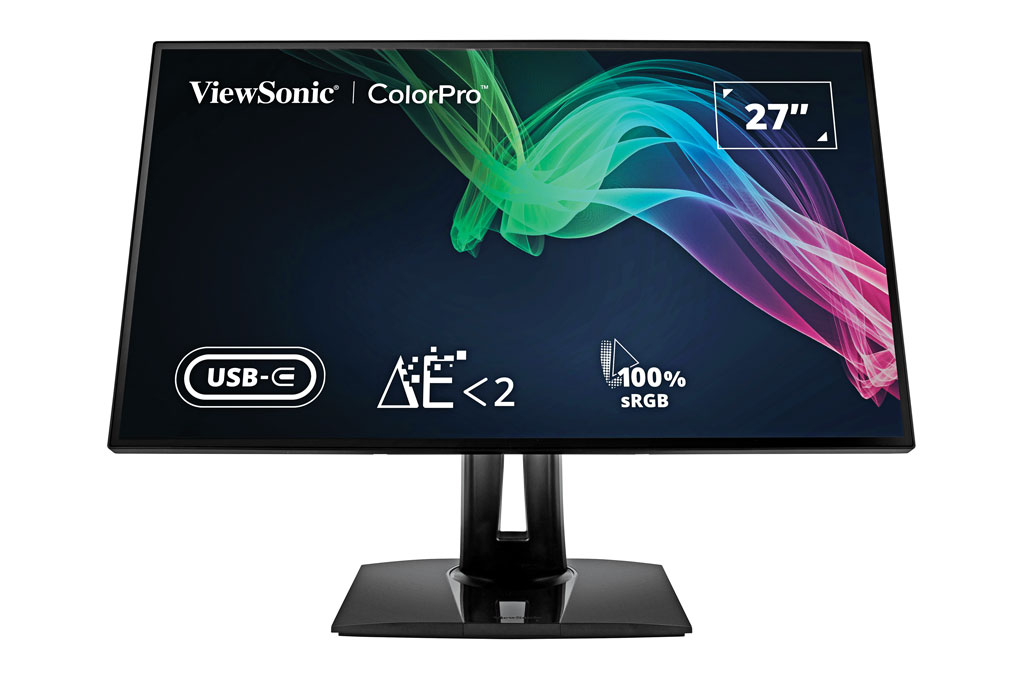 Best Camera in a Mid-priced Smartphone
winner – OnePlus 10R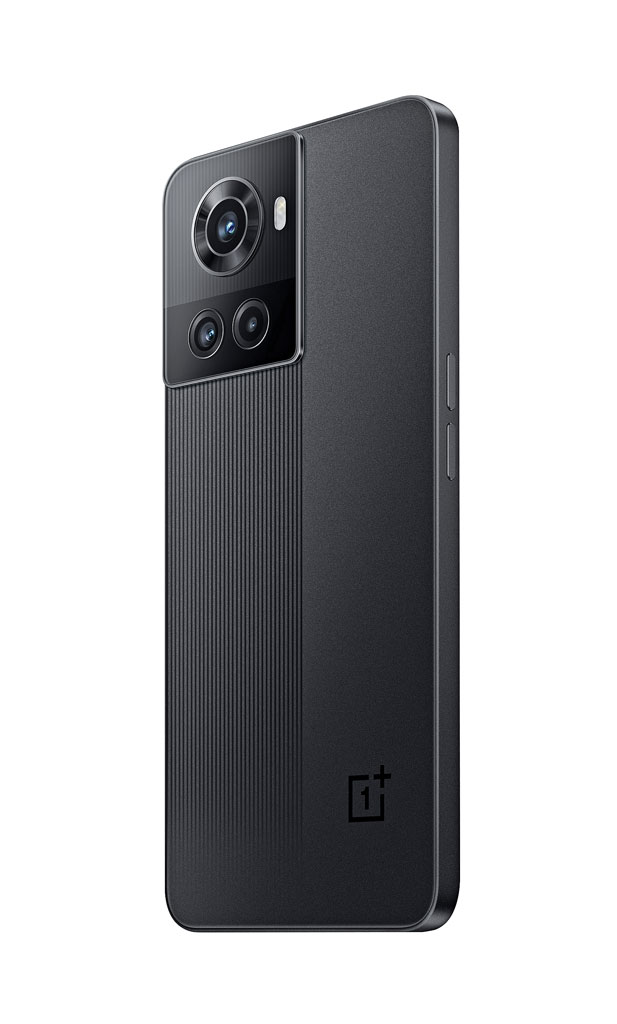 The OnePlus 10R houses a 50MP primary camera, 8MP ultra-wide camera and a 2MP Macro camera that deliver impressive images
Nominations
Google Pixel 6A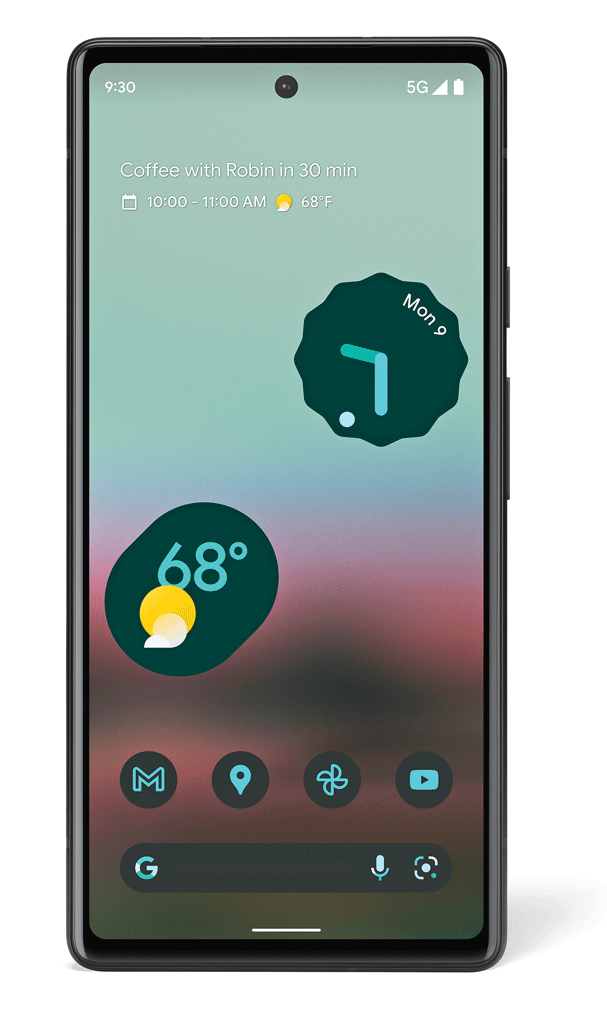 Realme GT Neo 3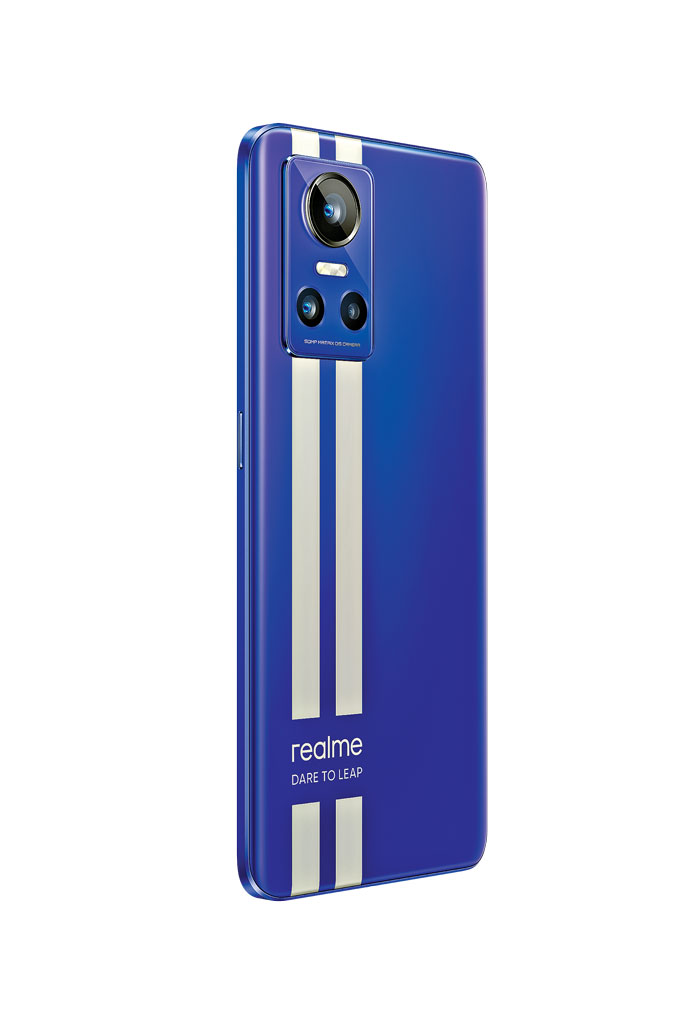 Best Camera in a Premium Smartphone
winner – Google Pixel 7 Pro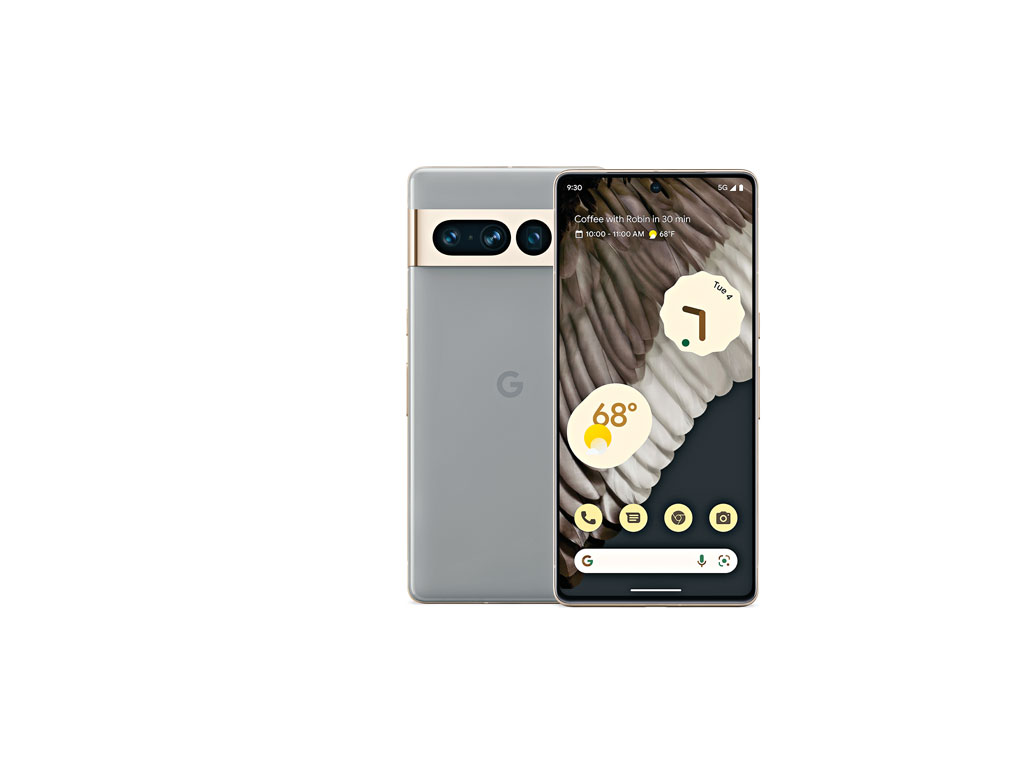 Google continues their AI and imaging brilliance with the triple cameras on this device along with an impressive editing feature
Nominations
iPhone 14 Pro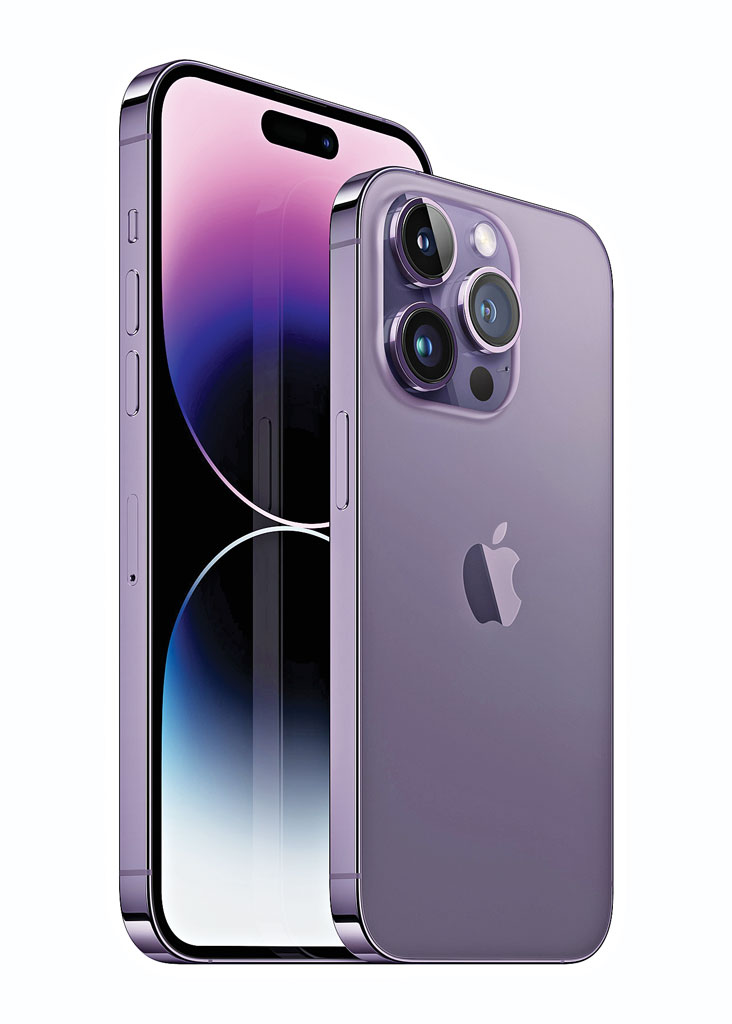 OnePlus 10 Pro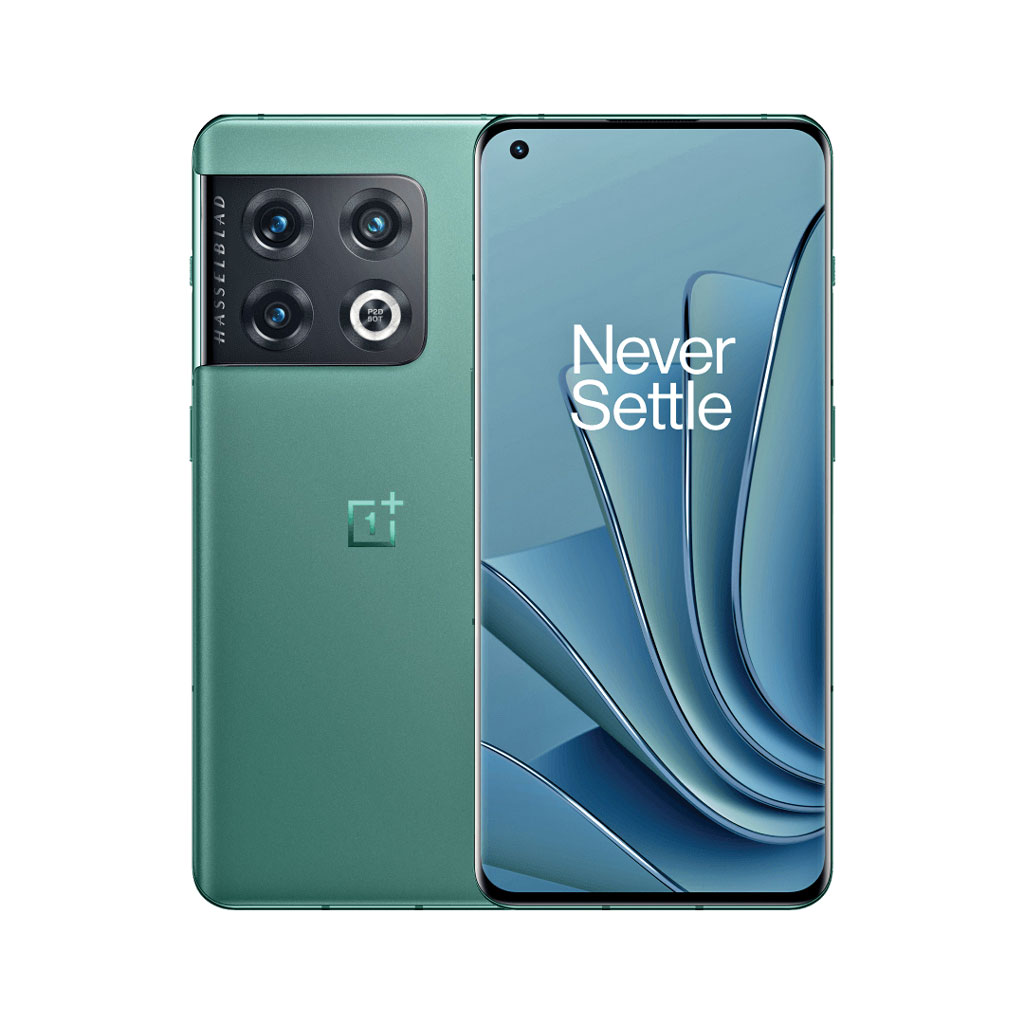 Laptop of the Year
winner – Lenovo Yoga Slim 7i Pro 12th Gen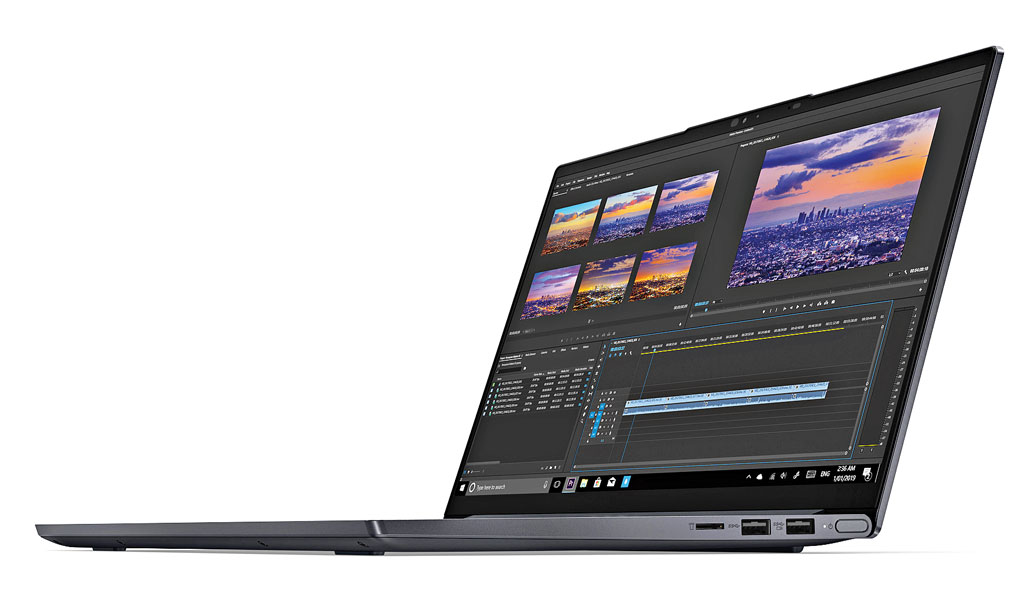 This ultra-portable laptop surprised us with its impressive display and powerful hardware
Storage Solution of the Year
winner – Sandisk G-Drive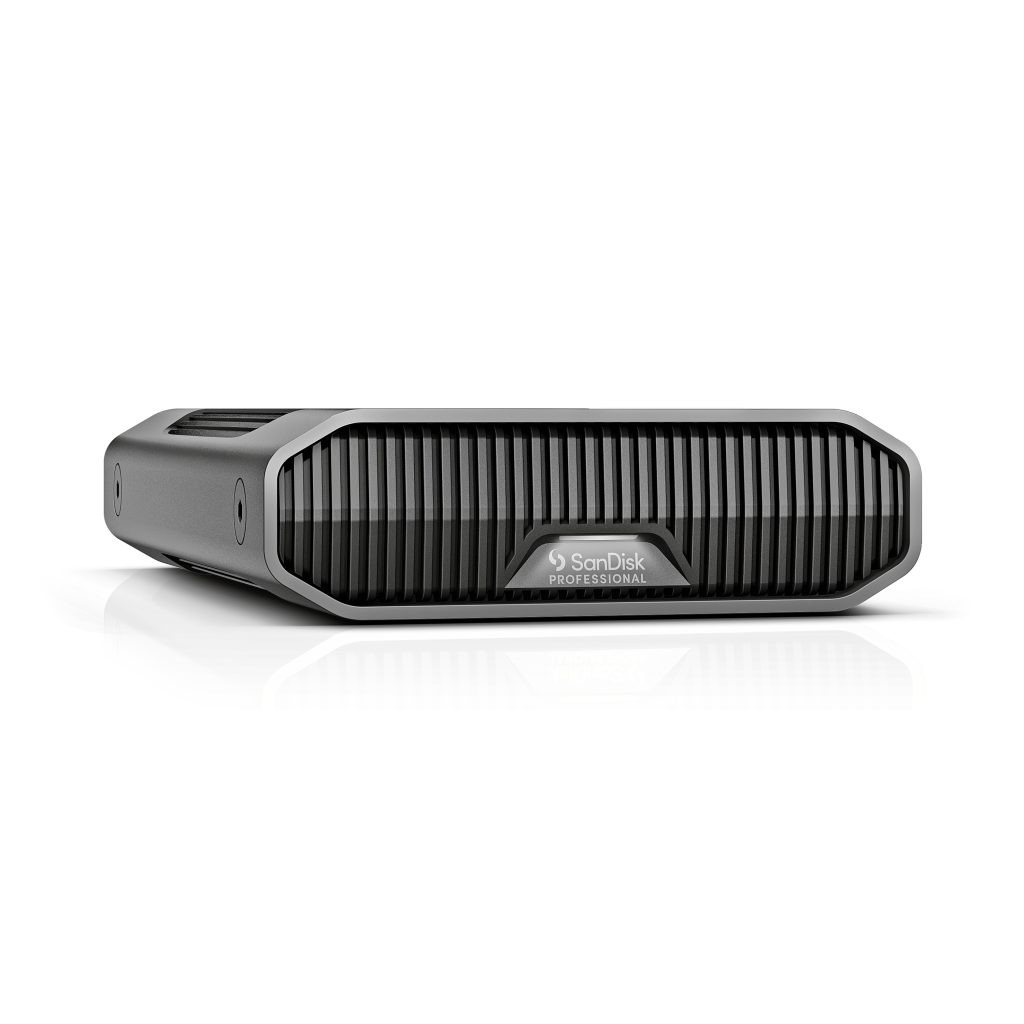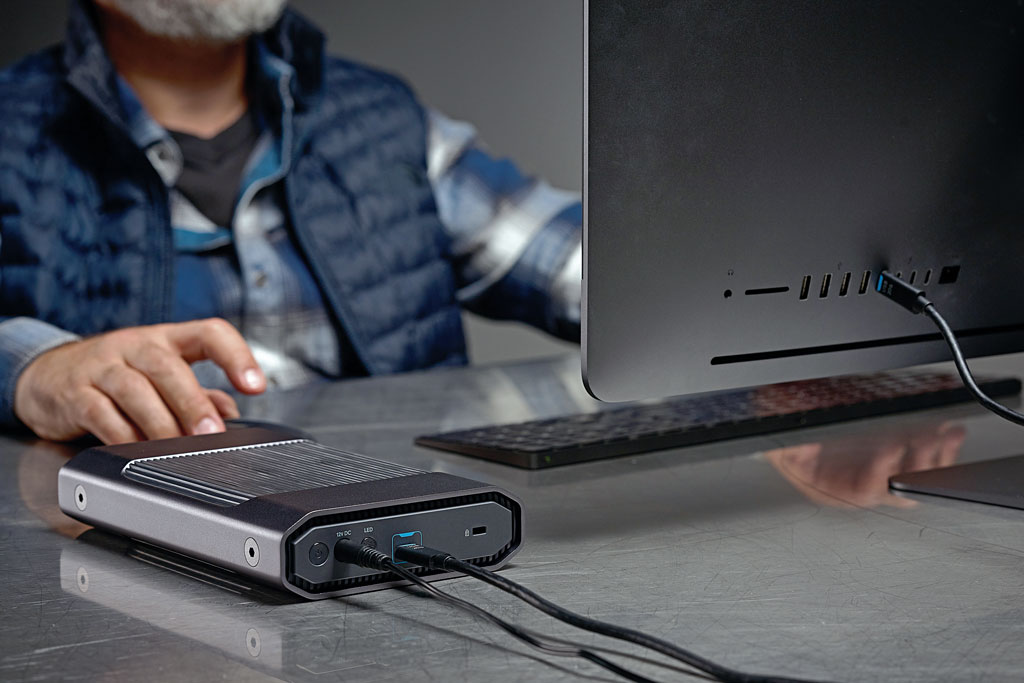 An enterprise-class hard drive, the Sandisk G-Drive can store massive amounts of data and comes in a rugged and stackable design
Prime Lens of the Year
winner – Sony E 11 mm F/1.8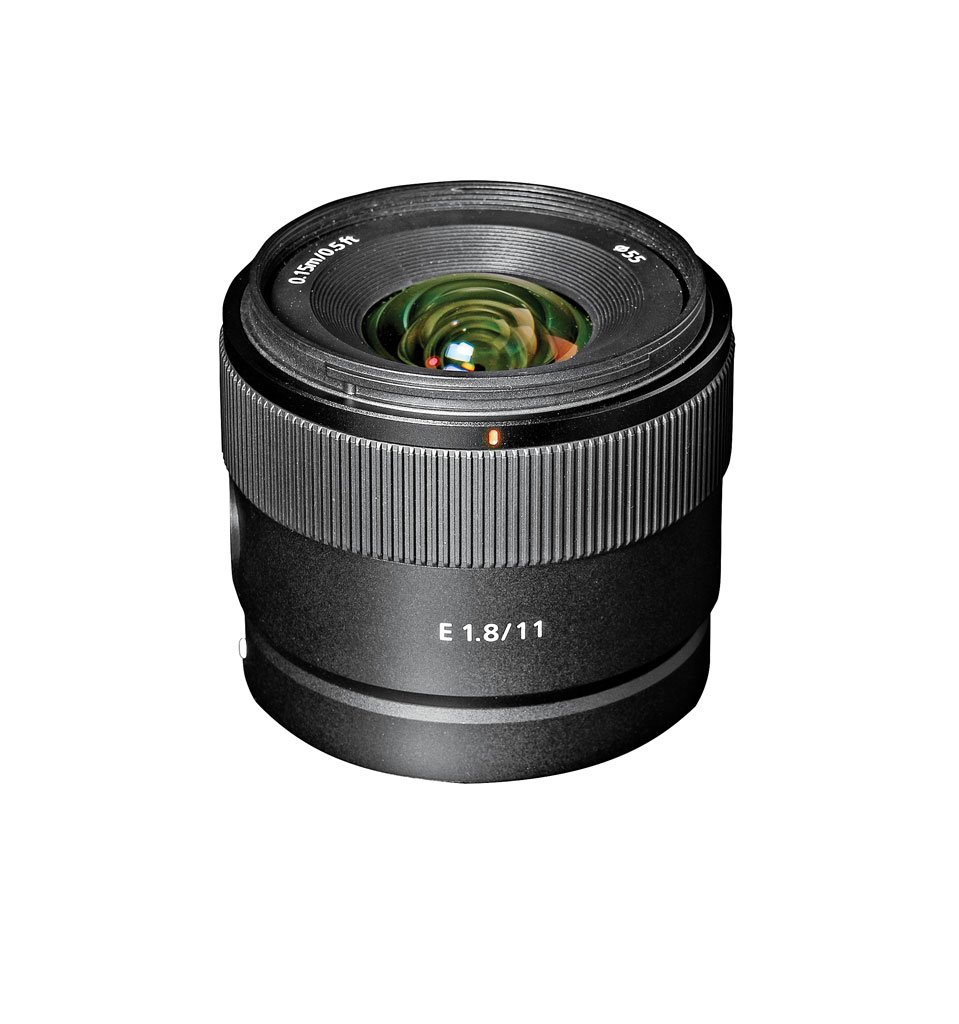 The Sony super-wide 11 mm f/1.8 APS-C lens, is compact, lightweight and makes an ideal lens for architecture, landscapes, and interiors. The lens is also, very useful for Vloggers in creating video content.
Nominations
Nikkor Z 26mm f/2.8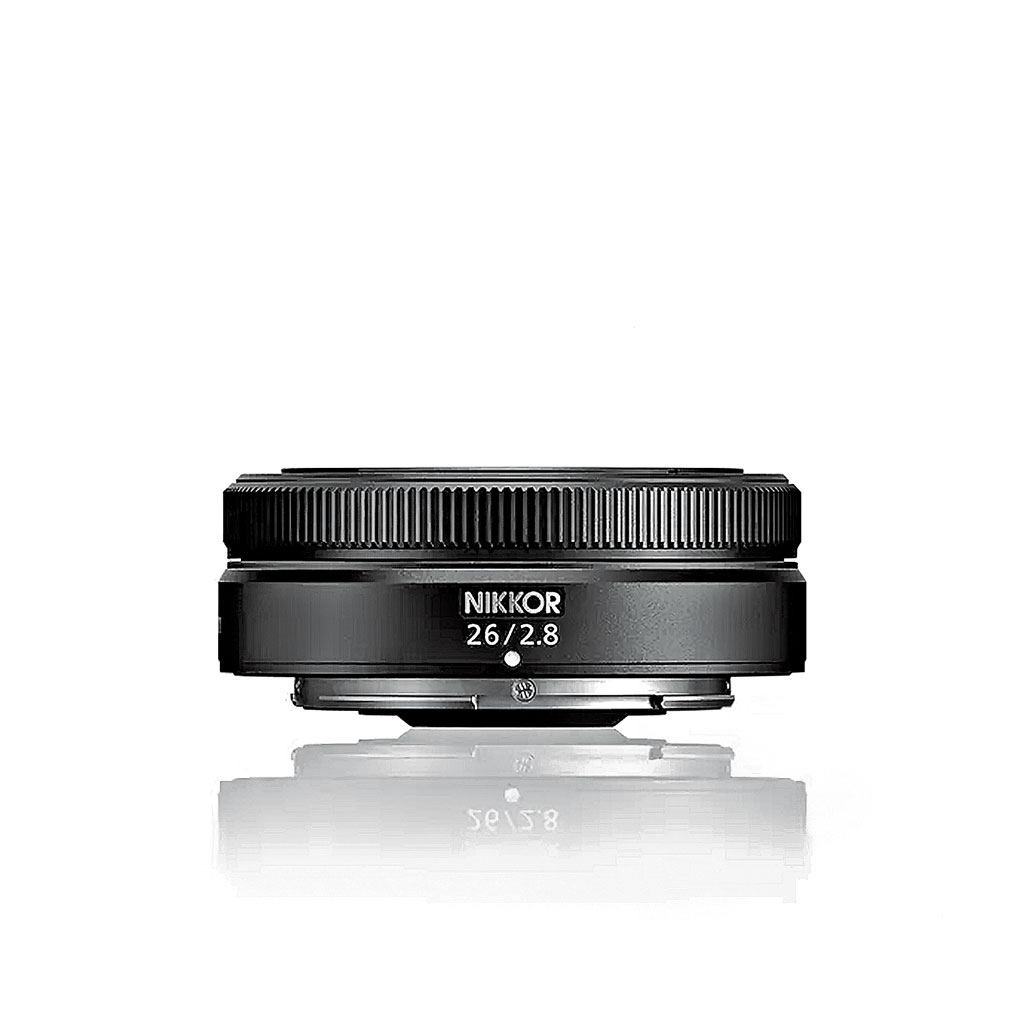 Nikkor Z 400 mm f/4.5 VR S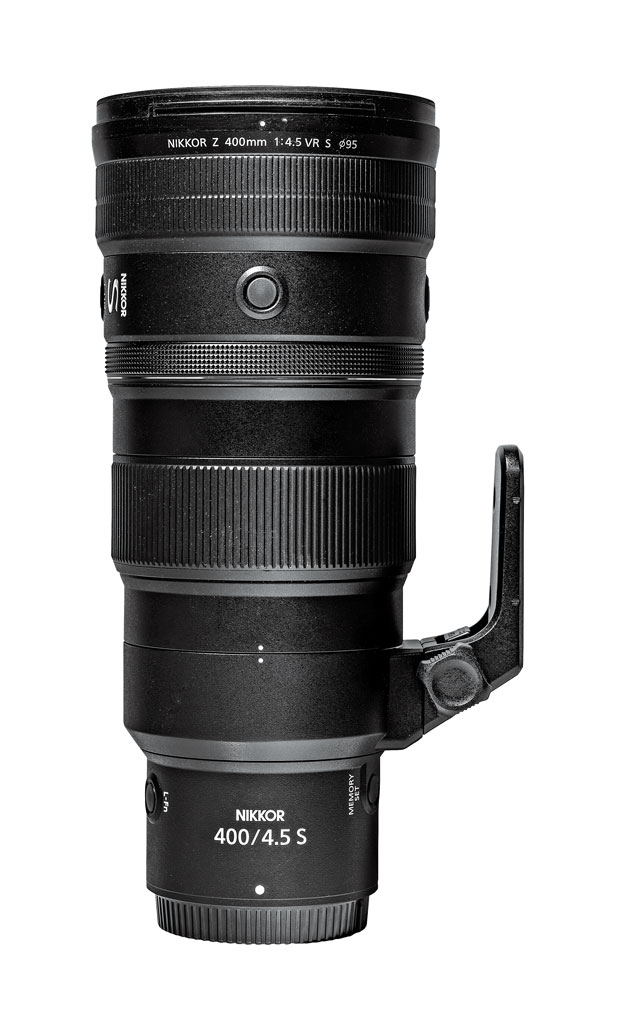 Standard Zoom Lens of the Year (APS-C)
winner – Sigma 18-50mm F/2.8 DC DN C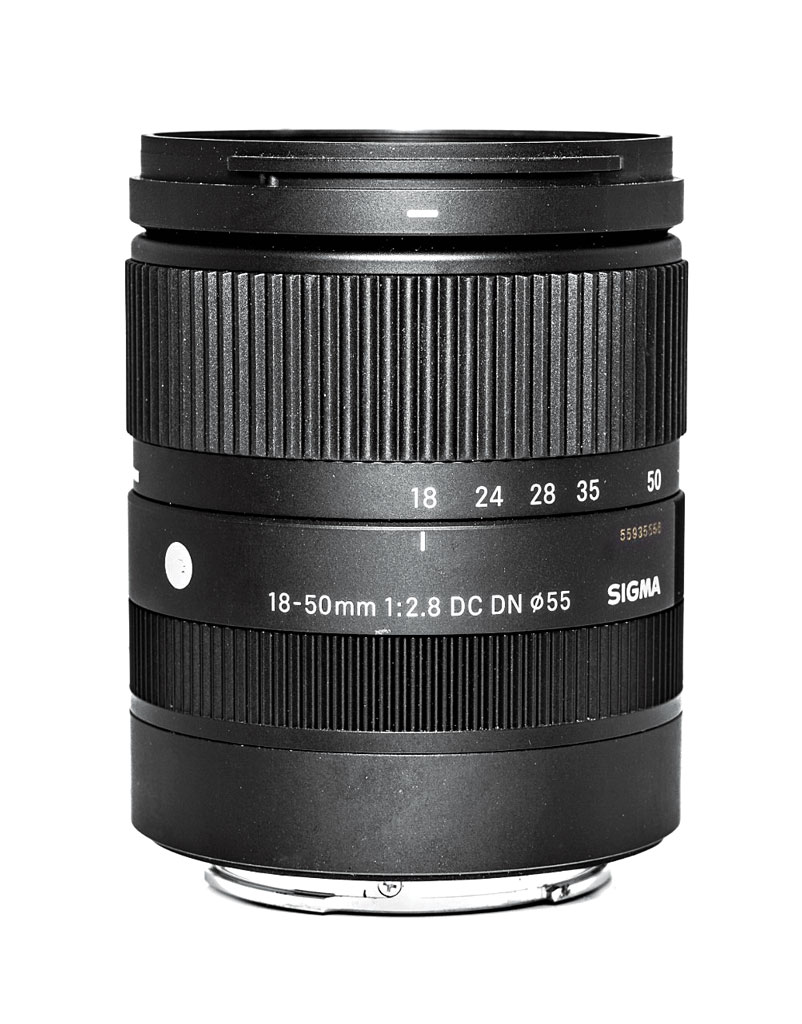 A compact, lightweight standard zoom lens for APS-C Mirrorless Interchangeable Lens cameras, available in Sony E-mount, Fujifilm X-mount and also in L-mount.
Nominations
Nikkor Z DX 18-140 mm f/3.5-6.3 VR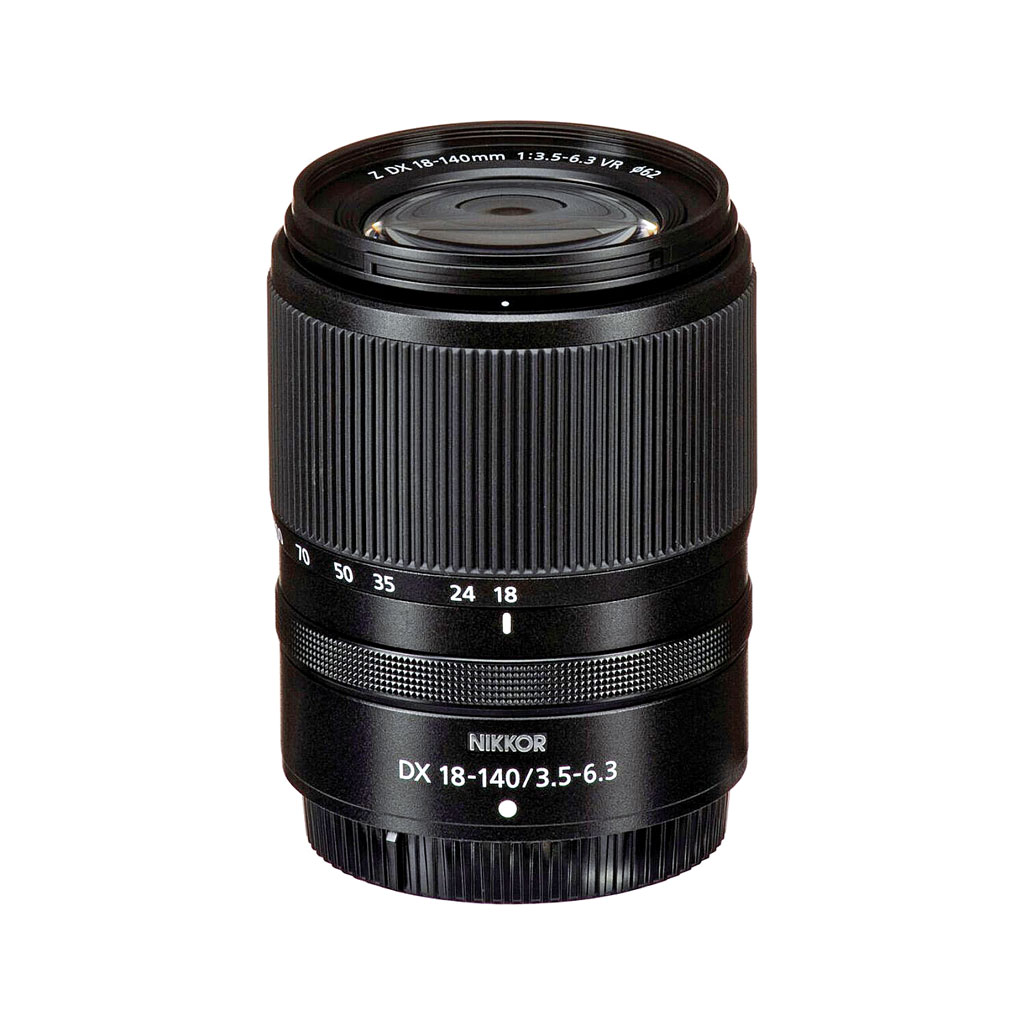 Standard Zoom Lens of the Year (Full Frame)
winner – Nikkor Z 24-120 mm f/4 S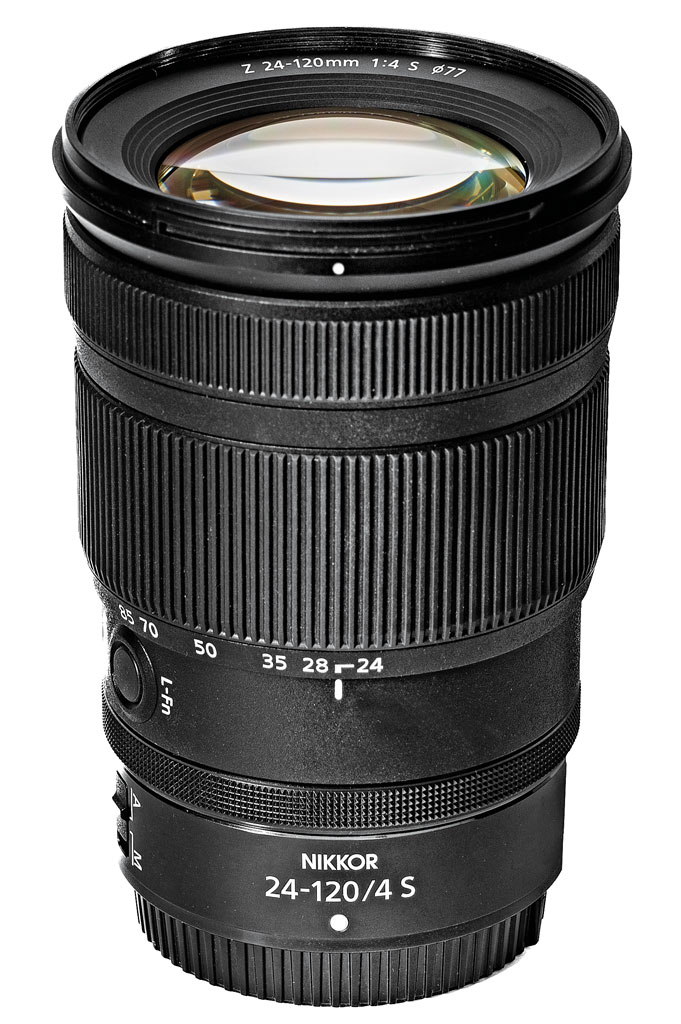 The Nikkor Z 24-120 mm F/4 S lens is a great all-rounder! It offers excellent sharpness even when used wide open at f/4 and though not a macro lens, provides a decent 0.39x maximum magnification.
Nominations
Nikkor Z 28-75 mm f/2.8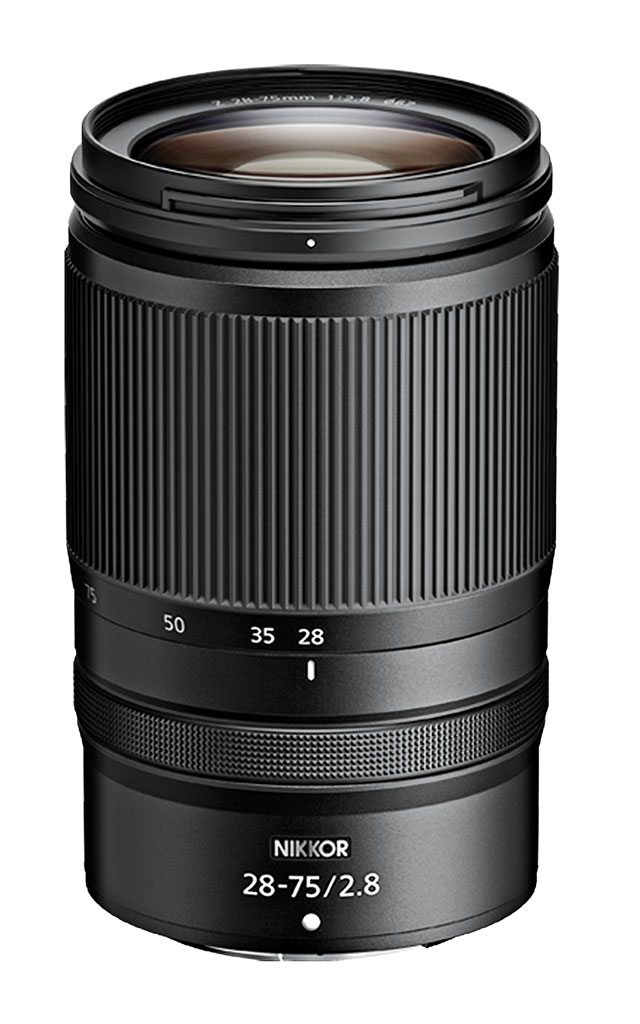 Telephoto Zoom lens of the Year
winner – Tamron 70-300 mm f/4.5-6.3 Di III RXD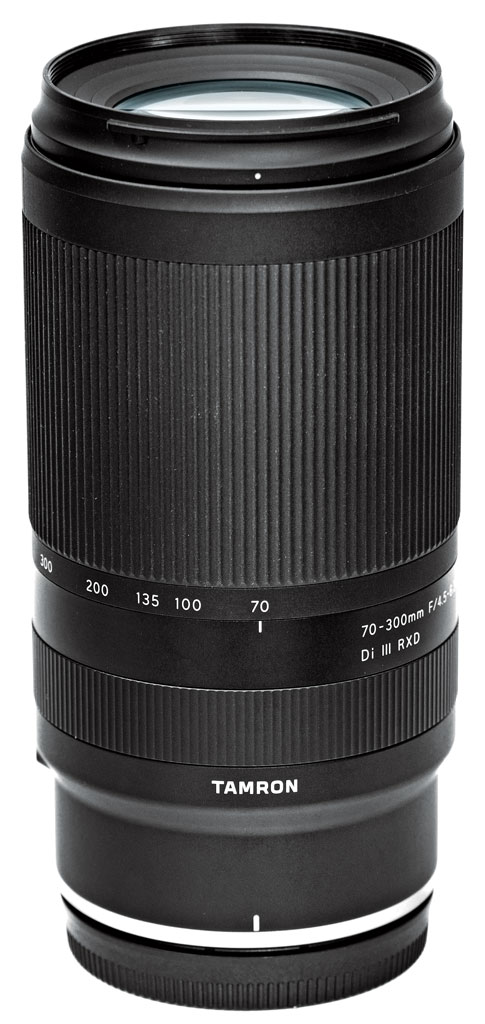 A lightweight, mid-range telephoto zoom lens for full frame Sony & Nikon Mirrorless cameras (can also be used on APS-C models), this lens is ideal for sports, wildlife as well as landscapes.
Super Telephoto Lens of the Year
winner – Nikkor Z 400 mm f/4.5 VR S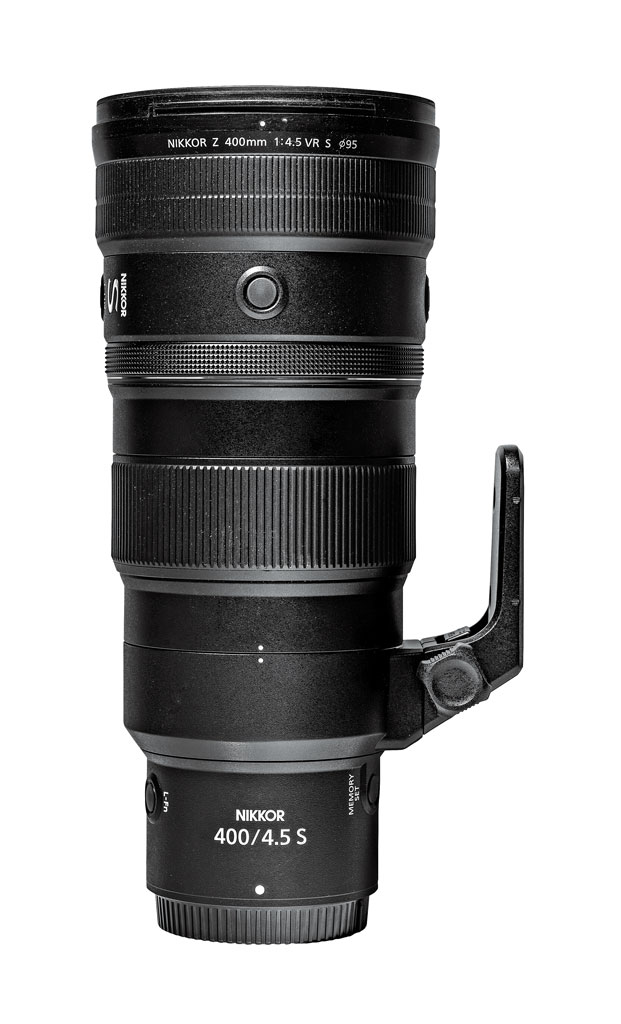 An extremely sharp, lightweight super telephoto lens for the Nikon Z-series camera bodies. Accepts Z 1.4x and 2x teleconverters. A great lens for wildlife and sports photographers.
Wide-angle Zoom Lens of the Year
winner – Nikkor Z 14-24 mm f/2.8 S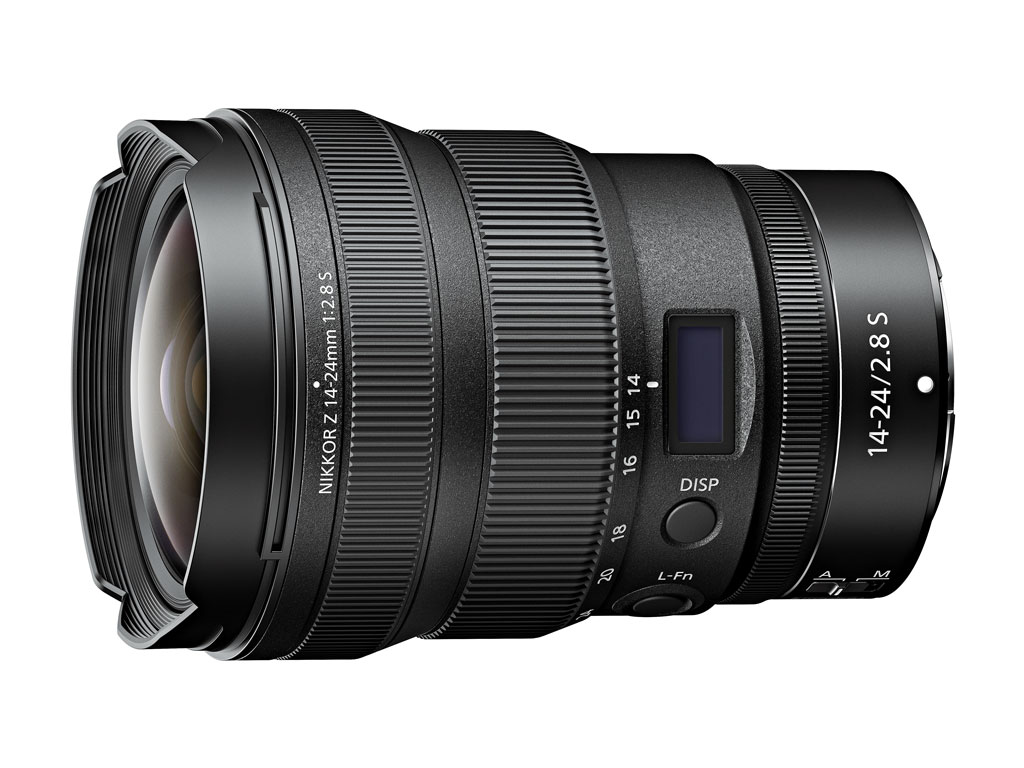 The full frame Nikkor Z 14-24 mm F/2.8 S is one of the sharpest Nikon Z-mount lens. It weighs a mere 650 g and makes is ideal for anyone interested in architecture, landscapes, weddings, nature, interiors, time-lapse and astro-photography.
Nominations
Nikkor Z 17-28 mm f/2.8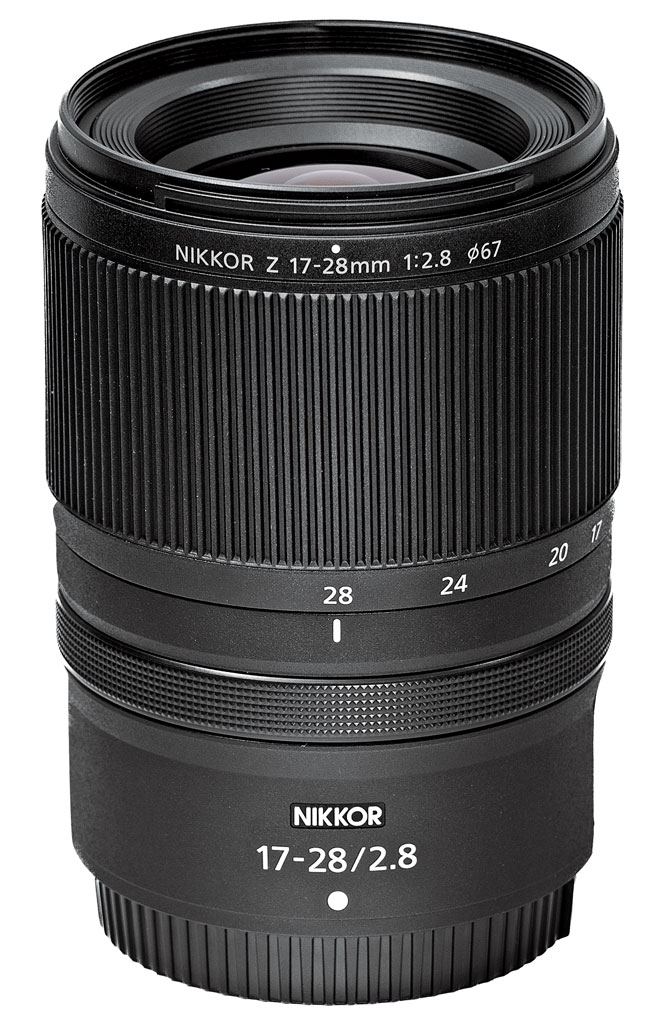 Sony E 4/PZ 10-20 G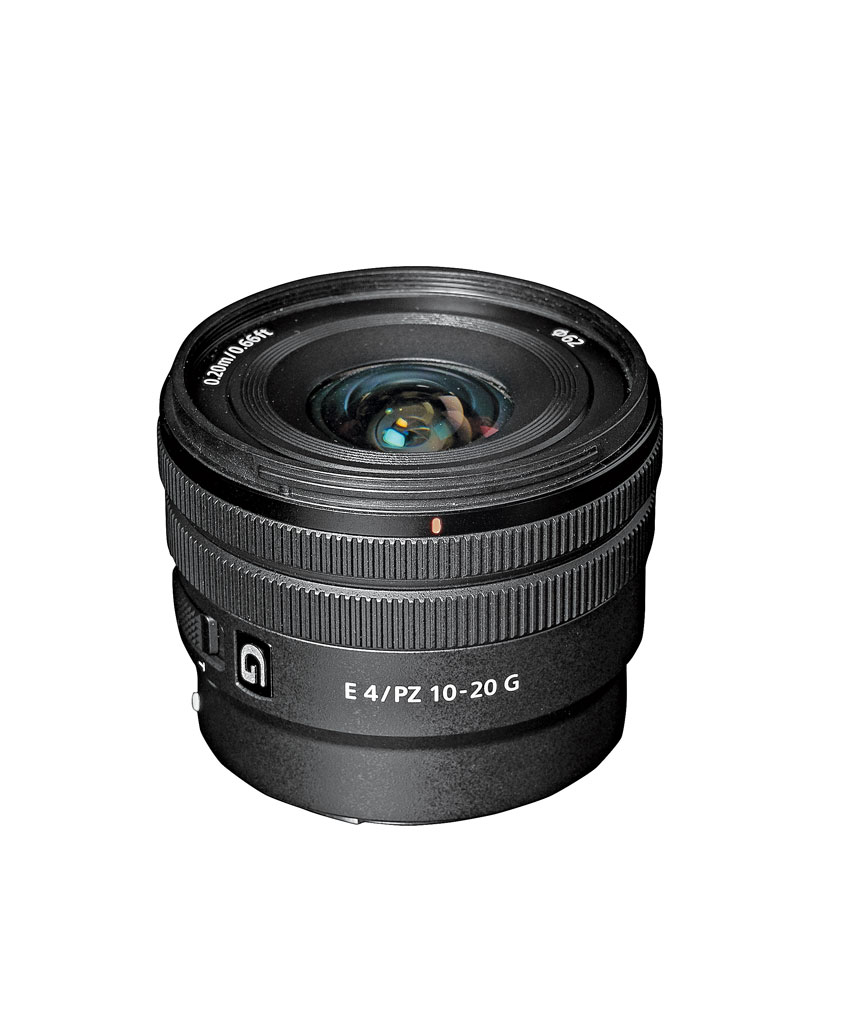 Value-for-Money Lens of the Year
winner – TT Artisan 32 mm f/2.8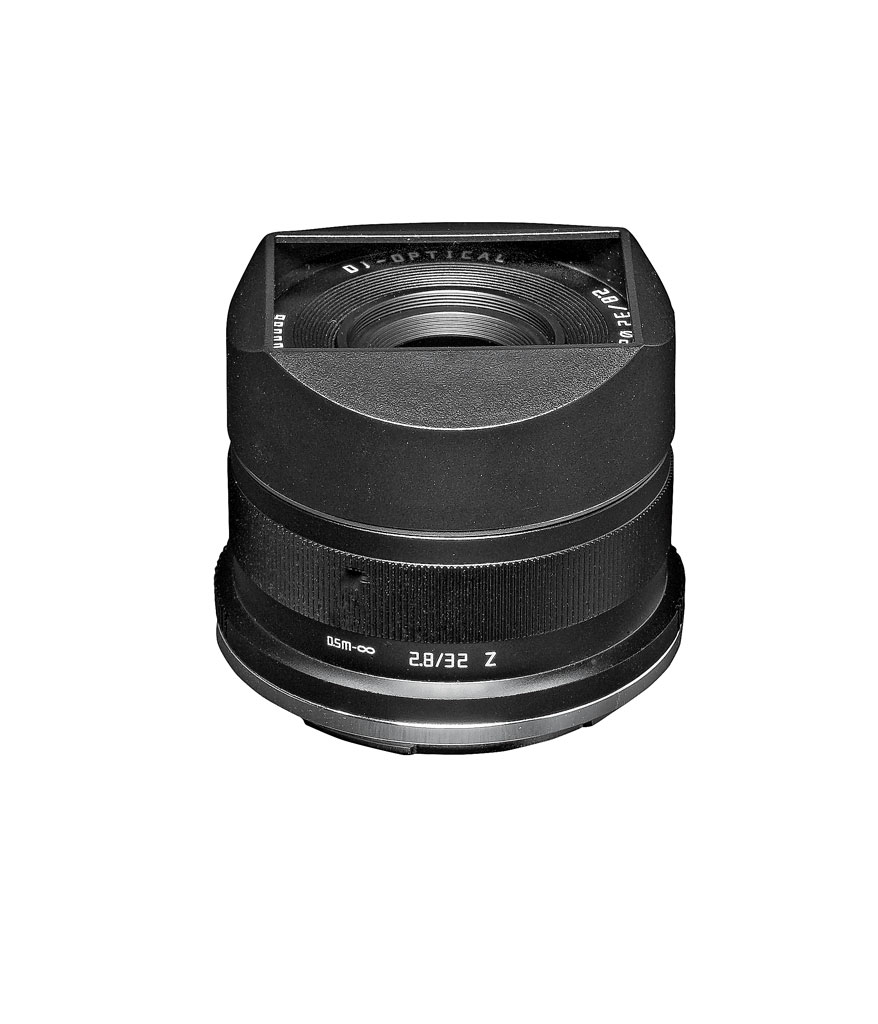 Available in five different mounts (Canon EF-M, Canon RF, Fujifilm X, Nikon Z and Sony E mount) the low-budget 'made in China' TT Artisan 32 mm F/2.8 lens is a decent performer for the price. The lens is compact, lightweight and uses a metal lens mount.
Innovation of the Year
winner – Real Time Recognition AF from Sony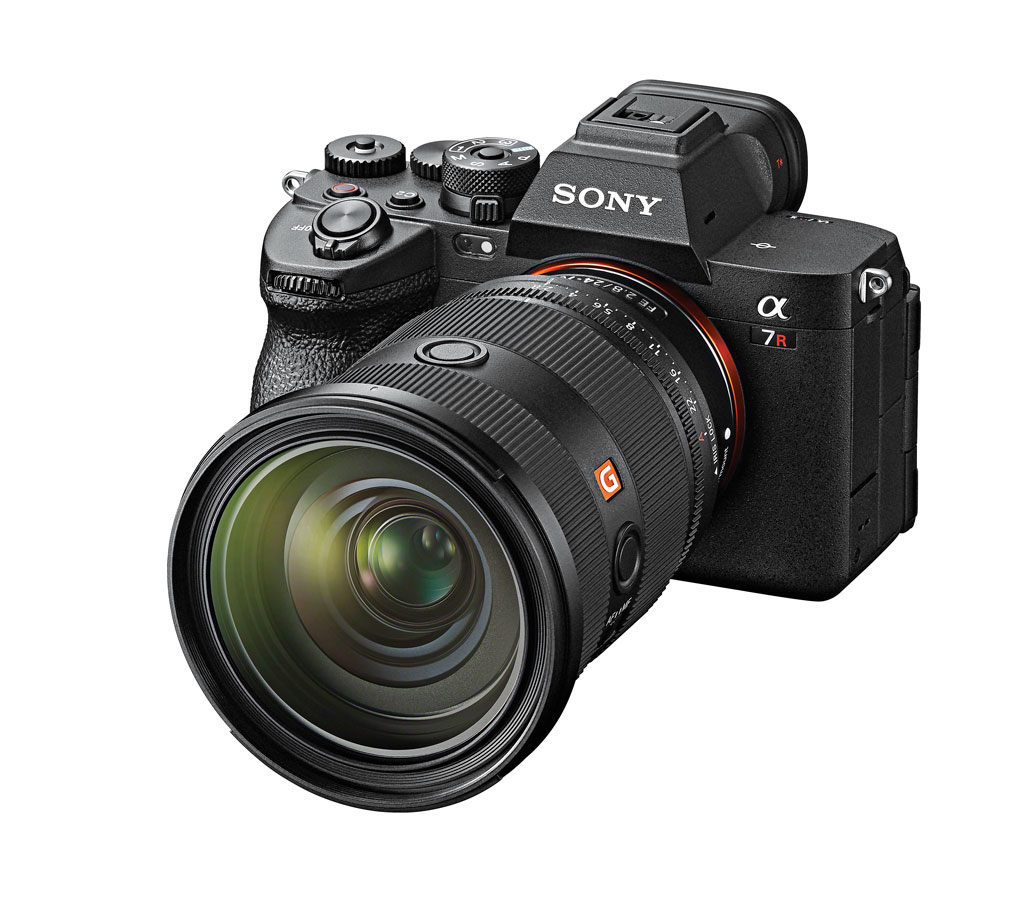 The AI based Subject Recognition System in the Sony A7R V, using deep learning, can easily recognise human faces, eyes, ears, nose, and several other parts of the human body. It also recognises animals, birds, insects, car/train and airplanes.
APS-C Camera of the Year
winner – Fujifilm X-H2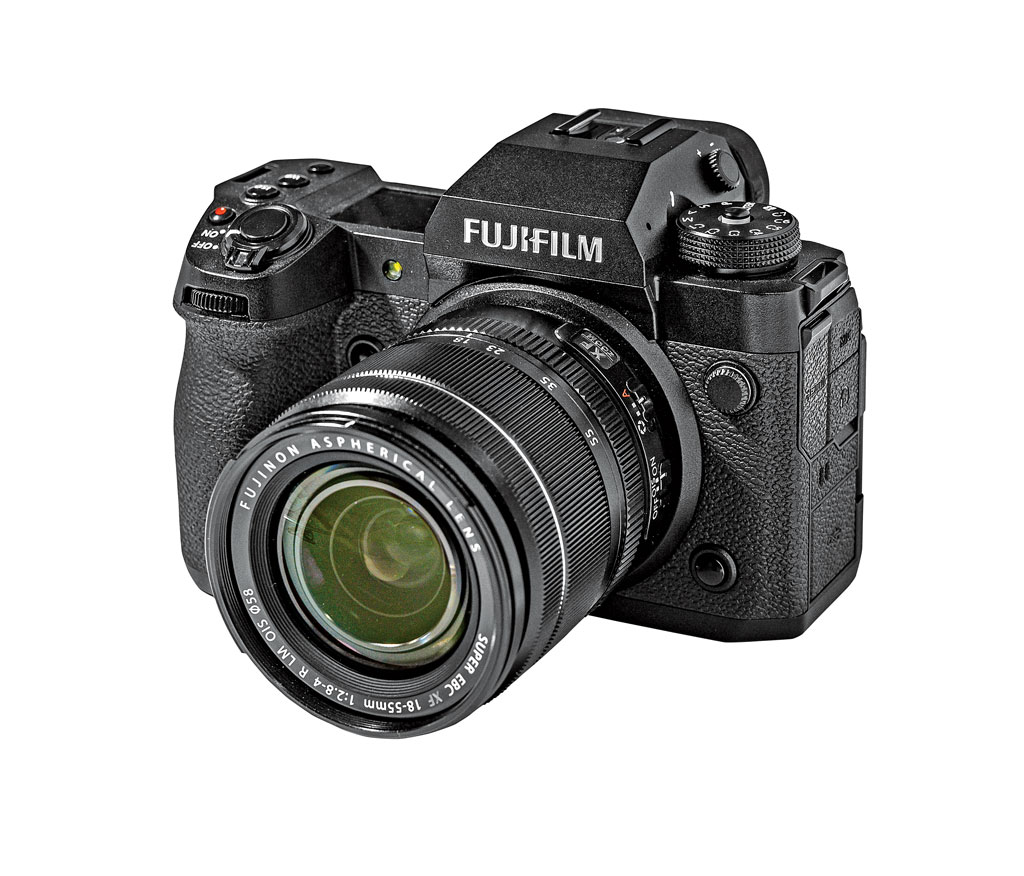 The 40.2 megapixel, APS-C sensor Fujifilm X-H2 offers excellent features along with very good 'stills' and video quality.
Nominations
Canon EOS R7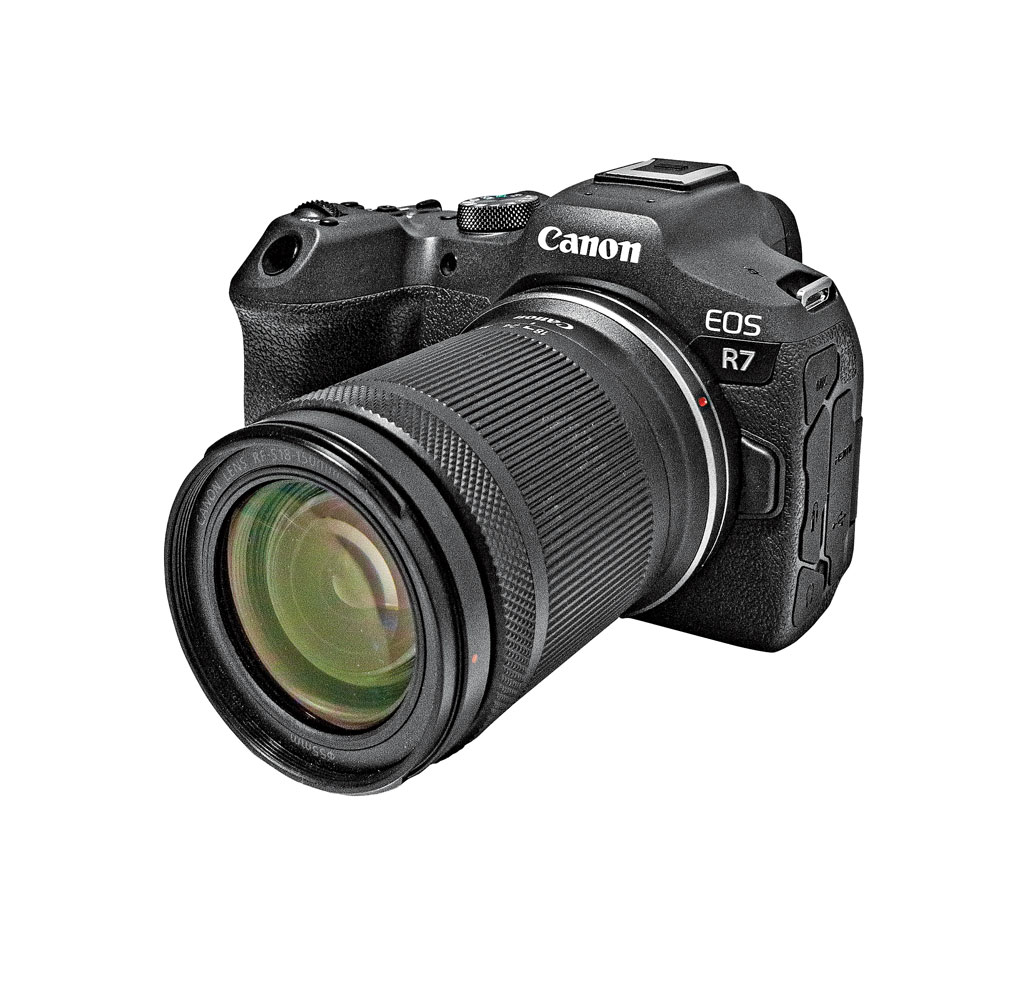 Canon EOS R10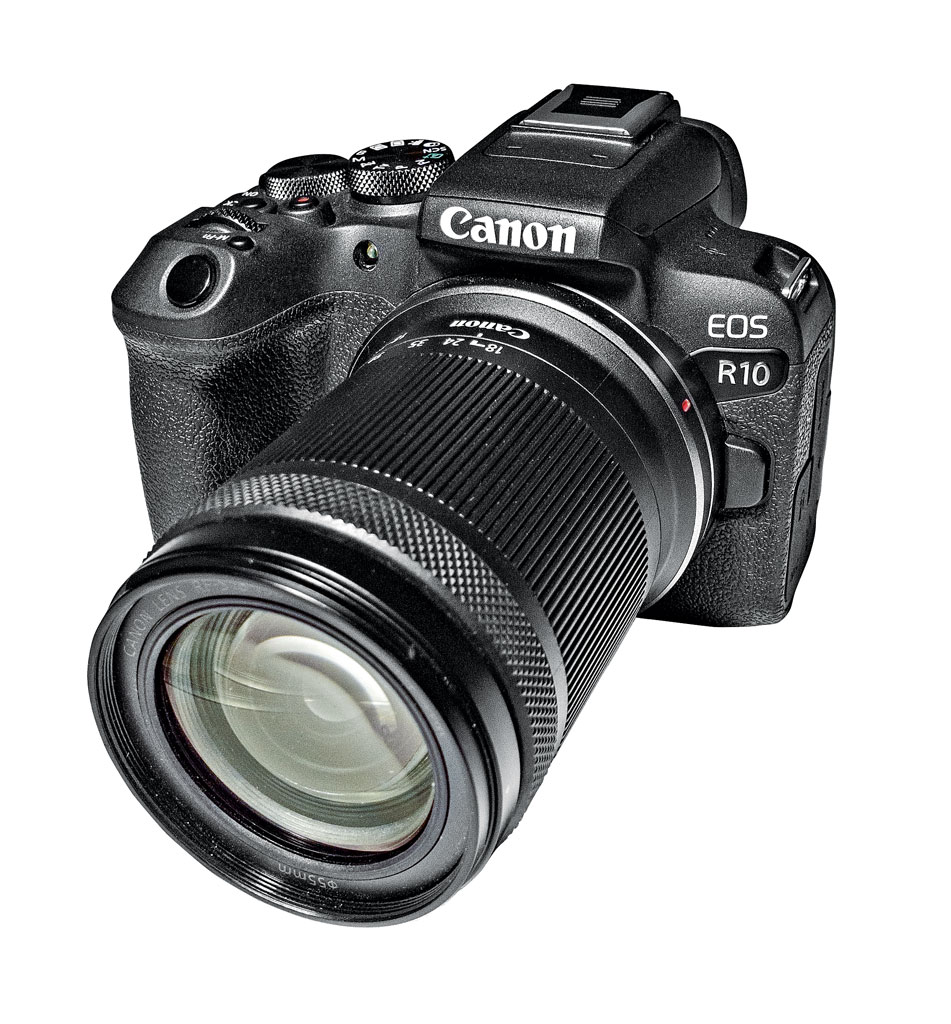 Most Prestigious Camera of the Year
winner – Sony Alpha 7R V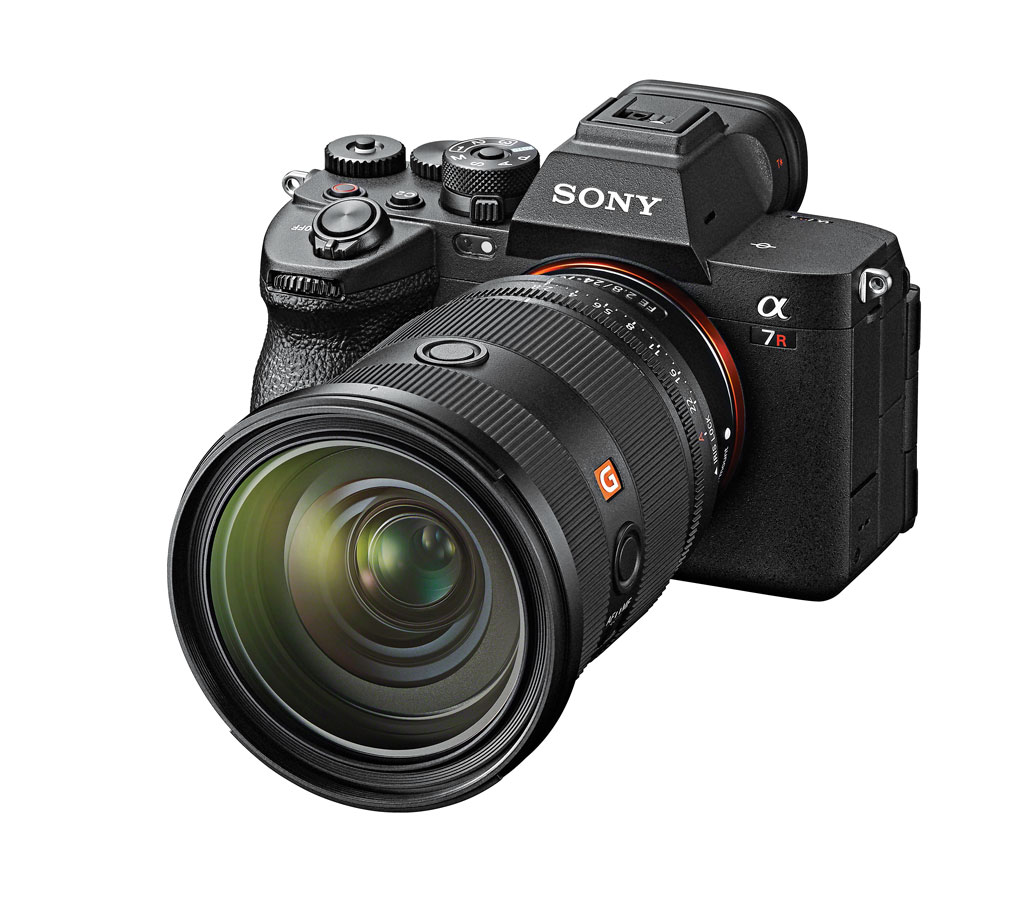 The full frame 61 MP Sony A7R V with its Artificial Learning and Real-Time Recognition AF makes it an ideal camera for professionals and amateurs alike.
Nominations
Sony Alpha 7 IV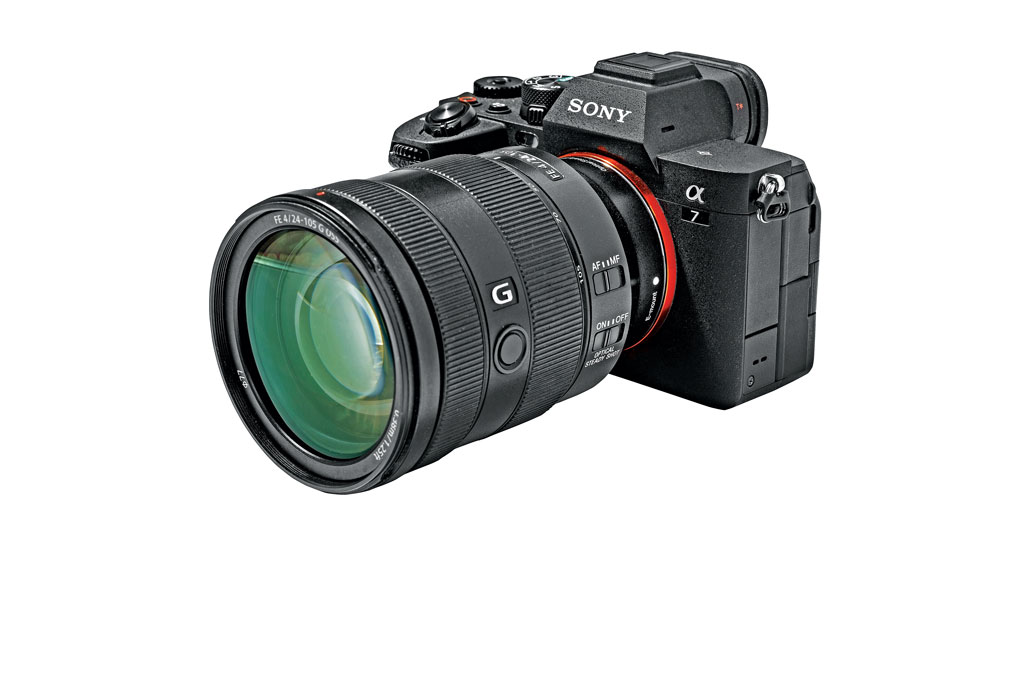 Fujifilm X-H2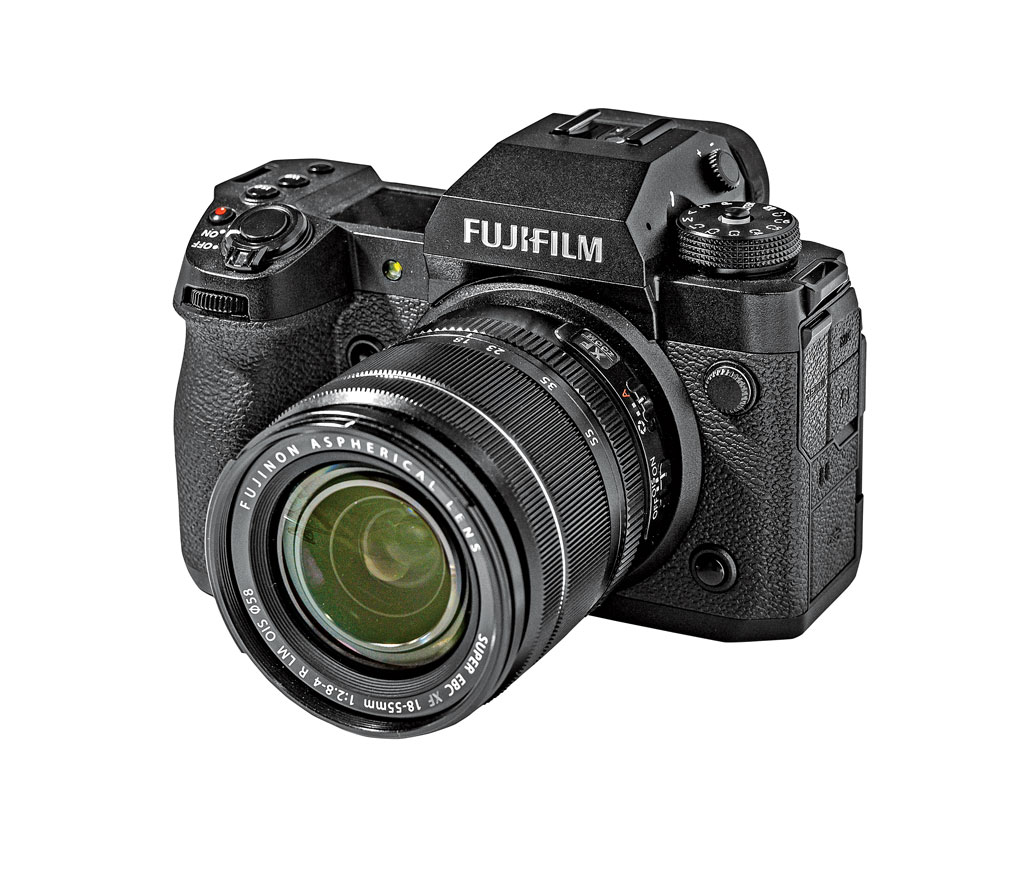 Canon EOS R3