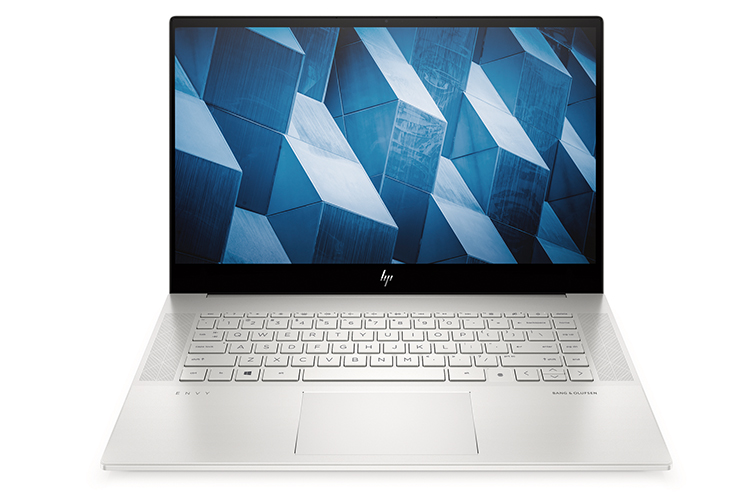 With the rise of the creator economy, access to the right equipment sets a professional apart and helps in getting the attention of common masses. In the age when a creator only has a timespan of seconds to get noticed for their work, making a choice of technology support becomes difficult for many.
HP comes to the rescue with the HP ENVY 15 built for professionals who strive for the best. The hard work of creators going through rounds of recording and edits to put out their best content forward becomes easier with this device. Creators can explore their full potential with a variety of options in terms of specifications. Backed by creativity, any visualisation can be brought to life in a short span of time. "Creative expression is one of the most intrinsic human characteristics. In an increasingly connected world, people want to add their personal mark on it and share widely with others. And to do that they are looking at tools that not only inspire them but enable them to bring their creativity to life. The HP ENVY portfolio, engineered and designed to help unleash the power of the human mind, will allow our customers to maximise their potential." said Ketan Patel, Managing Director, HP India market.
Create with ENVY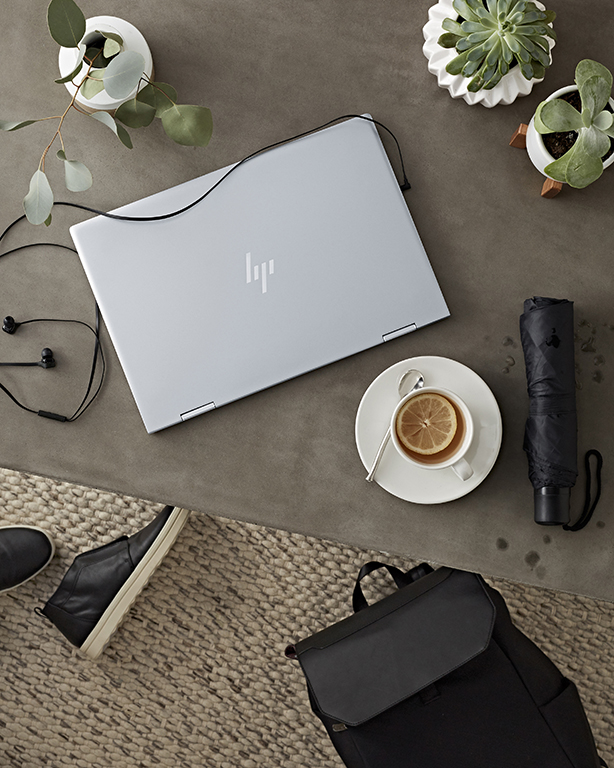 The elegant aluminium body acts as a bold style statement for creative professionals. While the ENVY 15 comes with 10th Gen Intel® Core™ i7 (H-series) processor, 16GB of DDR4 SDRAM and up to 1TB of SSD storage for a fluid experience, its beauty goes beyond.
It is equipped with an array of connectivity ports to suit any possible creative workflow. Whether you work with DSLRs, smartphones, memory cards, local servers or the cloud, the ENVY 15 will never leave you waiting. It even allows you to connect up to 3 external displays to build, edit and bring your creative projects to life. The use of 1TB PCIe SSD reflects in rapid boot sequence while also offering massive storage with blazingly fast read-write cycles so all that footage gets transferred swiftly into your workflow.
Impressive Screen Experience
The ENVY 15 comes with a remarkable 4k OLED touch display that is factory calibrated for accurate, precise and consistent colour. While packing powerful specs into a product is the first step, optimised system performance can only be delivered by experts.
This makes ENVY the preferred computing platform for the creator community that cannot accept ambiguous colour mismatch between what they record and upload to their social media channels.
Convenience is Priority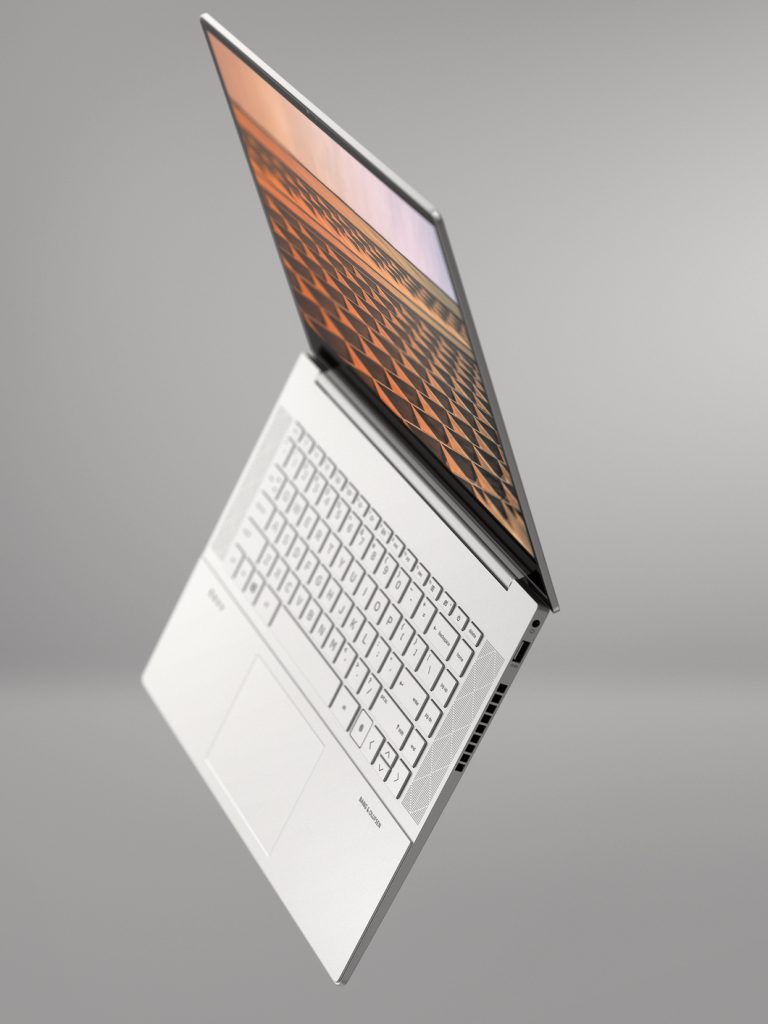 Cables should be a thing of the past in a digital world. HP Quickdrop makes importing your raw files on your smartphones to the ENVY a breeze. Simply tap on the app, and you have all your images and video ready to be edited. Your backpack is meant to add refreshments instead of confused bundles of cables.
In addition to reducing clutter in your travel gear, the HP ENVY 15 brings fast connectivity with WiFi6 bringing in a three-fold increase in connectivity speeds while Bluetooth5 adds efficient data transfer speeds –an eight-fold increase in bandwidth with double the file transfer speeds. Besides, there are two USB-C Thunderbolt 3 ports for multiple devices enabling intensive high-volume data transfer speeds in case you prefer attention to detail while reviewing your edit work. There are also two SuperSpeed USB Type-A ports for fast data transfer with external storage and an HDMI port to connect with a display. If you use multiple input devices in your workflow like a studio, then the myriad cameras and gadgets can seamlessly connect via a multi-format media reader in the ENVY 15, which reduces the need for additional dongles.
Industry-leading gaming-class thermal solutions on the ENVY 15 include a vapour chamber for efficient long-lasting cooling. Besides, there is an IR thermopile sensor for real-time temperature monitoring and smart resource and energy management with HP Dynamic Power.
A suitable creative partner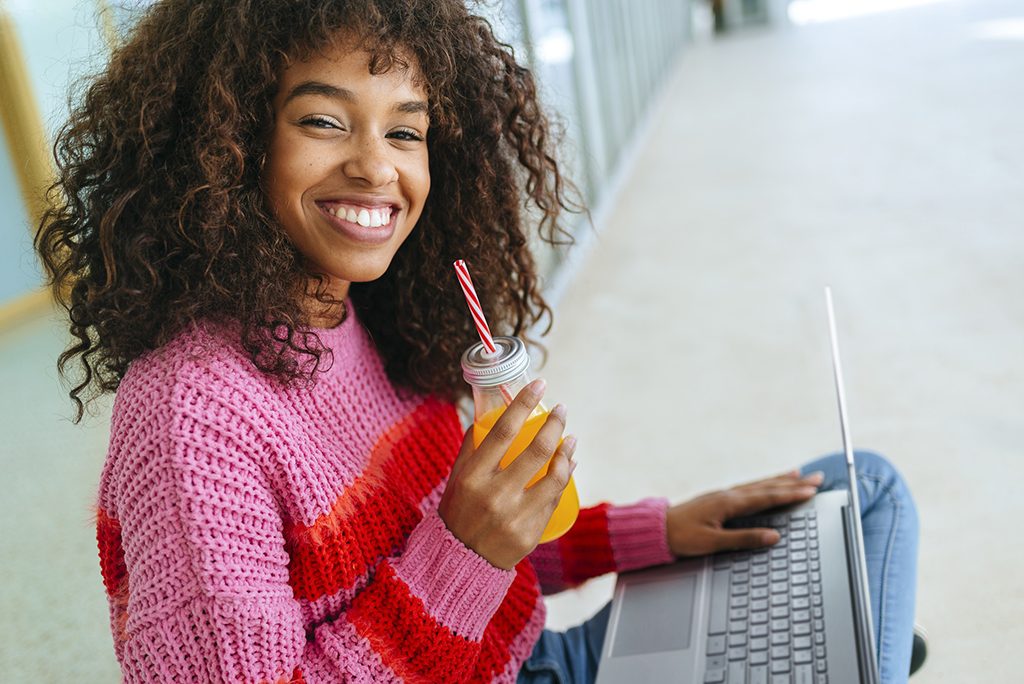 Overall, the ENVY 15 is well thought out design shows. Its borderless viewing experience offering an 82.6% screen-to-body ratio allows you to see more of your work. An elaborate all-in-one keyboard offers a clean and fully integrated layout that is designed for convenience. With dedicated keys for power, camera, mic, it is best suited for intensive professionals who dedicated keys for commonly used functions.
The keyboard on the ENVY 15 also has a dedicated HP Command Centre button for instant support. From the moment you power the ENVY 15, you would notice a clean, clear, and uncluttered experience that puts the focus on your creative work.
Lastly, four dedicated settings adapt to varying user preferences. You have a choice between default, performance, cool and quiet modes to suit your mood while working. As an example, if you are staring at a deadline, then switch to performance mode and the ENVY 15 would fire on all cylinders to meet your client's expectations. Depending on your network conditions, the ENVY 15optimises the performance of creative apps by adapting to conditions such as speed, stability, and quality of internet service.
The HP ENVY 15 starts at ₹1,19,990 onwards and is available at select HP World stores across India as well as on their website. For more details on HP ENVY, click here.