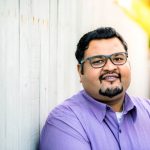 Gaurav Agrawal
Gaurav is a passionate nature and landscape photographer. He feels lucky that his wife Nidhi got him interested in photography. The couple loves to travel and explore new places around the world. Gaurav's favourite places to photograph are the Antelope Canyons in Page, AZ and the Banff National Park in Canada. His photographs have appeared on National Geographic Website and on the cover of the Audubon Society's calendar, among other prestigious publications. Gaurav holds a Ph.D. in Cell and Molecular Biology from the Indian Institute of Science and works as a scientist in San Francisco.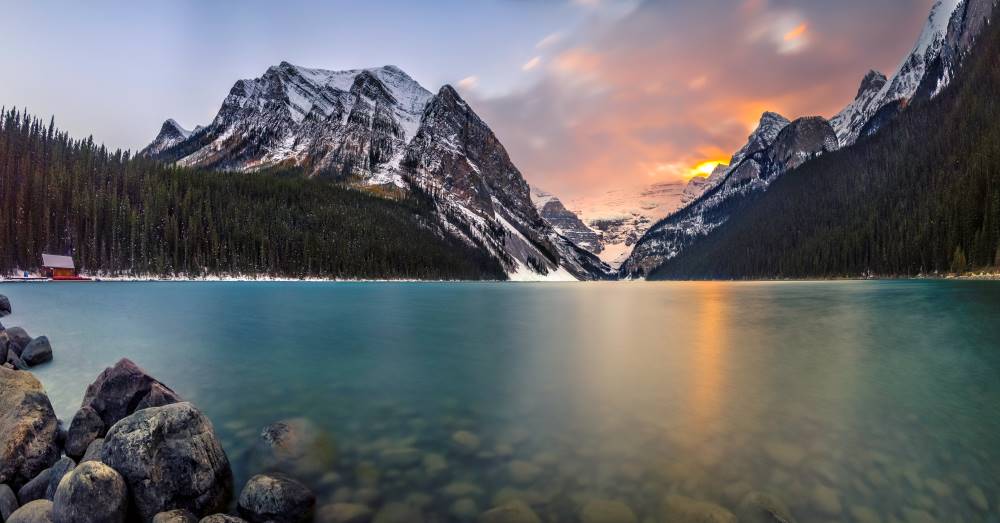 Please tell us something about yourself, your background, to introduce you to our readers.
I am Gaurav Agrawal. I am a scientist at a biotech company in San Francisco. I did my Ph.D. at the Indian Institute of Science in Bangalore, studying Cell and Molecular Biology and continued my research work for over six years at University of California, San Diego.
What sparked your interest in photography, and how did you begin your journey as a photographer?
Though my dad was a good photographer and cared enough to well document my childhood, it never happened that he really passed on his passion to me. He took some amazing photos of our family and preserved them with so much care. Now when I look at them, emotions flow free. In my mind, I thank my dad and his love for us but also a bit to his camera!
I got my first camera, well a phone with a camera, in 2006, and loved taking pictures so much that I annoyed my friends particularly on road trips. I loved composing my shots to get a good perspective and later edit them with Picassa. But it sort of ended there as I got more busy with my research after coming to the United States. During that time I met my would-be wife, and she expressed an interest in photography. We started looking for a D-SLR. I was fortunate that one of my friends, Rahul, who was obsessed with photography, moved to San Diego and helped us buy a used D-SLR from Craigslist; a Nikon D90 with an 18-200 mm lens. My gracious friend also gave me some basic lessons on camera settings which got me started. Sometimes though I realise that I sort of hijacked my wife's passion and made it my own. I guess I owe her an apology!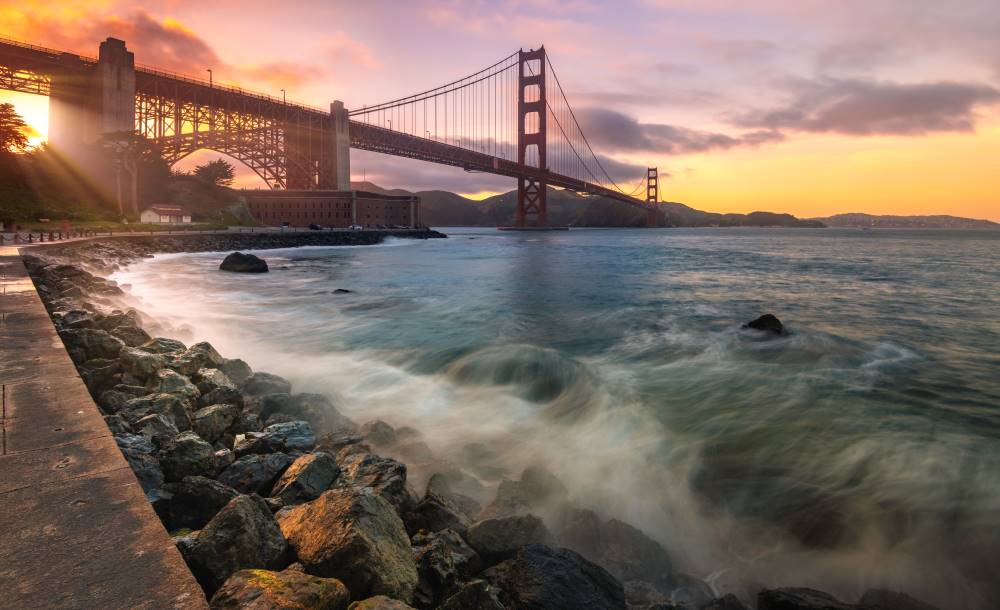 In your bio, you have mentioned your passion for nature and landscape photography, do you have any favourite locations which you like to photograph and why?
Well, there are many but I will mention a few that took my breath away – Banff National Park in Canada is blessed with enormous mountains and calm lakes with epic symmetrical reflections. Then there are Antelope Canyons in Arizona, a unique place to photograph. These are slot canyons with light shining through the top that's reflected on the canyon walls, resulting in a gamut of colours if you are there at the right time of the day and year. I also love nature photography, and US National Parks offer some great vistas; Yosemite in California and Yellowstone in Wyoming are my favourite parks.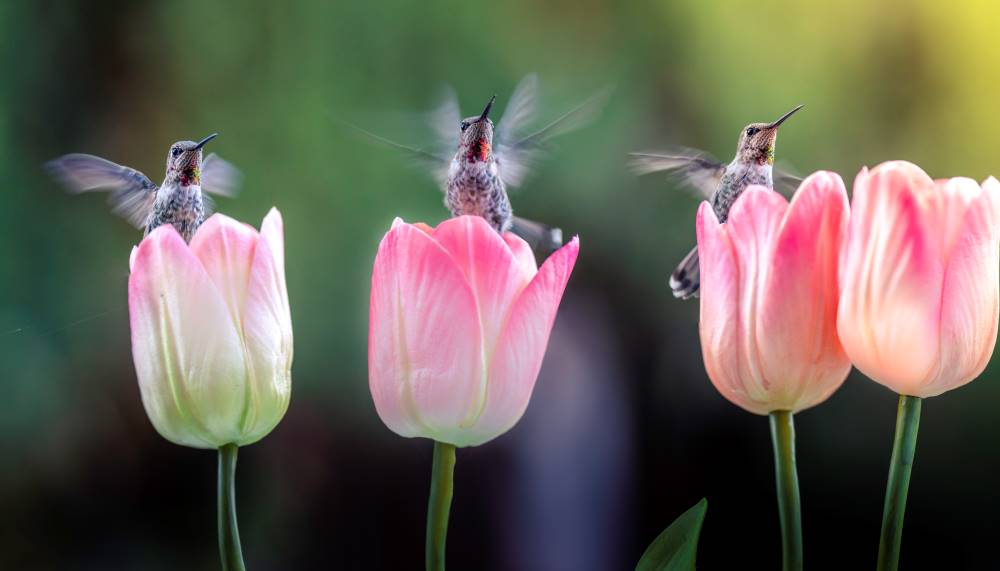 Do you have a favourite time of the day to capture landscapes?
Mostly, I only shoot during sunrise and sunset or do night photography to get Milky Way shots. I am not big on shooting at any other time of the day as it leaves me wondering about how the same scene would have looked like during the golden hours.