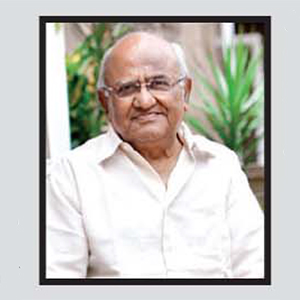 Renowned photographer T S Nagarajan passed away in Chennai, following a brief illness. He was 82. A native of Mysore, Nagarajan was the younger brother of another renowned photographer, late T S Satyan.
Nagarajan began his career as the photographer for the Central government in the year 1956 and later on became the picture editor of 'Yojana', a journal of the Union Planning Commission. He was also the director of photography division, Union Ministry of Information, and, consultant photographer to UNICEF in India.
Nagarajan won PATA Gold Award in 1987. His works have been exhibited around the world, including the Museum of Modern Art, Oxford in 1982. In 2011, the Ministry of Information and Broadcasting honoured him with a Lifetime Achievement Award.
Nagarajan has three books to his credit, the most recent being 'Vanishing Homes of India', released last month.