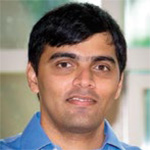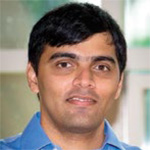 Ravindra K. Joisa, a resident of Bangalore, is a software engineer by profession. Along with his full-time IT job he also pursues his love of photography. An ardent outdoor lover, Ravindra has spent his childhood days in Mangalore, Karnataka.  Being in close proximity to the Western Ghats, Ravindra's love for nature and adventure is reflected in his photography. He has worked as photographer for various trekking events and is the official photographer for Global Command Center at EMC, Bangalore. Ravindra specializes in photographic education and spends his weekends leading photo tours and treks. To view more of Ravindra's work, visit his website: www.ravindrajoisa.com
As told to Unnati Sagar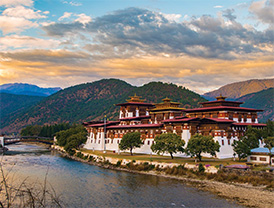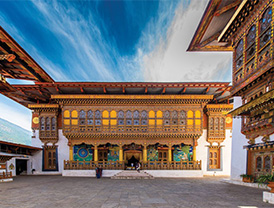 When and how did you start pursuing photography?
I love nature and enjoy trekking very much. It is something that I have been doing for a few years now. Photography for me is more than just a hobby, it helps me relax. So I manage to take some time off my regular 9 to 5 job and travel all the way to the Himalayas every year or somewhere towards the south just to enjoy the nature. I have done a lot of trekking in the western ghats as well as the Himalayas. I have never restricted myself to landscape photography. Since I am a passionate trekker and traveller, you might find more of my landscape shots. I try to document all my travel stories through my photography and my blog. I wish to show to the world how beautiful mother nature is. I take my 14-24mm f/2.8 wideangle lens everywhere just to capture the mesmerizing landscapes.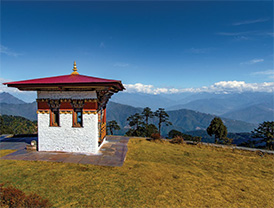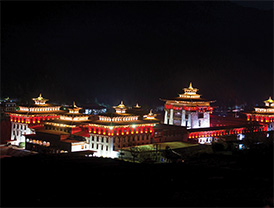 Who are your mentors who helped to shape your photographic skills?
I have been following a lot of people, and I always try to learn from their work. It helps me understand how certain photographs are composed. I haven't undergone any formal training in photography. But I have attended a lot of seminars conducted by renowned photographers where they share their travel stories, experiences and talk about various assignments they've worked on. This has really helped me shape my photographic skills.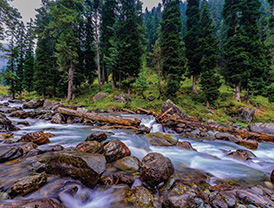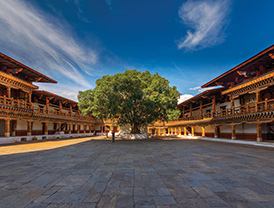 What is one of the greatest inspiration that drives you to pursue landscape photography?
Nature. I do not travel to a known place or a crowded place. Most of my travel plans happen at least 3 months in advance. I travel to some remote location, hike for few days, stay in a tent and climb up the mountains in the Himalayas. Once I reach the summit, the 'worth the climb' view that I get to see is what I capture. And all along the way, I have a habit of recording and publishing daily trekking activities on my website and I end up capturing a lot of images.