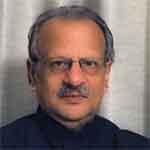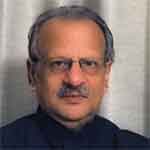 Born in New Delhi, Ashok Dilwali is an ace Indian photographer. A qualified Chartered Accountant, Ashok is known for his extensive photo-series on the Himalayas. Ashok lives in New Delhi and manages the prestigious family photographic concern, Kinsey Bros, whose field of specialisation is studio portraiture and commercial works. But the Himalayas remain to be his first and foremost obsession. His journey and experiences are exceptional and inspirational. He has travelled widely in Europe and USA and has won international awards for his work. Ashok Dilwali claims that his biggest achievement in life has been being able to bring the grandeur of the Himalayas to millions of homes and offices.
As told to Unnati Sagar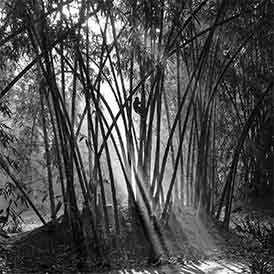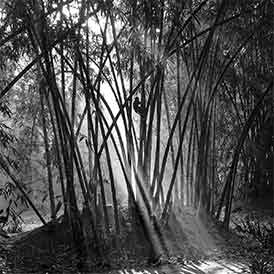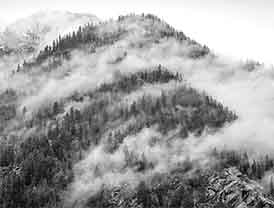 How has growing up around cameras and darkroom helped you hone your photographic skills?
It wouldn't be wrong to say that I have literally been raised in a darkroom, as my late father—B. K. Dilwali (1909-2001) was a professional photographer. I have spent my childhood around the studio and have observed how things happened. It was very different back then! So much, that I think, I might pen down my thoughts one day, about the wave of change that I have witnessed in the imaging industry since 1952 – the time I started pursuing photography using a Brownie which was gifted to me by my father when I was just eight years old. It used a 127 film square size format with twelve exposures. The time that I spent around my father's studio gave me an opportunity to learn about portraiture, film development in tanks, print enlargements, retouching large negatives and glazing glossy prints using the glazing machine. I also learnt how matte prints were pressed in a mounting machine, and much more. I can say, that just by observing the work of people at the studio, I have gained immense knowledge about photography and the techniques involved in image-making.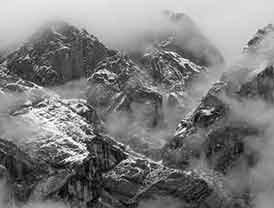 What is it that you like the most about landscape photography?
When I began landscape photography in 1979, it granted me the freedom of doing what I liked, which I missed in my work in a studio. Landscapes imposed no restrictions  as opposed to studio portraits. I began photographing landscapes with the Himalayas and shall end with Himalayas only. Twenty five years of rigorous trekking within the nooks and corners of the Himalayas has improved my health and stamina immensely. Photographing these wonderful mountains has endless scope and variety and it is not easy for one to comprehend how mighty they are!