An industrialist by profession, Randeep Singh ventured into the field of nature and wildlife photography almost a decade ago. Since then, he has come across vivid and incredible wildlife species. A bird photography enthusiast, Randeep has travelled to more than 55 countries worldwide for both, his business and photography. Having been to most of the national parks in India, he is now exploring different regions of Central and South America. His work has been showcased in national and international publications like Lonely Planet and BBC. Travelogues from his exciting trips have been published in newspapers and magazines in India. For him, wildlife photography is not only a passion but also a means to share with others, a thing of beauty and wonder of the natural world that he has been honoured to witness through the lens of his camera.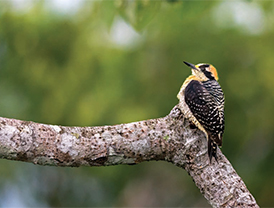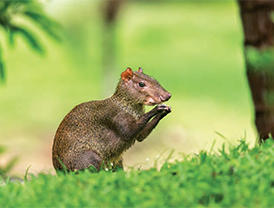 Before traveling to Panama on a business visit in July 2014, I knew very little about the country beyond the fact that it is home to the Panama Canal. I had never heard of anyone vacationing there, so I had no idea what to expect. Once there, I was pleasantly surprised to see that Panama is a nation whose blinding economic growth is led by tourism and banking. I travelled in the middle of July 2014 for the very first time to Panama and it was a bit humid. The only difference between summer and the rest of the year here is the amount of rainfall (the rainy season takes place between October and November), and the fact that you are not bothered by mosquitoes and other insects. I travelled to Panama again for the third time in July 2016. Done with my business, I had nothing to do on the weekend, so I enquired the hotel staff about the possible wildlife sanctuaries or attractions that I could visit nearby. I came to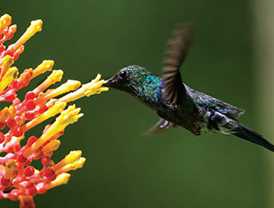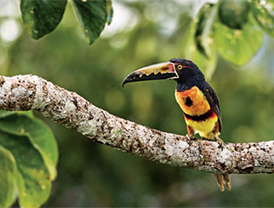 know about the Soberania National Park which was not far away from the Panama City.
I stayed at the Gamboa Rainforest Resort in the heart of Soberania National Park. Gamboa is about an hour's drive from the Panama City airport and much to our delight, the nearer you get to the resort, the denser gets the surrounding forest. The resort itself sits on 340 acres of protected woodlands on the Chagres River which feeds the man-made lakes of the Panama Canal. Deep in the heart of the Panamanian rainforest lies the completely unique Gamboa Rainforest Resort.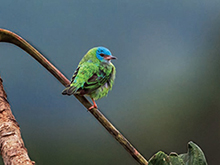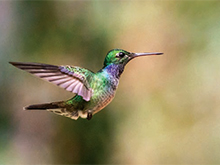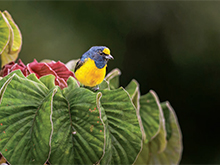 This  magnificent destination rests where the scenic Chagres River meets the Panama Canal and is the only resort property in the area. Few places on earth offer such an amazing natural experience while providing an unsurpassed level of luxury forest living. Escaping the noise and hectic pace of everyday life I surrounded myself with the tranquility of the mystical Soberania National Park. It was like communing with nature in a pristine environment, where explorers and pirates once treaded.