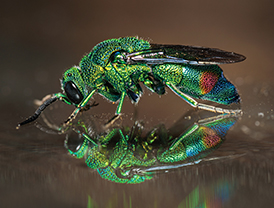 Kane Lew is an avid wildlife photographer who specialises in creating beautiful macro images. You can find his work at www.500px.com/DigitalBromide
Tell us a little about yourself. What inculcated the love for photography in you?
I'm a graduate from the prestigious art institute, Sir J.J. Institute of Applied Arts. I work with a Mumbai based digital agency as a Creative Group Head. I love nature and I want to share my experiences with people through my photographs.
You have mainly been photographing landscapes, mammals and birds. You also specialize in macro photography.What's your favourite genre and why?
I love all aspects of wildlife photography, but macro photography is my favourite. It gives the viewer a completely different perspective, and makes one notice the little wonders that nature has in store. It enables one to see what the bare human eye cannot. That's what makes this field number one, in my opinion.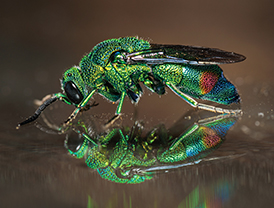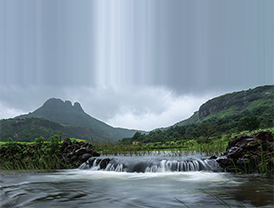 We know you photographed the Cuckoo Wasp in Bandhavgarh during your recent visit. Could you explain how you accomplished that shot?
To create this shot, I used a Tamron 90mm f/2.8 lens with a 20mm extension tube on a Nikon D800 body. I used an external flash with a mini softbox, mounted on the hot shoe. And last but not the least, I had a very co-operative subject. What really makes the shot interesting is the reflection and the riot of
colours.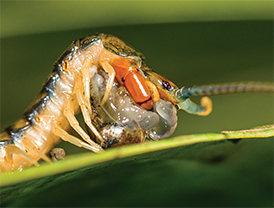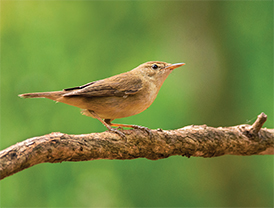 What check-list do you follow while preparing for your shoots? I make sure all my gear is packed the previous day. I double-check it once again before I leave home. What gear I carry totally depends on the genre I'm shooting and the location of the shoot. Shooting during monsoon has its own set of challenges.Nowadays, digital manipulation has become a part of creating good images. Do you tend to use photo-editing techniques?
I do process my images. One can say that photo-editing goes 'hand-in-glove' with digital photography. I see photography as an art form. Digital post-processing is a way for me to enhance my art.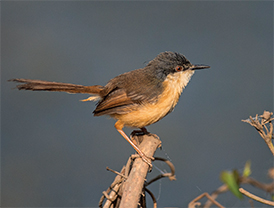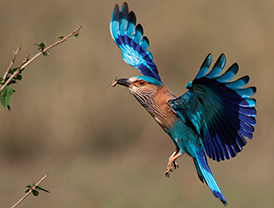 Any practical advice or tips that you'd like to give our readers?
Never stop learning, and always explore new grounds. Take your gear and get out into the wild. As Yann Arthus-Bertrand said, "The earth is art, the photographer is only a witness.