Western Digital today released the findings of a new study titled 'Understanding Data Storage Habits of PC Users in India' drawing attention to the data storage and backup habits of users in the country. The study, commissioned by Western Digital and conducted by Feedback Advisory, found that in India, only 31% of the respondents take data backups monthly.  As per the study, 52% of the respondents also confirmed having lost their data, at least once, in their lifetime.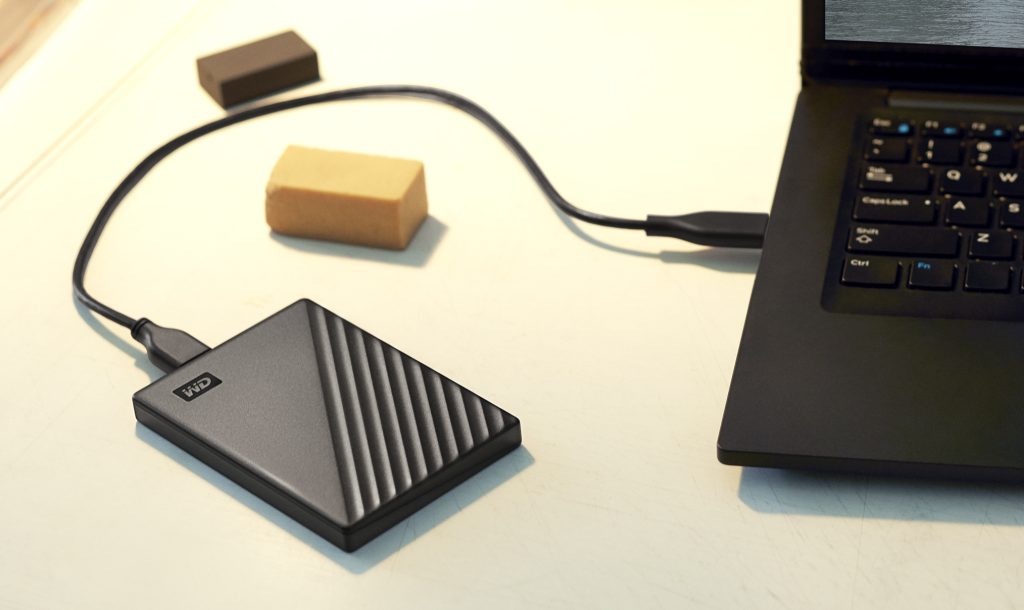 The study highlights that while awareness about data backup benefits has risen over time, however, in India, only 32% take a full backup of their data1. Upon delving deeper to understand the reluctance to backup and risk losing precious data and memories, the study reveals that respondents cited reasons such as the cost of a backup device, fear of losing the backup device, inability to find time to back up, finding it a cumbersome process, and finding it difficult to carry a backup device with them.
Sharing his views on the findings, Mr. Jaganathan Chelliah, Senior Director, Marketing, India, Middle East, and Africa, Western Digital, said, "While there is high inertia among consumers to back up their data, we are seeing a slow yet steady mindset change. Consumers are becoming more aware of the importance of their data and looking for effortless backup solutions. We are pleased to play a key role in helping consumers understand the importance of data."
Mr. Khalid Wani, Senior Director, Sales India, Western Digital, said, "At Western Digital, we are very focused on understanding consumer challenges and offering solutions that can help them overcome those and live a truly digital life. The study helps us understand the reasons for consumers not taking backup and offer them effortless backup solutions, so they can continue to make and save their memories every moment."
The study also reveals that most users have consumed up to 75% of the internal memory of their devices, such as laptops, smartphones, PC, tablets, and digital cameras. To understand the kind of devices consumers, utilize, the study finds that in India, 48% of users store data on external hard drives (HDDs), 39% use portable solid-state drives (SSDs), and 36% prefer cloud services. However, in India, 66% of the respondents said that they would prefer an external HDD to back up their data in the future while 41% would prefer an external or portable SSD, underscoring the growing preference to store devices on personal portable devices. Moreover, with security being one of the key concerns, 69% of users are also willing to pay a premium for hardware encryption
With World Backup Day taking place today, Western Digital is encouraging users to back up their data. The company provides effortless backup solutions ranging from external HDDs, external SSDs, Dual Drive devices (pen drives for mobile), and many more from the popular SanDisk and WD brands to empower consumers to create what's next.