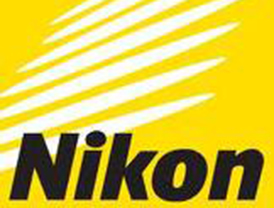 ikon Corp. downgraded its net profit forecast for the fiscal year ending in March 2015 to 38 billion Yen (US$372 million) down by 19% year-on-year, mainly due to low sales of digital cameras in the key European market. The company had earlier predicted a net profit of US$441 million. Operating profit will possibly decline by 16% to US$520 million rather than rise up, undershooting the latest average market projection of US$596 million.
The primary cause is the lacklustre performance of the mainstay camera business. Nikon now expects to sell just 5.05million interchangeable lens cameras in fiscal 2014, 350,000 lesser than its previous forecast. It has lowered the earlier estimates of interchangeable lenses from 7.5 million units to 7.1 million, and from 9 million compact cameras to 7.5 million units—a 33% year-on-year drop.
Around 30% of Nikon's camera sales are in Europe. Sales were weak especially in Germany and Russia. Sales of interchangeable lens cameras fell 31% to 1.1 million units, owing to weak demand in Japan, Europe and the US. The drop was sharper than rival Canon's 19% decrease.